Black Mountains Hike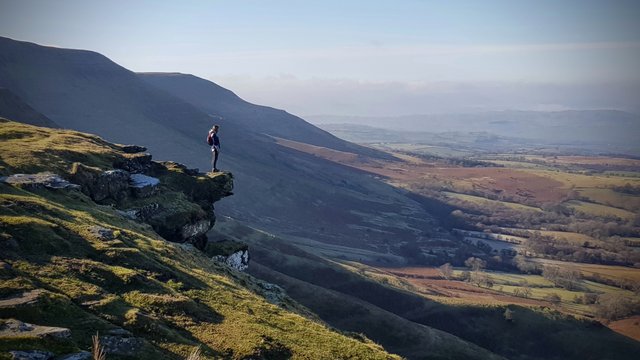 A great hike up to Twmpa... also known as 'Lord Hereford's Knob', forming part of the great NW scarp of Wales's Black Mountains.
Fun facts: Lord Hereford's Knob was the subject of a satirical folk rock song of the same name by post-punk band Half Man Half Biscuit. It features on their 2008 album 'Ambleside'. The mountain also appears in the poem 'Wales Visitation' by Allen Ginsberg, written under the influence of LSD during a visit to the cottage of his publisher Tom Maschler in the summer of 1967.



14127