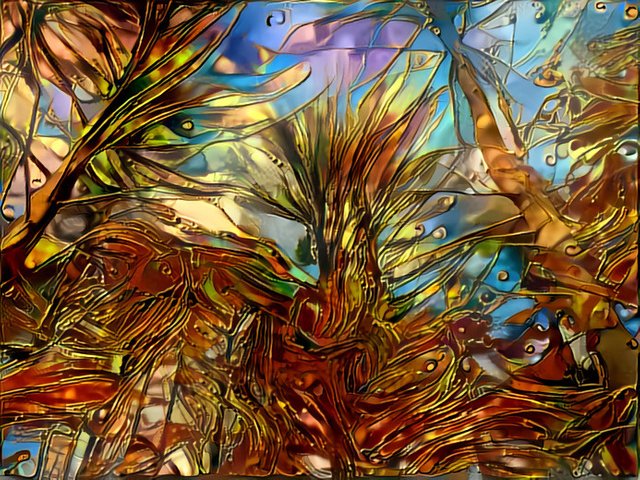 Another day, another round of forest work & abstract reiki art made with loooove by yours truly 😍💃☺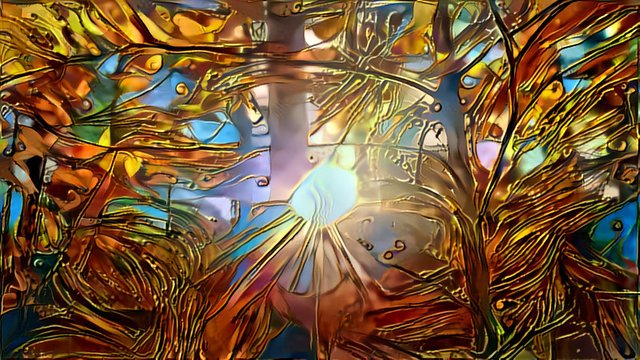 I snapped a few photos whilst doing my thing out in the forest and later on used one of my favorite tools the deep dream generator (as many already know lol) to bring out the awesomeness that is each of the included images.. Which I have decided to collectively name 'Familial Trees.'
I hope you like them 😉 💕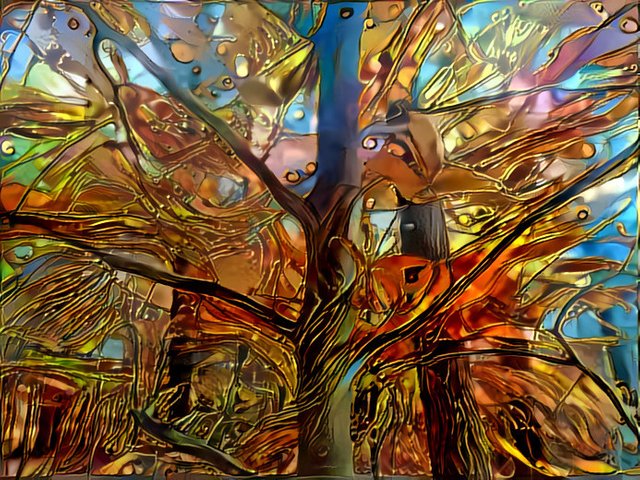 Overall it was a pretty active day & I'm pleased with my level of productivity. Sure...there's a few more things I would like to have accomplished, but its all good.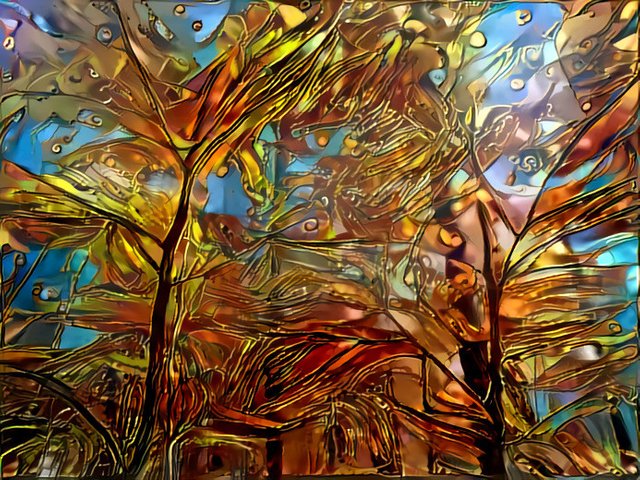 As the evening winds down, I'm choosing to shift gears a little as I get fully relaxed and focus on my blessings.
In doing so, my heart is filled with gratitude for 'All The Things,' most especially of course - being alive 🙏
I am thankful for my health & wellbeing, and the nourishing love & support of my family & friends.
I cherish each of these gifts, along with the many other seen & unseen miracles woven into the tapestry of this lifetime experience.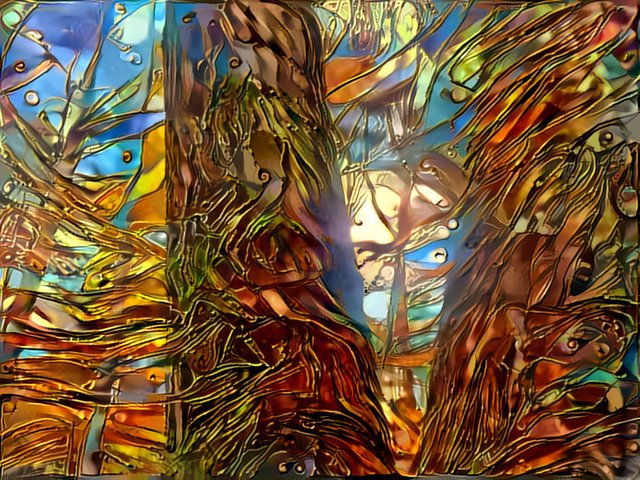 Here's My Fitbit Data for Yesterday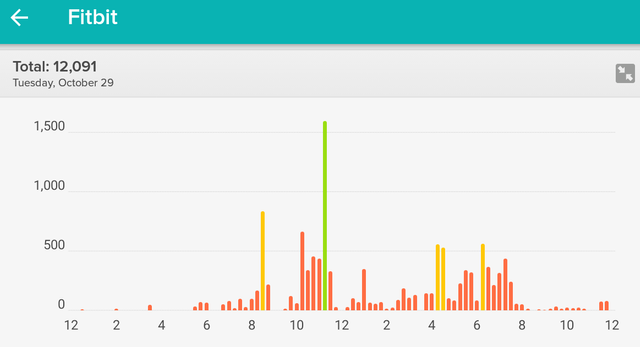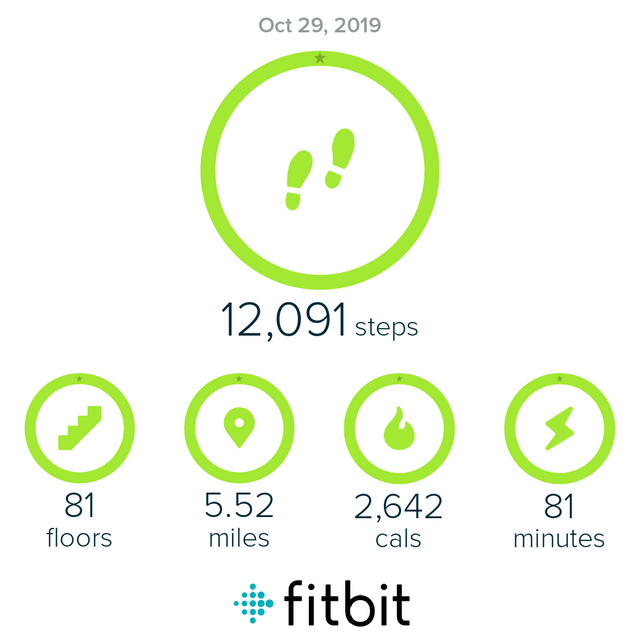 Thank you for sharing a few moments BeautyFulls 🌿 It is a pleasure & honor to share Sacred Space with you 💕 Bright Blessings ✨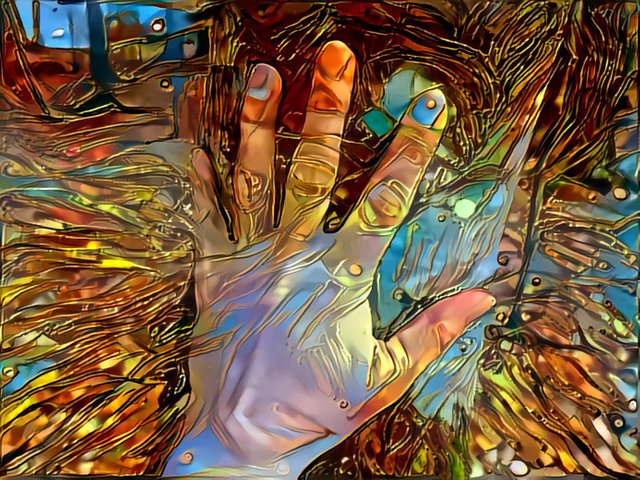 May each of us keep our love lit & make the most of this ever unfolding Now Moment as we continue this journey of Soul Growth.
💖🙌💖
As All-Ways, Thank You for Being YOU!!!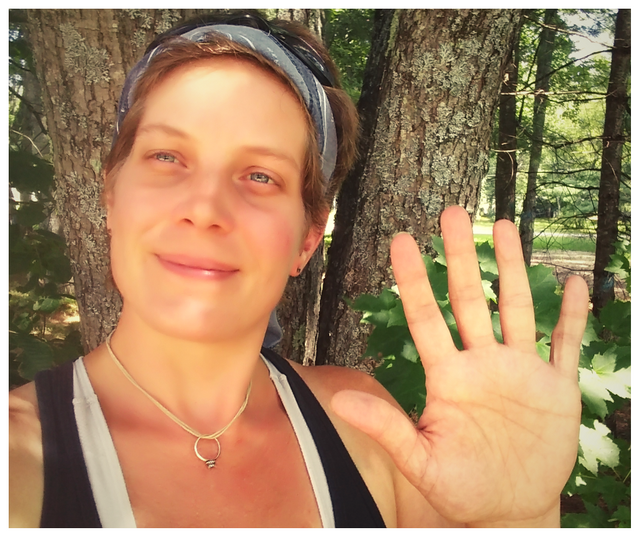 A Little About Me: I am an Actifit Moderator, Dedicated Actifitter, Full Time Caregiver, Friend of The Forest & Passionate Reiki Practitioner. I am also a proud member of the Tribe of Neoxian as well as the Power House Creatives Community.

Banner by @camiloferrua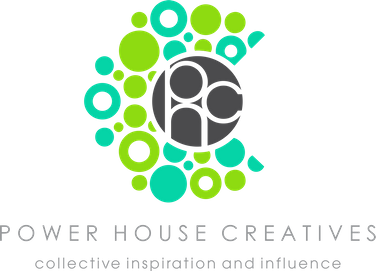 🍃I must go for now.. See you again soon🍃
🙏🐉Namaste🐉🙏
🏃🏃🏃


12091

Daily Activity, House Chores, Walking, Yard Work