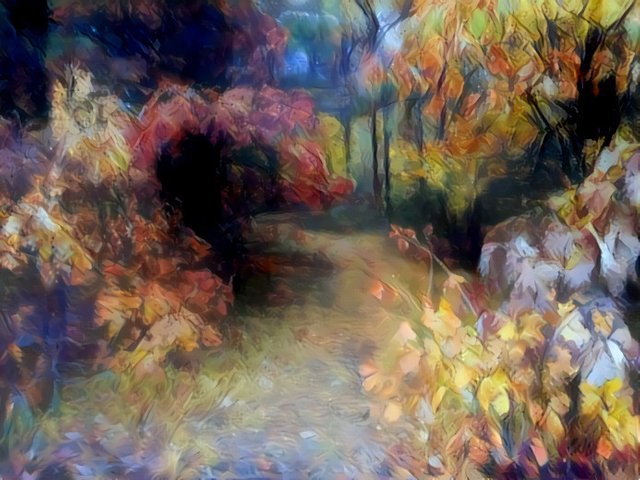 For the most part its been a typical Tuesday. Nothing overly exciting..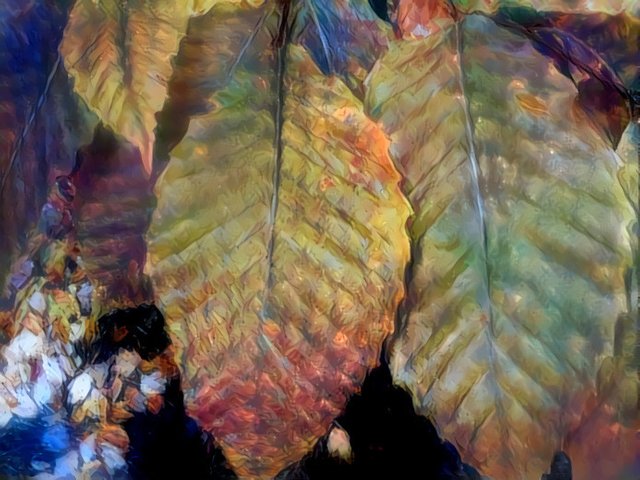 Got the usual housechores & daily to-do's done. Made a few more pieces of Reiki Art, spent some time in contemplation.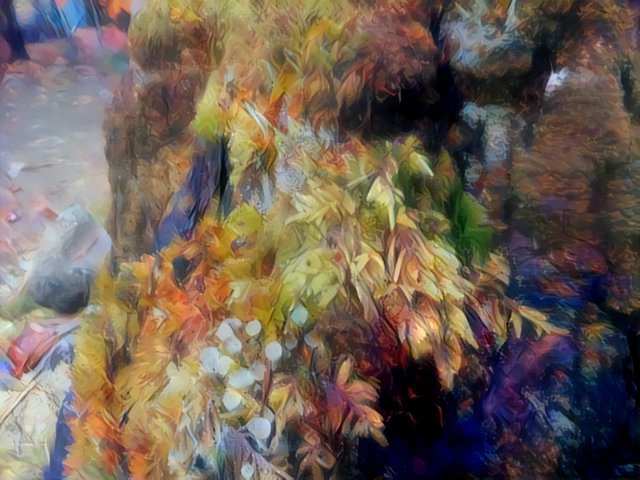 Went into the forest to injoy a good dose of nature therapy & ponder how I may decide to go about making some changes to my plans, should it turn out when all is said and done that I am in fact wrong about my property lines..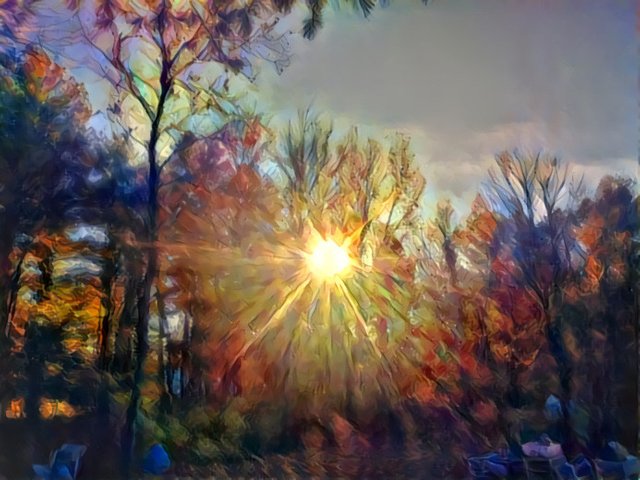 Either way I am so thankful for the incoming clarity! 🙏
If I'm wrong, I will sincerely apologize and move on..💯
If I'm right, I will be humbly greatful & proceed onward as originally intended 👍
Whichever way it goes... This experience is teaching me a lot about myself 💖
🍁🌳🍁🙏🍁🌳🍁
Here's My Fitbit Data for Yesterday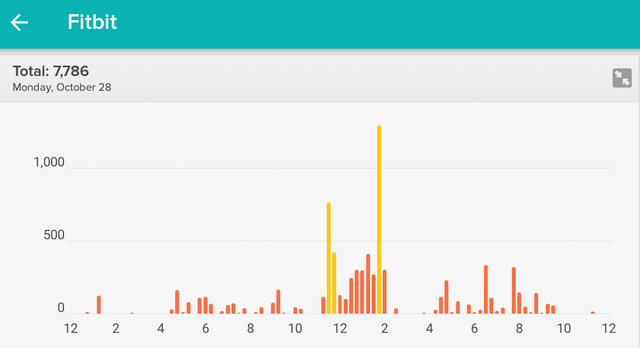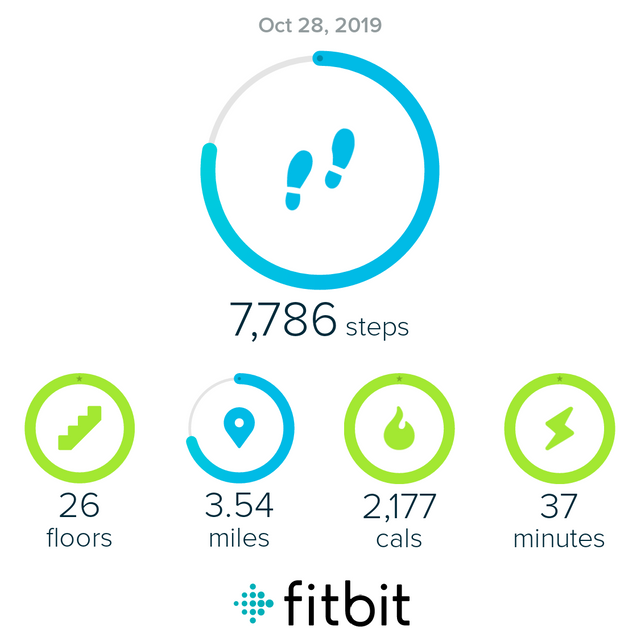 Thank you for sharing a few moments BeautyFulls 🌿 It is a pleasure & honor to share Sacred Space with you 💕 Bright Blessings ✨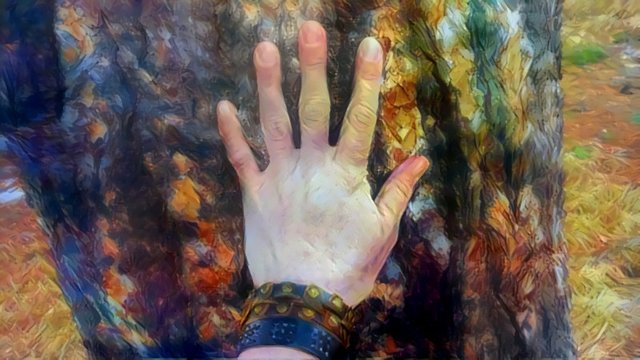 May each of us keep our love lit & make the most of this ever unfolding Now Moment as we continue this journey of Soul Growth.
💖🙌💖
As All-Ways, Thank You for Being YOU!!!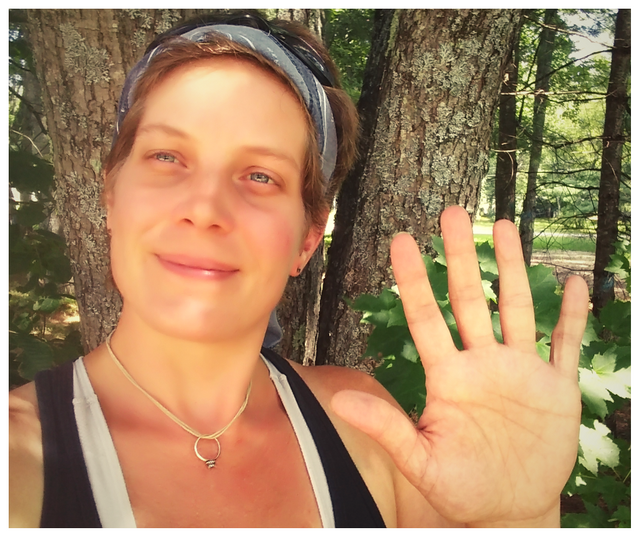 A Little About Me: I am an Actifit Moderator, Dedicated Actifitter, Full Time Caregiver, Friend of The Forest & Passionate Reiki Practitioner. I am also a proud member of the Tribe of Neoxian as well as the Power House Creatives Community.

Banner by @camiloferrua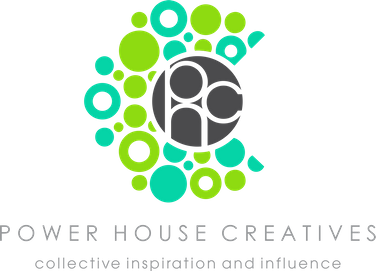 🍃I must go for now.. See you again soon🍃
🙏🐉Namaste🐉🙏
🏃🏃🏃


7786

Daily Activity, House Chores, Walking