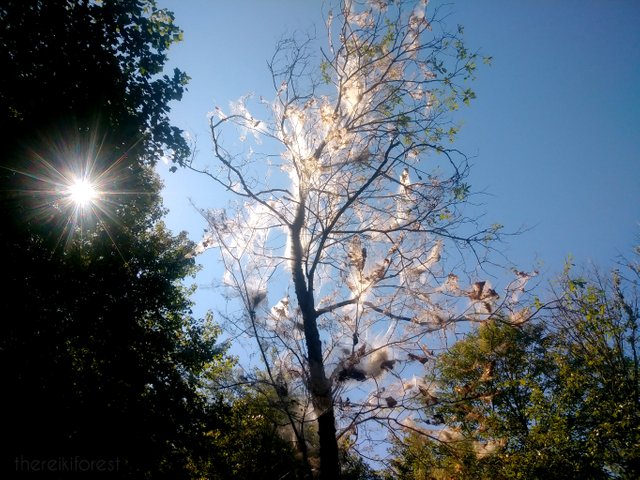 Intooooo the futureeeee 😅😆
Really though 😂
Hard to believe its been like over a week since I've posted 😮😶
and its already Web Worm Season lol as you can see from the above photo ☺
Ahh well, such is life sometimes. Honestly the hf disruption couldn't have happened at a better time for me ✅ So I'm thankful.. It helped me not feel so bad about taking a hiatus 🙏
I'm ready to make a quick post though before I get on with another busy day ahead...
Before I do though..
Have you ever seen one of those caterpillars that look like a stick? I think they are called geometridae or something like that?
Well I spotted one here the other day for the first time. Pretty cool imho.
Have a look: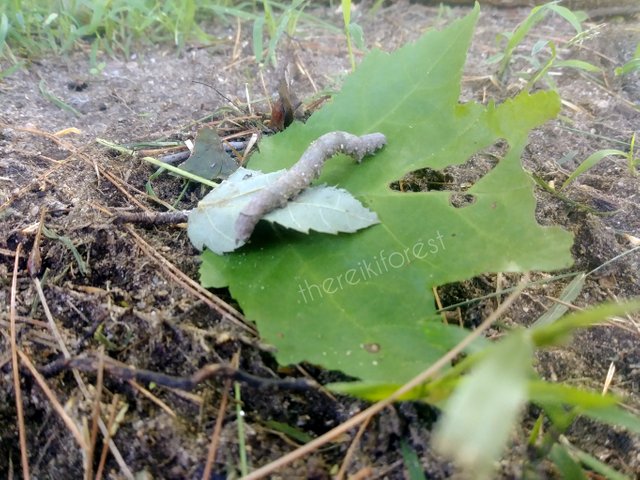 I've got a lot more work ahead of me in preparing for the upcoming winter 😂 on top of all the other things I need & want to do 😂 So please excuse such a quick & dirty report card post 😉
Here's a few more pics I took around here in The Reiki Forest
🚶🚶🚶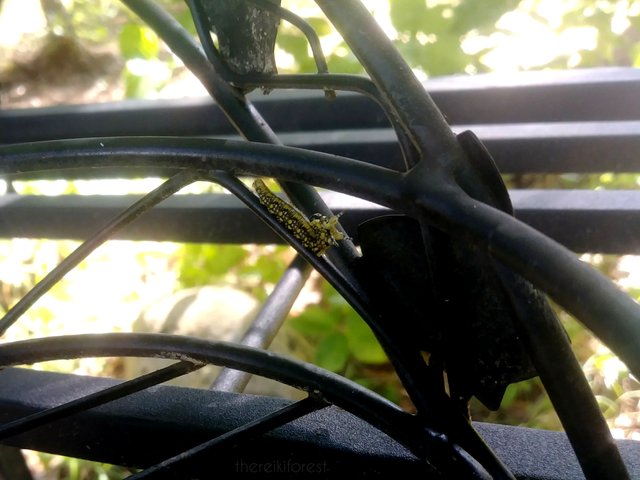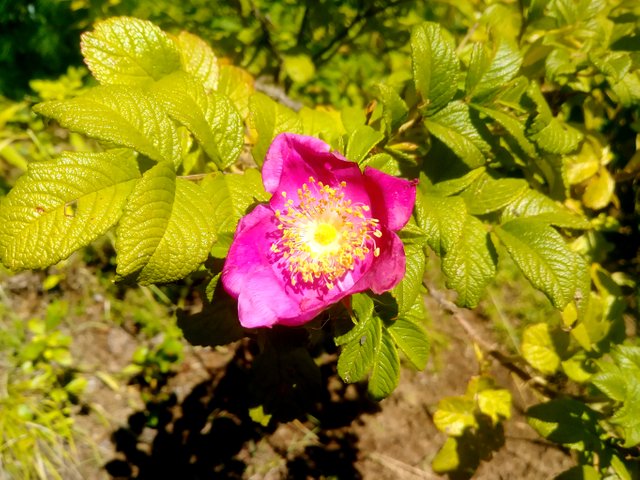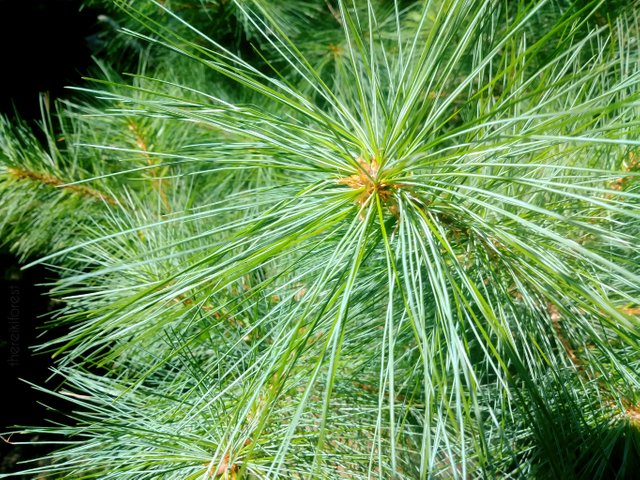 & My Fitbit Data of course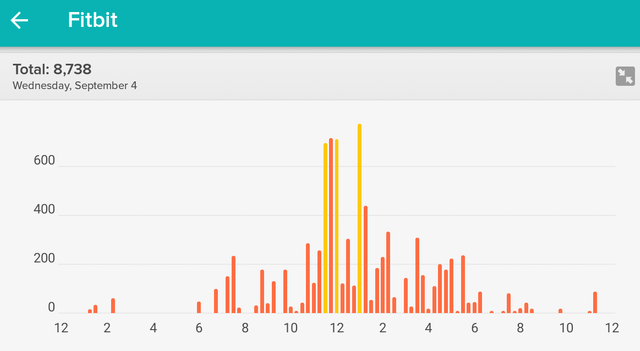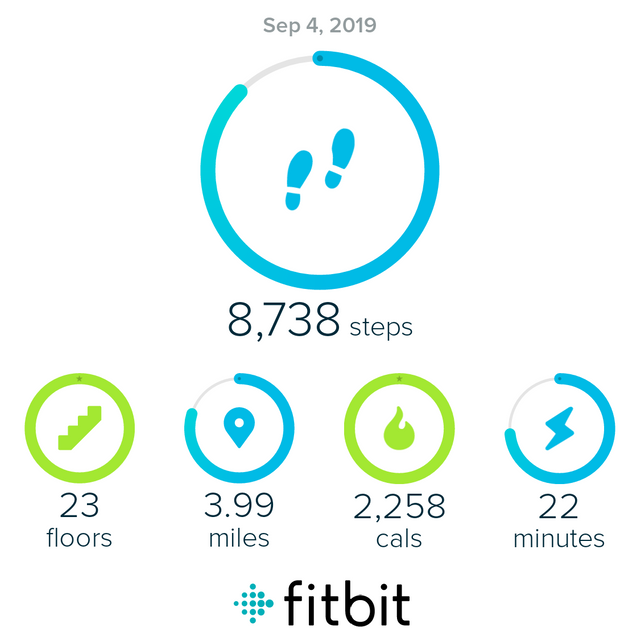 Thank you for sharing a few moments here BeautyFulls 🌿 Much Reiki Love & Bright Blessings 💕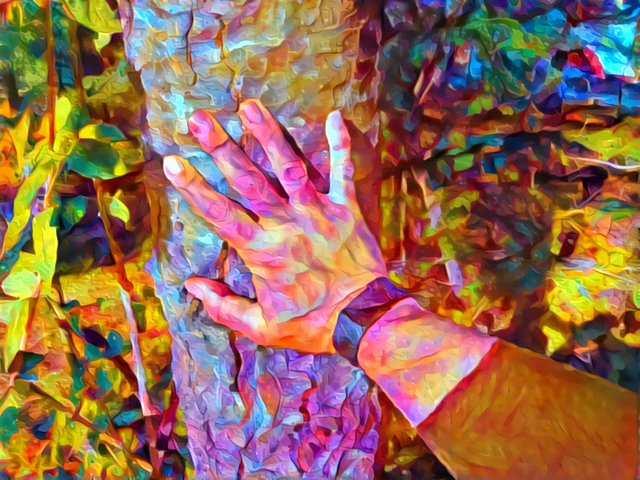 It is my hope that each of you keep your love lit & make the most of this ever unfolding Now Moment.
💖🙌💖
As All-Ways, Thank You for Being YOU!!!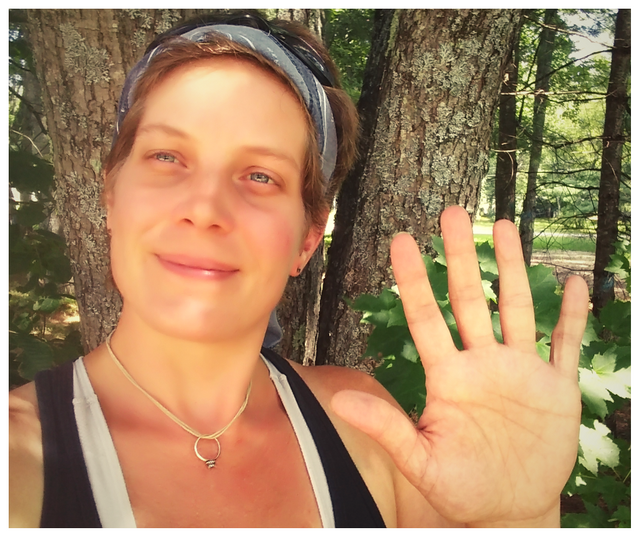 A Little About Me: I am an Actifit Moderator, Dedicated Actifitter, Full Time Caregiver, Friend of The Forest & Passionate Reiki Practitioner. I am also a proud member of the Tribe of Neoxian as well as the Power House Creatives Community.

Banner by @camiloferrua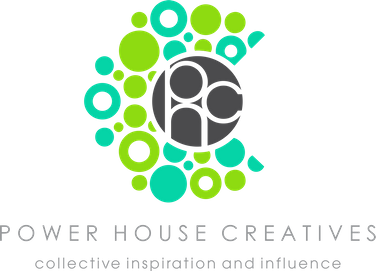 😎 I must go for now..The Forest is calling 😍
🙏🐉Namaste🐉🙏
🏃🏃🏃


8738

Daily Activity, House Chores