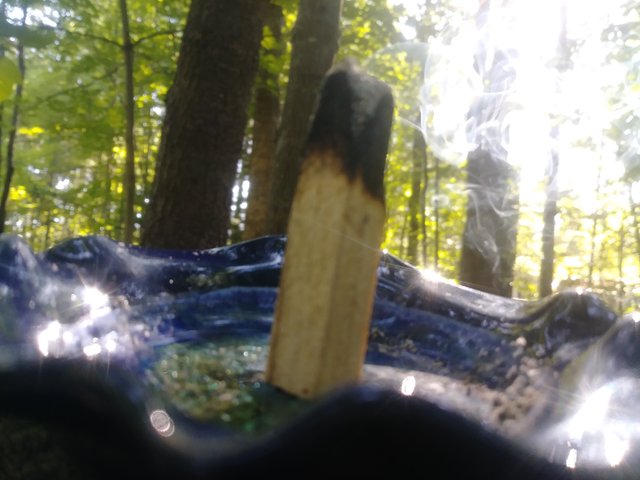 For the first time yesterday I smudged the forest with some Palo Santo 😋 (ethically sourced btw 👍)
I typically use Sage but recently felt called to pick up some Palo Santo and use it around the house, forest..and yup even sometimes when I'm out walking on the MDT & such.
✅ I'm THAT Girl 😆🙌🔥🔥🔥💃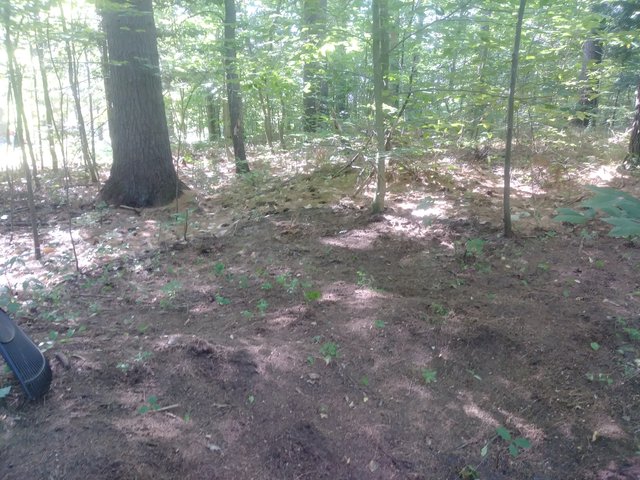 Anyways..😂😂 Yesterday I got a good bit of time to work in the forest.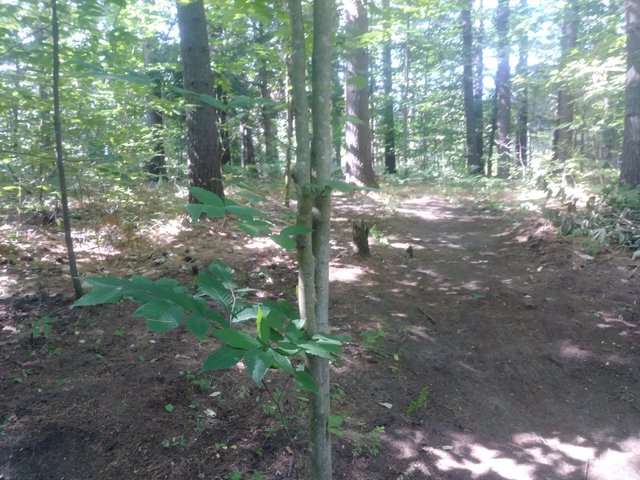 Did some trimming, gathering fallen branches & the usual raking & composting of course.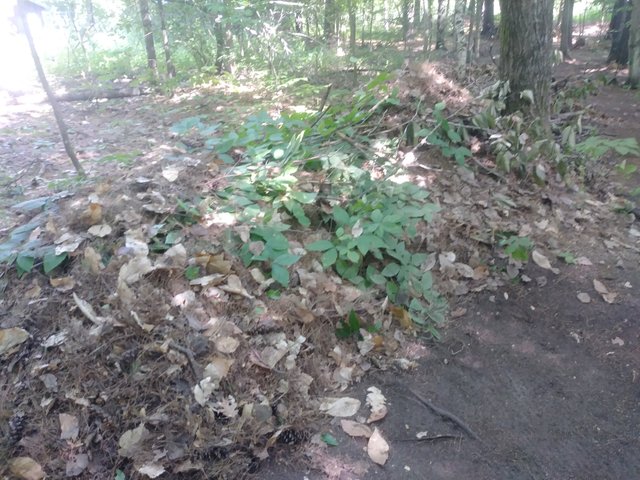 Still lots more of that to do before I get to the really fun stuff 🙆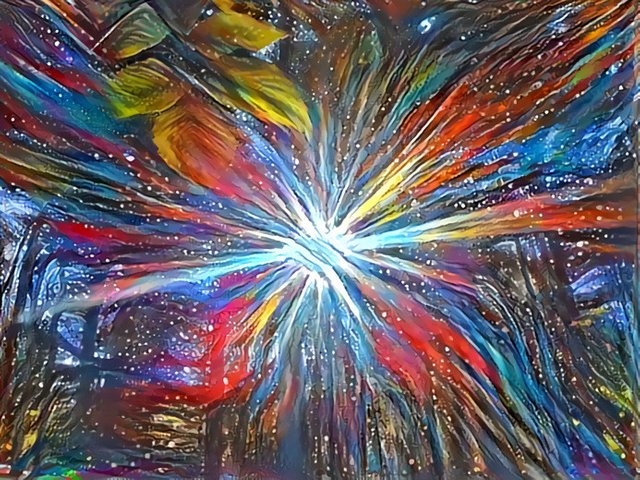 Naturally I'm sharing another round of my reiki art 💃😋
InJoy 😉😘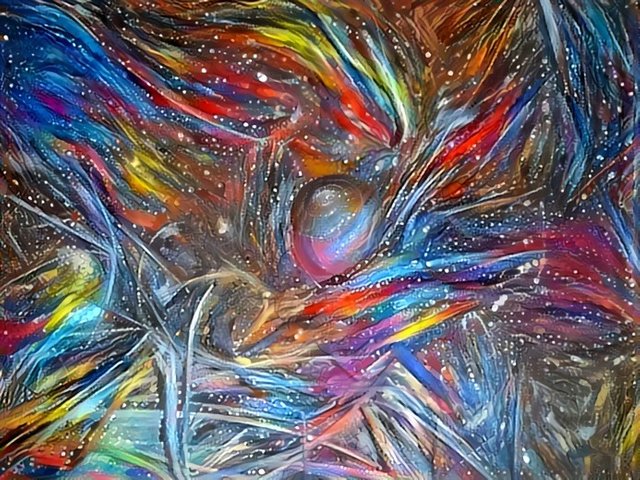 Fitbit Data for 8.6.19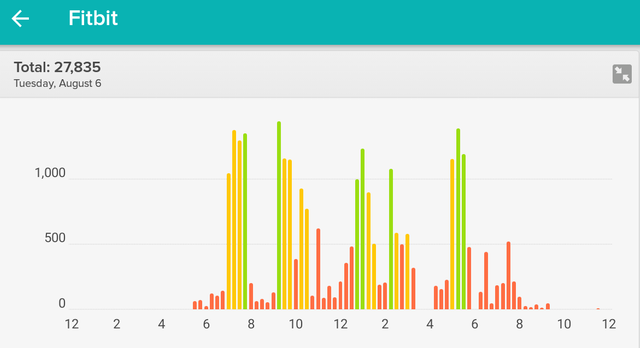 Note no one should ask questions about that gap around 4pmish 👀😂😂
That's in the noneya zone😉😂👌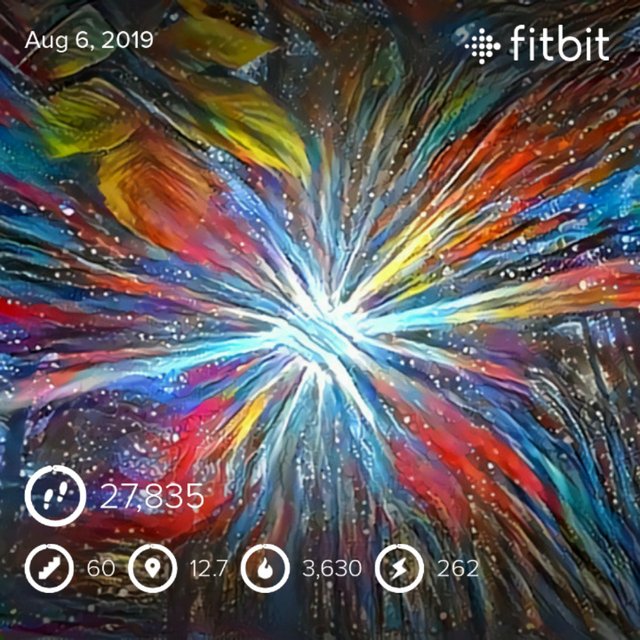 Thank you for sharing a few moments here BeautyFulls 🌿 Much Reiki Love & Bright Blessings 💕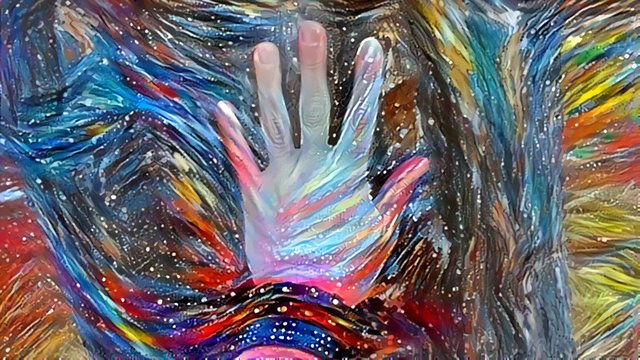 It is my hope that each of you keep your love lit & make the most of this ever unfolding Now Moment.
💖🙌💖
As All-Ways, Thank You for Being YOU!!!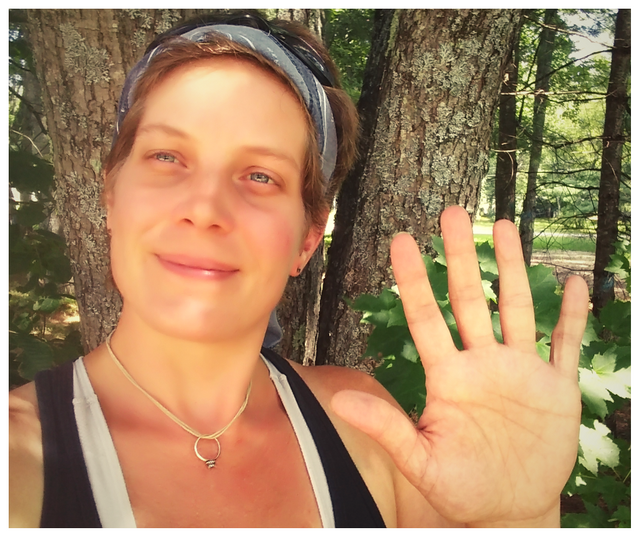 A Little About Me: I am an Actifit Moderator, Dedicated Actifitter, Full Time Caregiver, Friend of The Forest & Passionate Reiki Practitioner. I am also a proud member of the Tribe of Neoxian as well as the Power House Creatives Community.

Banner by @camiloferrua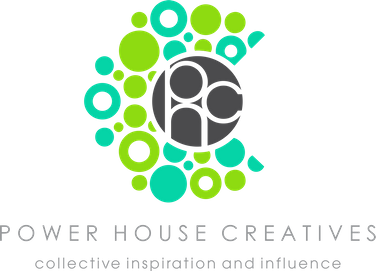 😎 I must go for now..The Forest is calling 😍
🙏🐉Namaste🐉🙏
🏃🏃🏃


27835

Daily Activity, House Chores, Yard Work