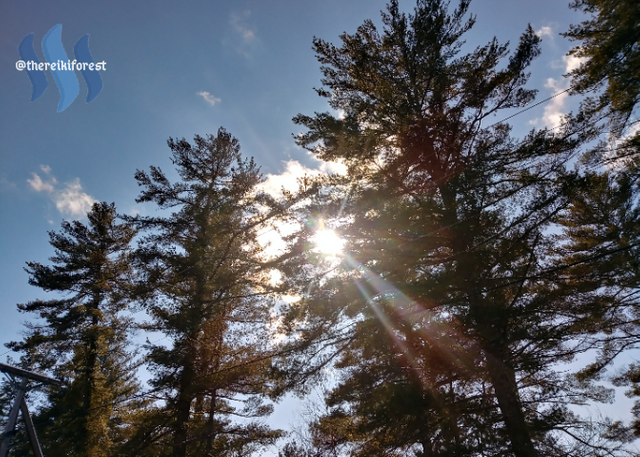 Hello BeautyFulls!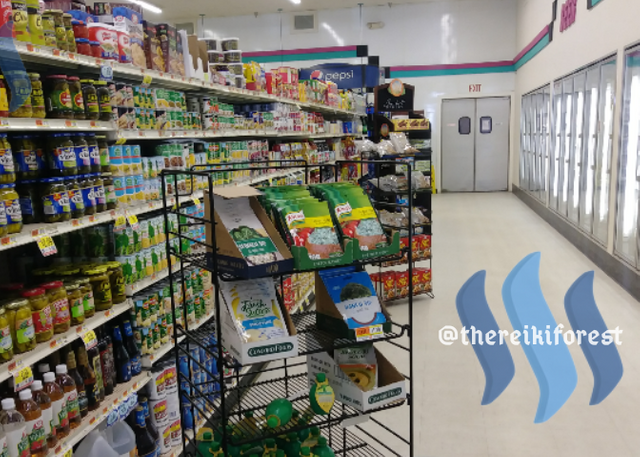 Greetings of Love to All
Happy Wednesday, Happy New Moon & Happy Mercury Rx! I hope your day has gone/is going as smoothly as possible..
I've experienced some technical difficulties, the testing of my patience in a few different areas of my life as well as some challenges to my priorities. I've pretty much had a full spectrum day (and week) so far. Not complaining...just taking note is all really. I feel as though I've done pretty well in handling all which has arisen as of late. All I can do is the best I can with what I've got and if it's not good enough for anyone else...such is life. I will surely keep moving forward either way.
March is a difficult month for my family...not as much for me these days (in some ways), but definitely for my Parents it is...which in turn does kind of make it harder on me still, as anyone who knows me knows that my Parents are my world and I do (and will do) anything & everything I can to help them. They are my number 1 priority and always will be. Everything will take a back seat when they need me and I will not compromise on that nor will I apologize for it.
Enough about that tho, I'm sure you're not interested in reading about my family dynamics in my actifit report card right lol so let me go ahead and tell you what I did today. I got some decent walking in, one such walk brought me to the local grocery store as my Mom wanted a chocolate treat (I also got some other needed supplies since I was there). So tonight I will be baking some brownies (shortly after I post this, actually). Aside from that I took care of my usual business around the house & as a caregiver. No crazy count today for me, just a humble slightly less than 20k hehe and ohhhhh yeah, I also did some cartwheels, too. Hadn't done them in a hot minute so that was really fun. Planning to do more of them tomorrow for #actifit again. If you want to see the sillyness for yourself, you can check out my tweet here.

Thank You For Reading My Actifit Report. Your Time, Attention & Support Are Greatly Appreciated. Your Comments & Feedback Are Always Welcome & Highly Valued, Too.

Here is a list of my Actifit inspired Vlogs in case you wanna have a lookie:
Znap7 Intro/Profile Video for FamilySeven77
ActiZnap No. 1: Introducing ACTIFIT
ActiZnap No. 2: Winter Storm Walk
ActiZnap No. 3: An Actifitastic Flashback (My 65k Actifitivity Journey)
ActiZnap No. 4 - Ice Walk Adventure
Happy Monday! Bright Blessings Upon Your Day & Your Week!
ActiZnap No. 5 - Winter Walk Adventure
Actifit Adventures: ActiZnap No. 6 - My Workout Shoveling
Actifit Adventures: ActiZnap No. 7 - Happy Friday Snow Walk
Actifit Adventures: ActiZnap No. 8 - Happy Saturday! (Thinking of Spring Walk)
Actifit Adventures: ActiZnap No. 9 - Sunday Funday Winter Walk
Actifit Adventures: ActiZnap No. 10 - Fitness, Fresh Air & Fun - Starting the week off RIGHT!
Actifit Adventures: Tuesday Morning Active Meditation
Actifit Adventures: Winning Wednesday with Wellness
Actifit Adventures: Therapeutic Thursday Winter Walk
My Humble Request For Your Support 🙏
Actifit Adventures: My Fantastic Friday Walk & #TrashGirlGo
Actifit Adventures: Soaking up the Sunshine on a Spring-Like Saturday!
Actifit Adventures: Bitter Cold & Windy Winter Walk
Actifit Adventures: Got My Fresh Air, Fitness & Fantastical Fun on with Farmer G Today!
My Actifit Addiction: Celebrating Sunday In The Spirit of Wellness

If you followed the link to this post from Twitter or Facebook and are interested in joining #Steem & getting started with #Actifit but need help or have questions, feel free to send me a direct message on either platform and I will assist as best I can.

See You Again Soon ~ Much Reiki Love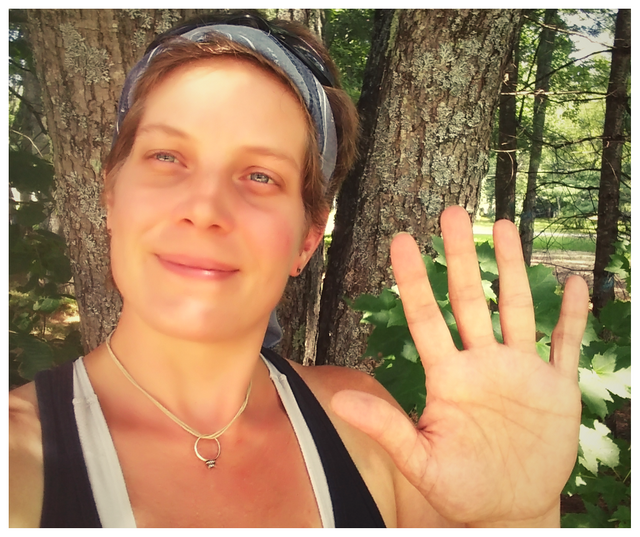 A Little About Me: I am an Actifit Moderator, Dedicated Actifitter, Full Time Caregiver, Friend of The Forest & Passionate Reiki Practitioner. I am also a proud member of the Power House Creatives Community as well as a Ulogger.
It is my hope that each of you keep your love lit & make the most of this ever unfolding Now Moment.
Thank you for passing through...
As All-Ways, Thank You for Being YOU!!!
💖🙌💖
🙏Namaste🙏
~April





19470

Daily Activity, House Chores, Walking