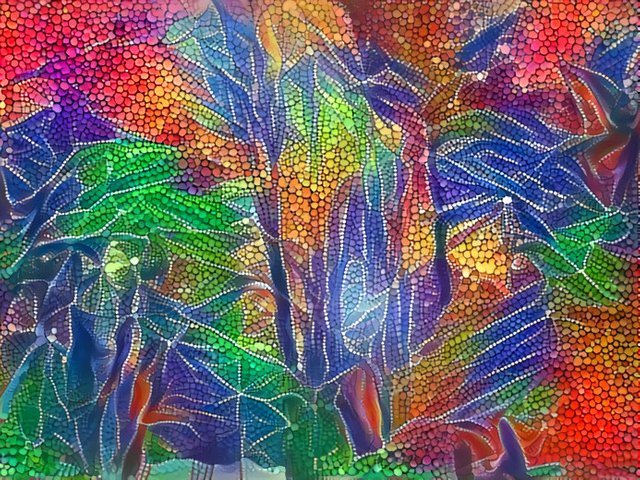 Resting & Readying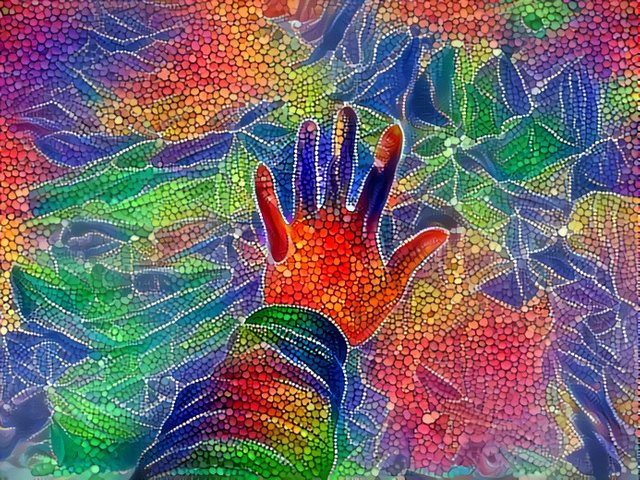 Doubling Down on Decisive Action
A kinda kick back day actifitivity wise as I am mostly in rest & ready up mode as I prepare to double up the focus factor and pour my energy into making some much needed moves & grooves.
The little bit I did get done was a short walk around the neighborhood & getting stuff down around my humble home.
Thank You For Reading
..couple more things before I bounce outta this post..
To my friends & family that have not yet joined in the awesomeness of the Steem blockchain...WTF are you waiting for, eh??? Join up!! Get it done in a ZNAP through ACTIFIT & begin stackin your crypto while improving your wellness. You'll be glad you did!!!
aaand Have You Seen My ActiZnaps?!?!
Znap7 Intro/Profile Video for FamilySeven77
ActiZnap No. 1: Introducing ACTIFIT
ActiZnap No. 2: Winter Storm Walk
ActiZnap No. 3: An Actifitastic Flashback (My 65k Actifitivity Journey)

See You Again Soon ~ Much Reiki Love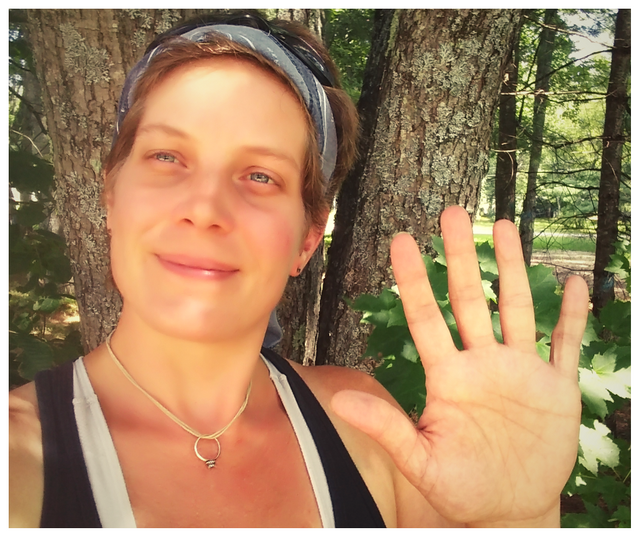 A Little About Me: I am an Actifit Moderator, Dedicated Actifitter, Full Time Caregiver, Friend of The Forest & Passionate Reiki Practitioner. I am also a proud member of the Power House Creatives Community as well as a Ulogger.
It is my hope that each of you keep your love lit & make the most of this ever unfolding Now Moment.
Thank you for passing through...
As All-Ways, Thank You for Being YOU!!!
💖🙌💖
🙏Namaste🙏
~April





7520

Daily Activity, House Chores, Walking