Guy Talk + Guy Walk
My wife suggested that I spent some time with my son since I was feeling better. She is so smart! My mind ran to a nice walk and some time out of the house. Little Guy is 15 months so I got the stroller ready. No way he would be able to walk around the neighborhood.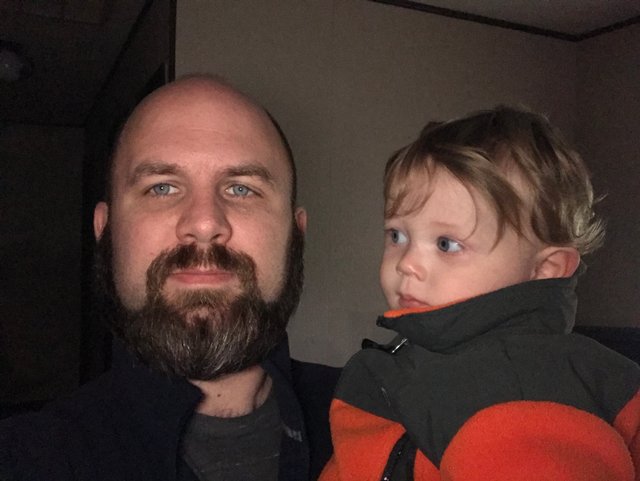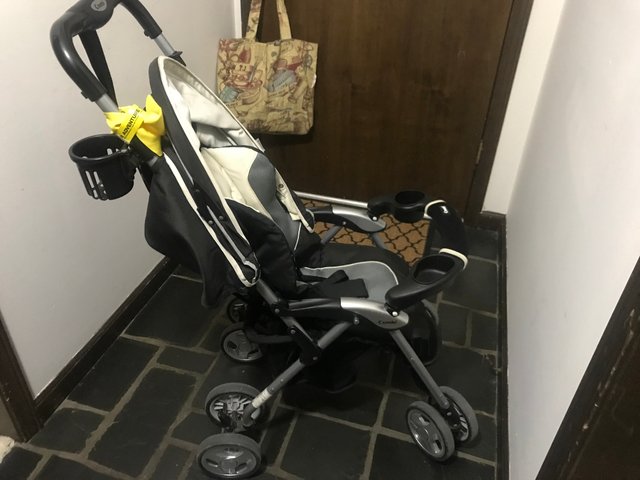 As soon as my girls heard about the walk, they tried to invite themselves to join the walk. Not today ladies!
I love my ladies but I needed this walk to be quiet. Little Guy is a jabber box but all I got out of him the whole walk was a few grunts. He loved looking around and taking in all the sights.
Our stroll through a small cemetery was most meaningful to me. I was amazed at how many people had passed in the late 1800's. So much life, death, and history.
I need to plan a few more of these "guy walks." I really enjoyed being with my son and not having to even say a word. The moment spoke volumes!


7237

Daily Activity,House Chores,Walking