Meine persönlicheTour de France/ My very own Tour de France : February 9 2020
An meinem letzten Urlaubs Samstag habe ich mich auf mein Fahrrad geschwungen und bin los gefahren. Für Januar war es sehr warm, was mir für mein Vorhaben natürlich sehr entgegen kam.
Zuerst ging es gen Westen, immer der Sonne entgegen.
On the last day of my short vacation, I took my bicycle and went for a ride. Fortunately it was quite warm for a day in January.
I started to head west into the setting sun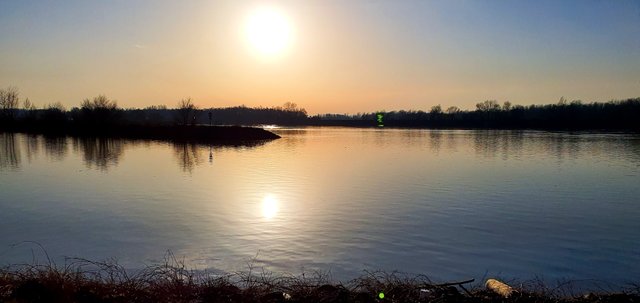 Irgendwann kam ich an den Rhein. Hier war es nur noch ein Sprung über eine Brücke und ich war in Frankreich.
At some point I reached the river Rhine. Now I just had to take the leap over one of the bridges which took me into France.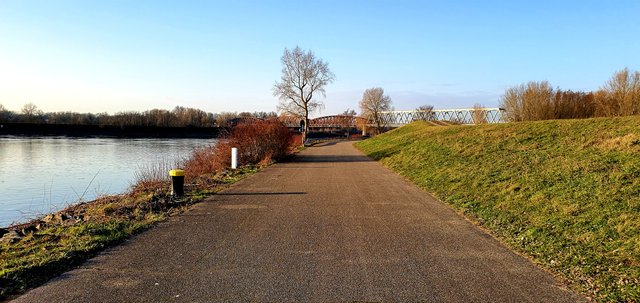 Hier hatte ich einen tollen Ausblick zurück auf den Schwarzwald.
From this point of view, I had a pretty good view back over the Black Forrest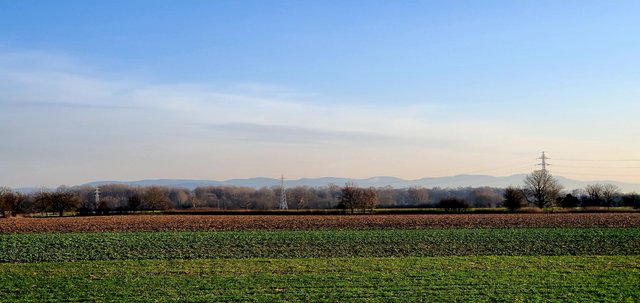 Bei genauem Hinsehen erkennt man sogar einen verschneiten Berggipfel (ja die gibt es auch außerhalb der Alpen)
If you take a closer look you can see a snowy mountain (yes, they do exist outside the alps right now)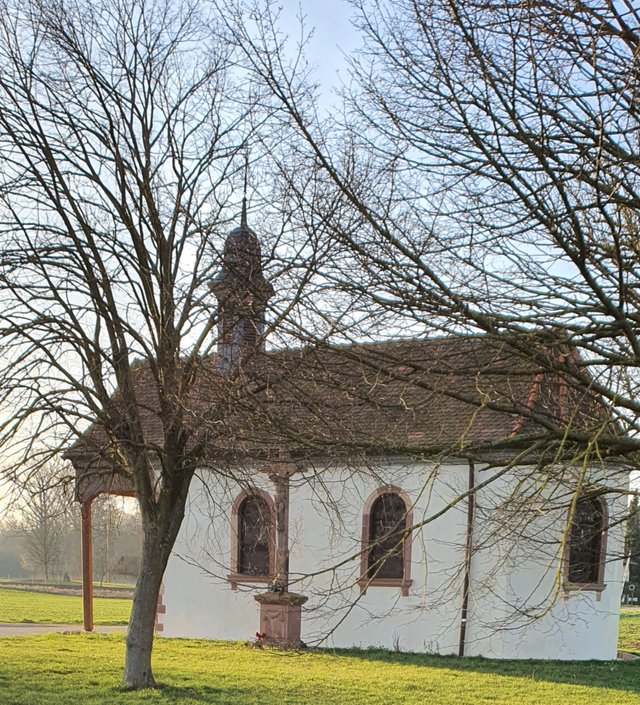 Weil die Sonne immer mehr zu verschwinden drohte, musste ich dann auch bald schon wieder umkehren.
Kurz vor der Grenze hatte ich dann noch eine Begegnung über die ich mich sehr gefreut habe.
Mitten auf weiter Flur sprang eine Herde Rehe über meinen Weg.
Since the sun started setting, I headed back.
Just before the border I encountered a herd of deer running across my path.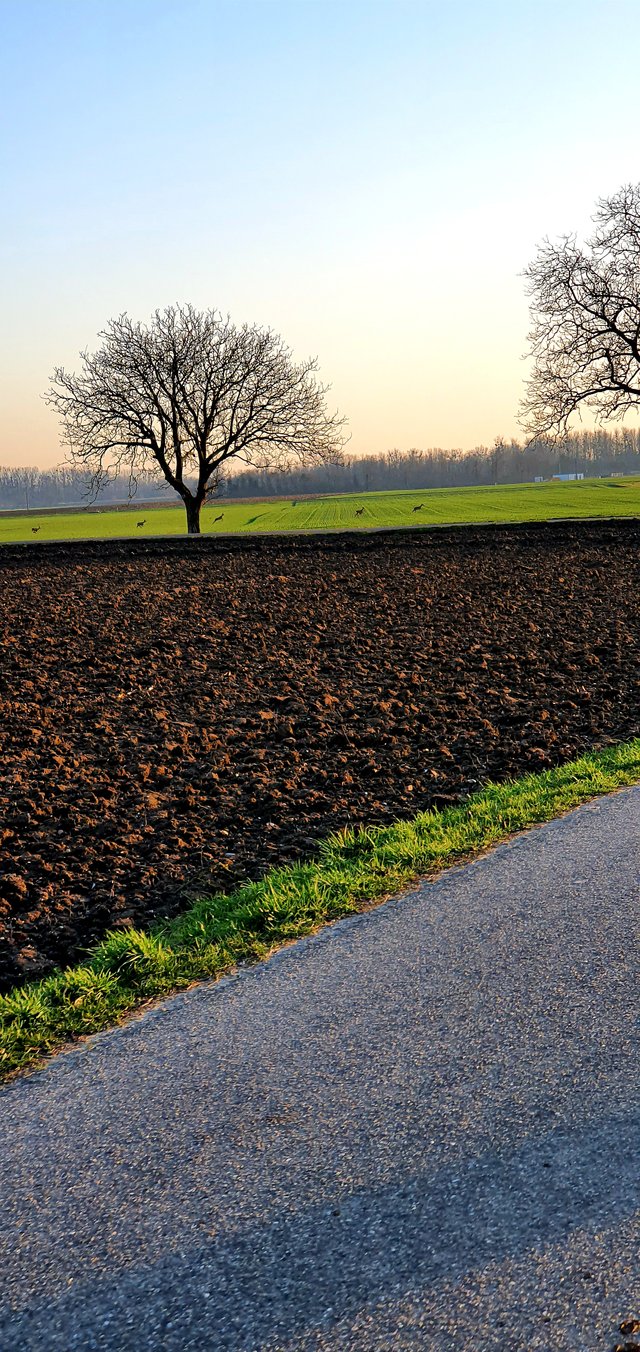 Als letztes musste ich wieder über den Fluss und zurück über die Grenze.
Am Ende war ich dann auch wirklich froh, wieder zu Hause zu sein.
My last task was to get back across the river and the border.
It was quite tiring, so in the end I was glad to be back home.



17786