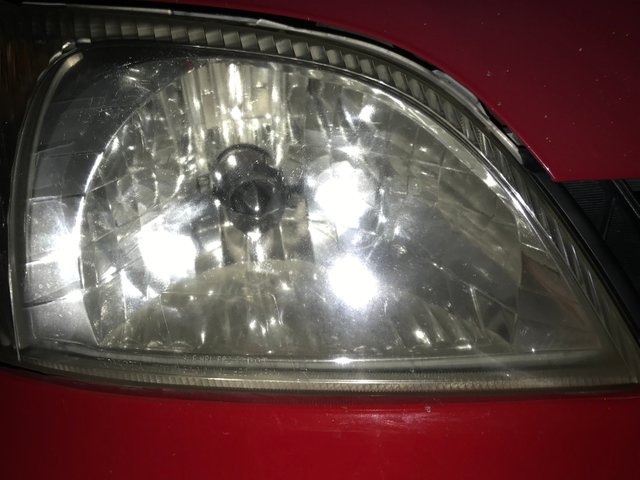 I was tired of looking at the cloudy headlights on my car, so I bought a bottle of Meguiar's PlastX.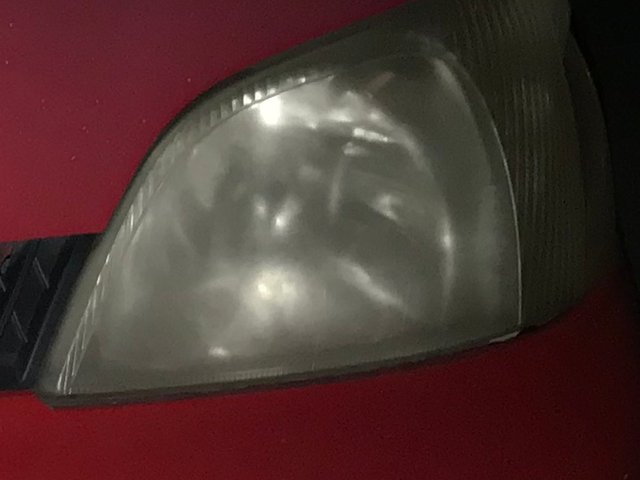 Look how much better the right headlight looks over the left headlight. I rubbed and wiped 3 car headlights this evening.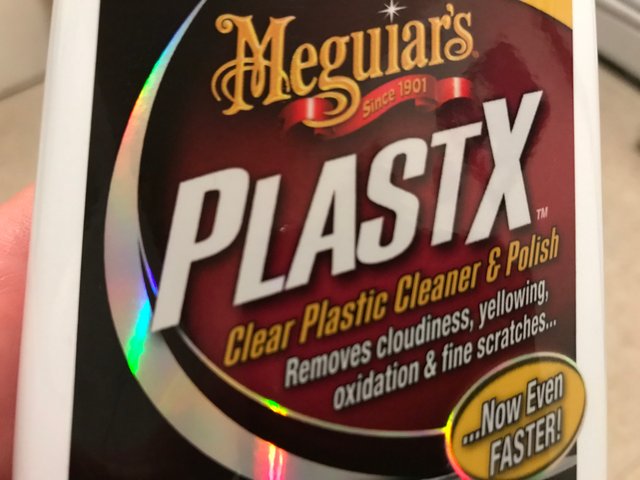 I rubbed and wiped for a good 10 minutes, and the headlights look so much better now.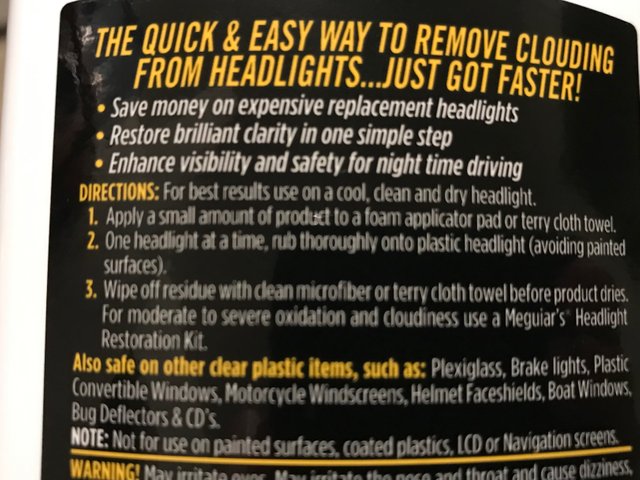 walked 4000 steps on the way home from work
worked a busy shift at Starbucks
walked around 2000 steps to work and on my 10 minute break
walked through a very large Walmart this evening.
wiped and rubbed my headlights.
Thank you, and SteemOnDudes!


14712

Walking,Moving Around Office,House Chores,Daily Activity