Hello everyone! Happy Tuesday and welcome to my fitness report. I hope your fitness activities went well for you as well.
As for me, I started collecting my steps with my activities doing calisthenics in my living room this morning and after that I went out walking around in the neighborhood. Actually, it was sprinkling a little the whole time I was in the neighborhood but I had my raincoat on to keep me dry. It has been a while since I walked with drizzles and that cool morning smell of fresh breath air actually felt good and refreshing as I was walking. I came home just in time for the automaticwin.
At home I made me a toast of bread with strawberry jam and mascarpone cheese and paired it with hot green tea with cream then I washed a few dishes in the sink before resting. After I rested, I spent a little time steeming reading and commenting to a few posts.
Come afternoon, I went to the mall and headed straight to Jamba for the delicious and nutritious bowl of açaí primo, which was topped off with assorted fresh fruits. After eating, I strolled leisurely for a few rounds around the mall collecting more steps to add to my tracker and then stopping by at the food court for dinner before coming home and ending my day. Today was wonderful and I had fun with my activities overall.
Thank you for stopping by, reading, and supporting my post. I greatly appreciate it. I'd like to invite you again tomorrow, so I hope to see you soon. Sending you lots of positive energy, love and blessings your way. Until then, take care and...
Godspeed,
Rogerine
Some photos to share and see from the neighborhood.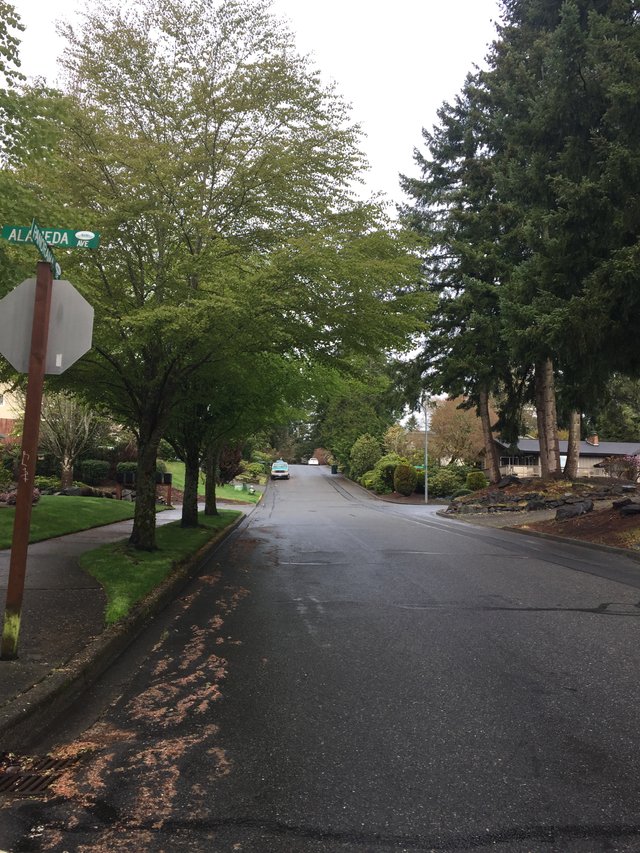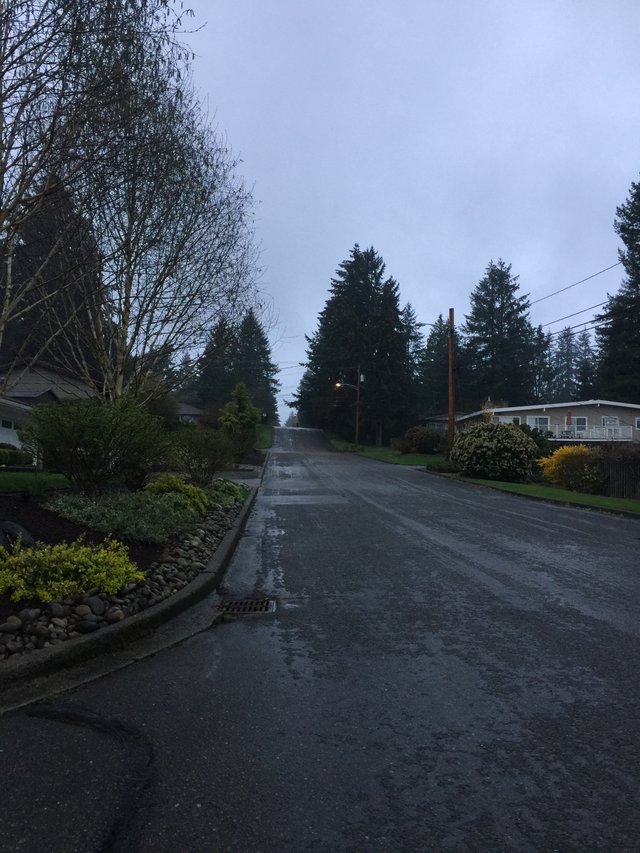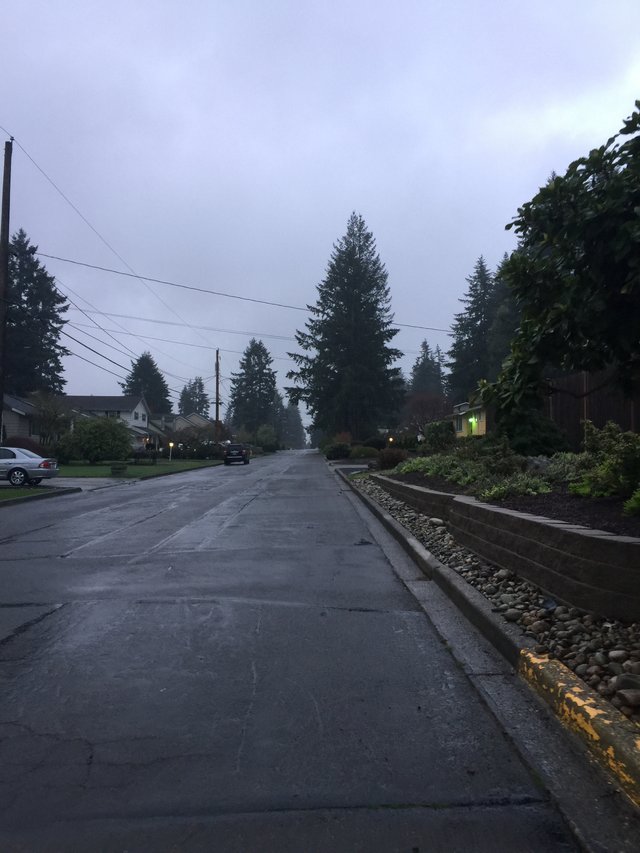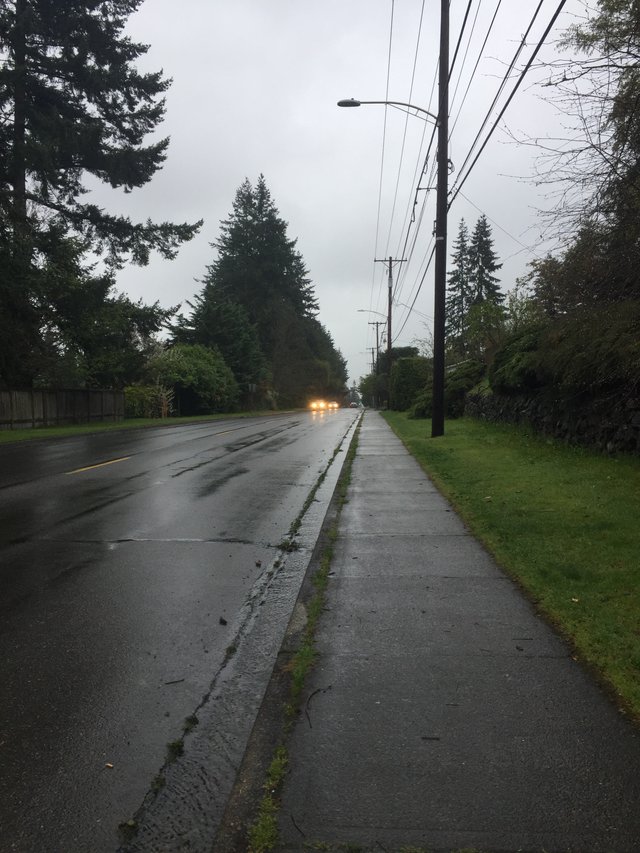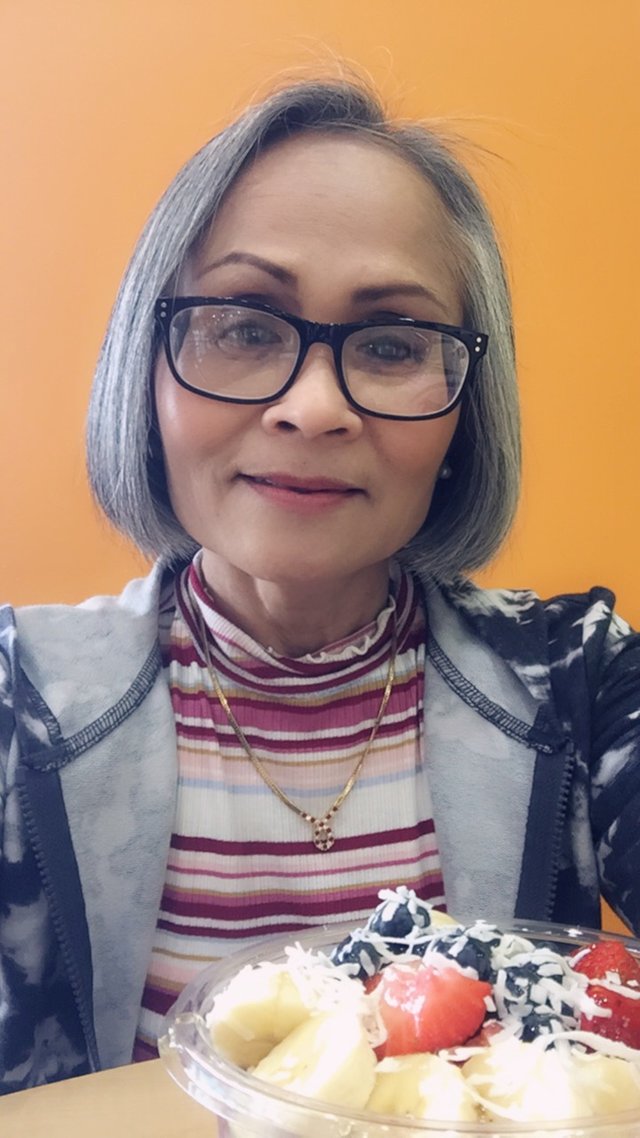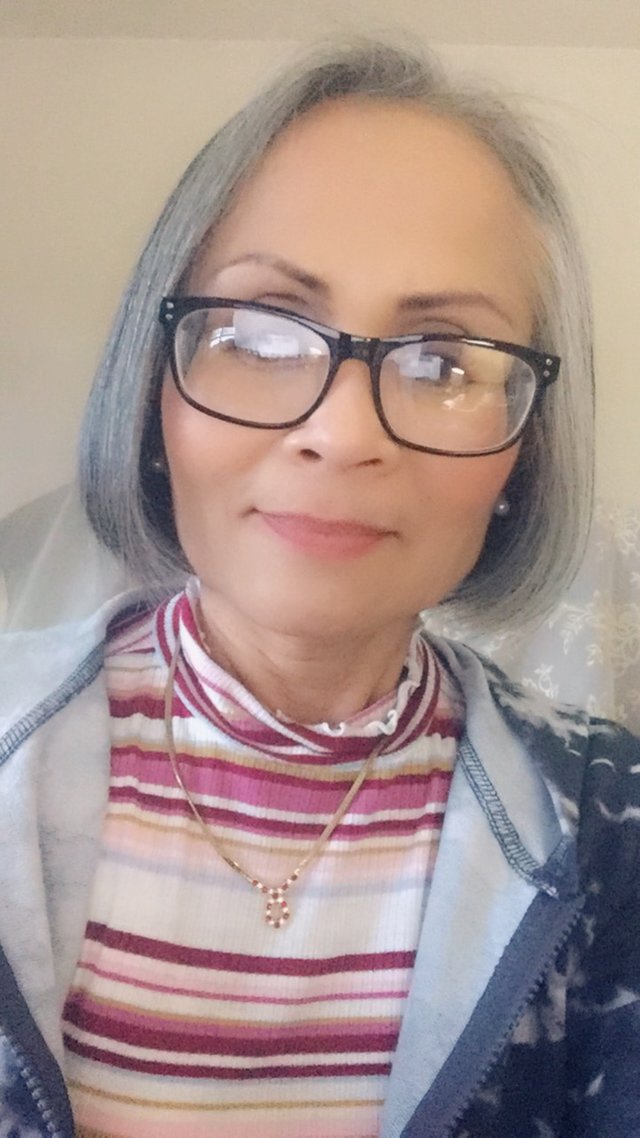 Some good music to enjoy retrieved from YT:
My automaticwin this morning.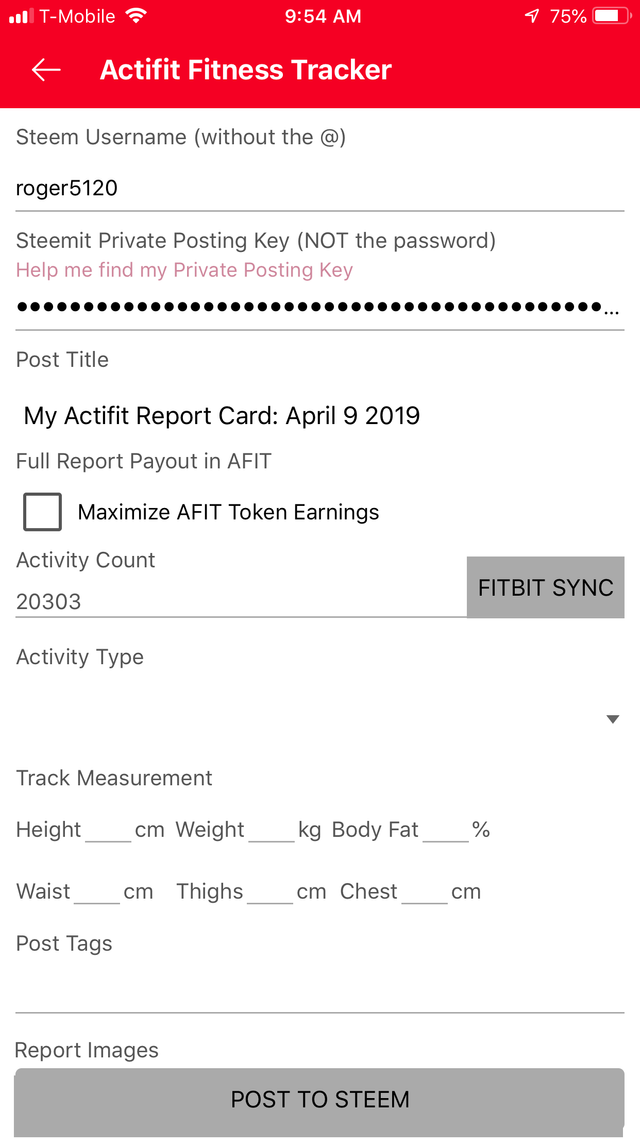 35310

Aerobics,Daily Activity,Photowalking,Walking
| | | | | | |
| --- | --- | --- | --- | --- | --- |
| | | | | | |
| 65 cm | | cm | | cm | |
Earn Tokens As Simple As One Two Three
Download the Actifit mobile app: from Google Play or AppStore
Go for a jog, walk your dog, mow your lawn, go to the gym, move around your office,... with an aim to reach a minimum of 5,000 activity count.
Post via app to the Steem blockchain, and get rewarded!
Signup with the referrer below:
https://actifit.io/signup?referrer=roger5120
Thanks for stopping by and watching. Have a nice day!