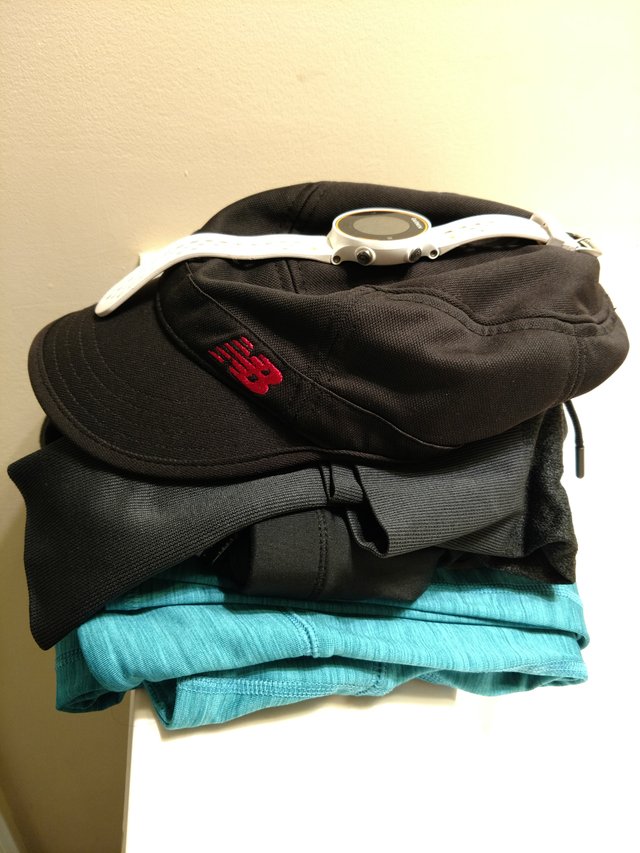 Last night I set my clothes out before setting my alarm and hopping into bed!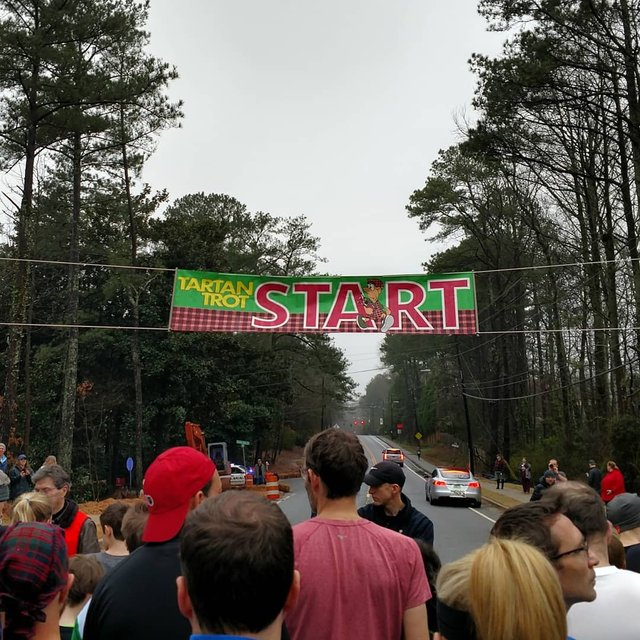 I like getting to the starting line prepared without having to rush through my morning ablutions.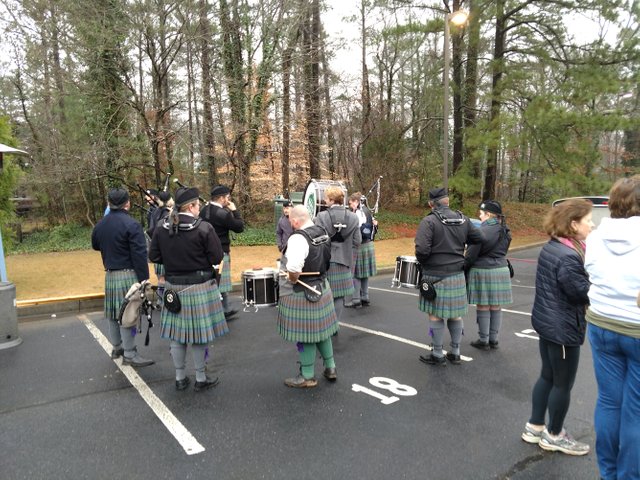 A Tartan Trot would just be a trot without the tartan.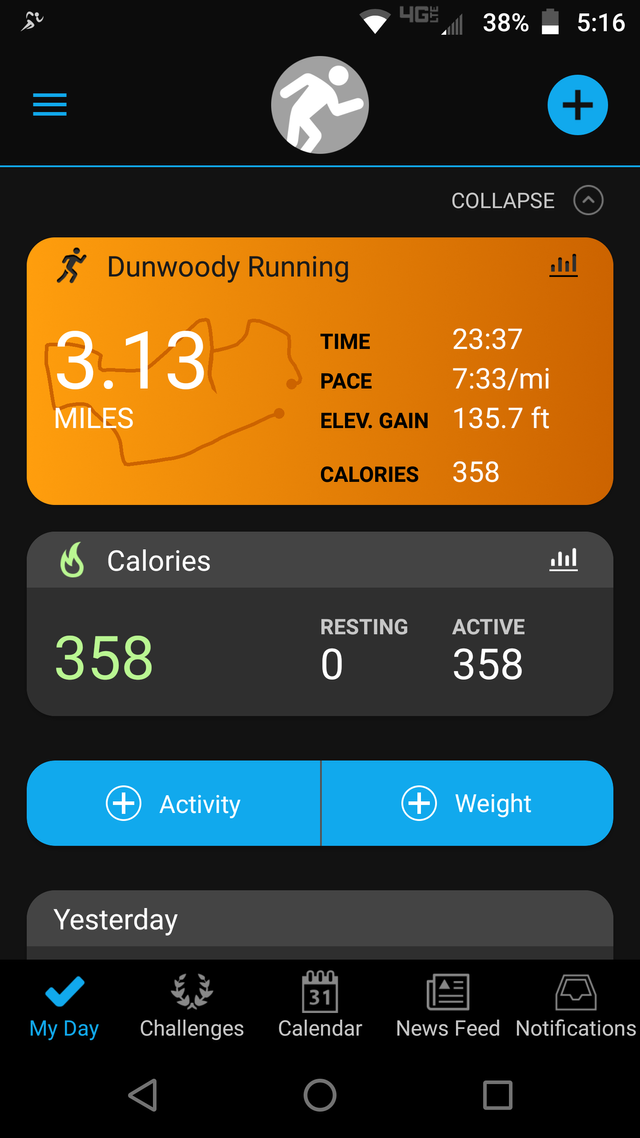 But of course I held up my side of the bargain with a hearty pace despite the wet conditions.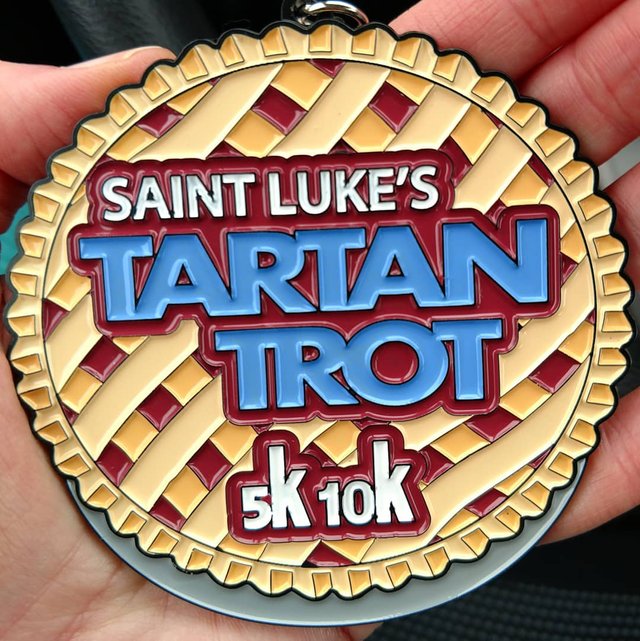 So much so that I brought home a slice of the winners pie, first in my age group to be specific.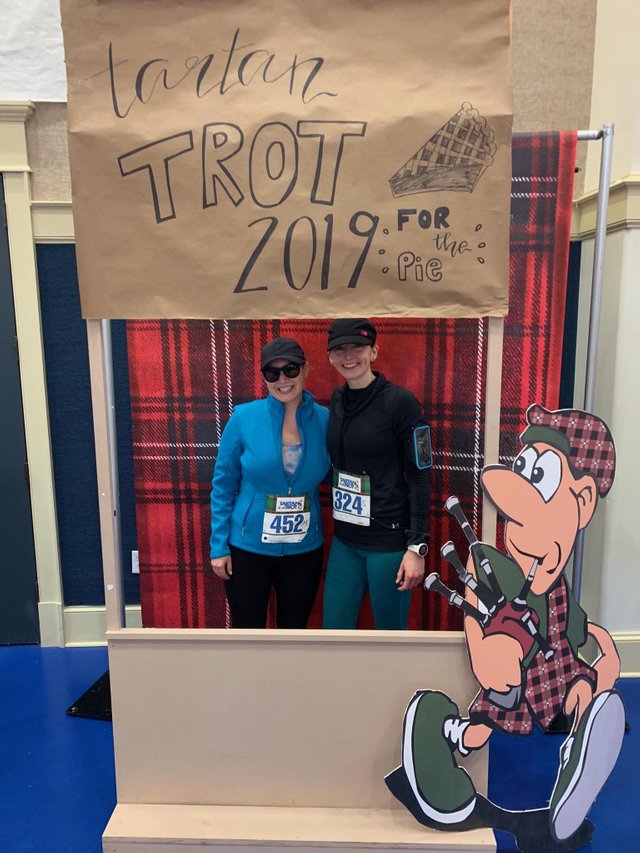 Of course any victory is much sweeter with comrades. Which is why once again I am putting my vote out for my online brothers and sisters in arms--the @steemitbloggers. I know you have seen the ever-generous @theycallmedan is dishing out another very sweet prize of a huge delegation. We came so close for the last one, but are rallying for a second chance. If you don't have another dog in the fight I implore you to consider this wonderful group I now call family. This is definitely one vote that would not be wasted!
And of course, happy running my friends! It may not be quite springtime here yet, but I'm diving right into the new racing season! 🥇🏃‍♀️😄



15004