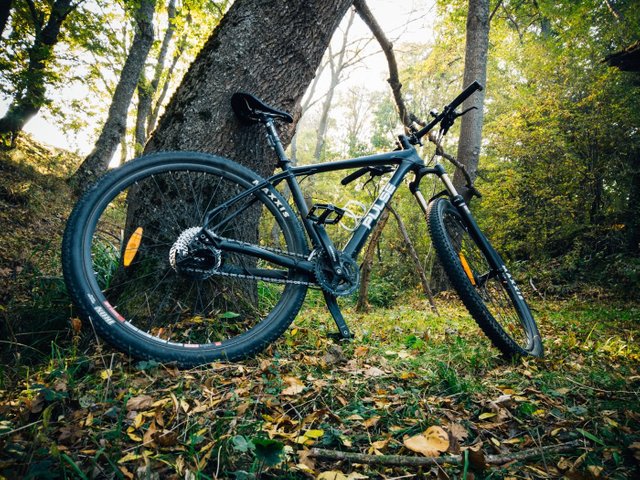 ---
Maybe the last warm Sunday for this year, it was almost summer, so there is no time to lose, especially after returning the clock with one hour back and the day getting shorter.
One of the bike fellows organize a big ride around the villages near our city . on dirt roads and not so traffic ones. We went to Aiazmo chapel deep in the wood with a very cool place for a picnic. After 4 hours of cycling in a long way, we arrived in the late afternoon set up fire rest for couple of hours, walked around the area.
The whole ride was 70 km with many ascents and descents. We get back in the dark very tired but at the same time very satisfied, that we spend the day among nature.
---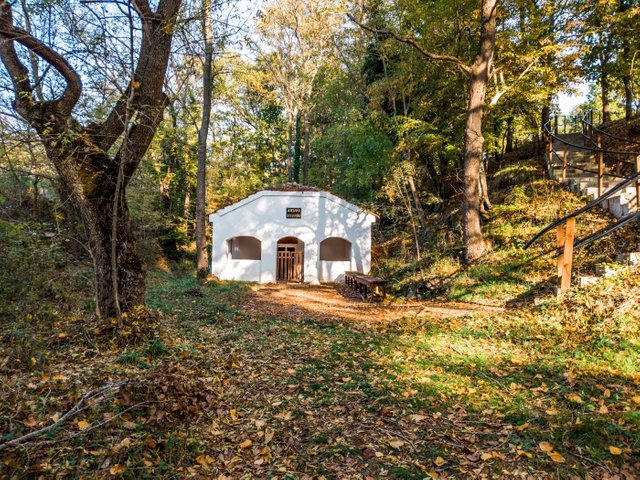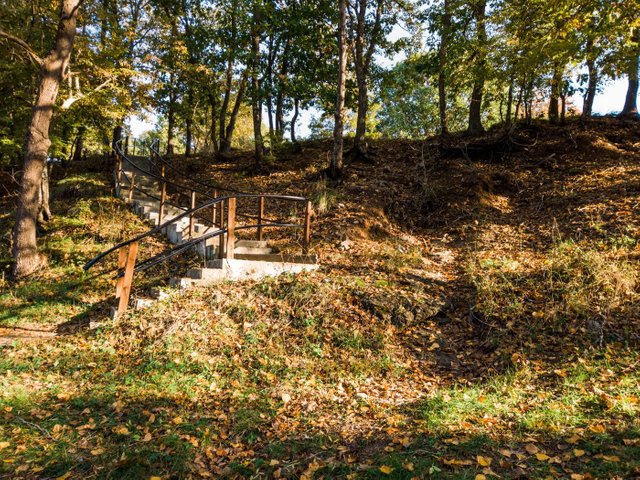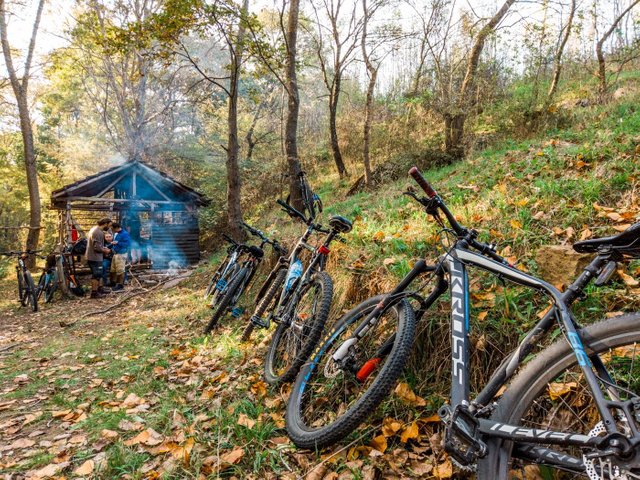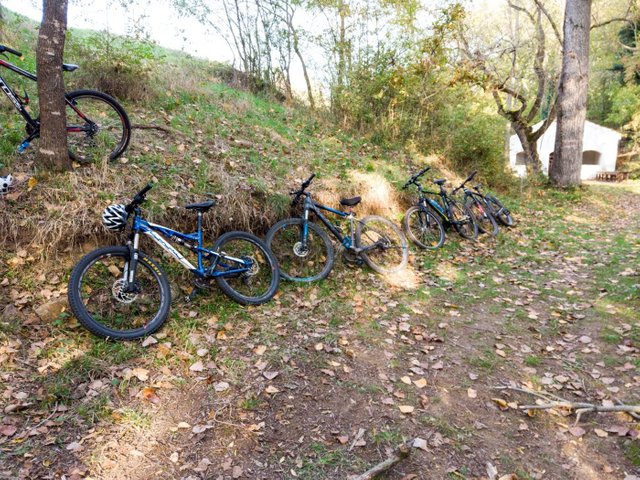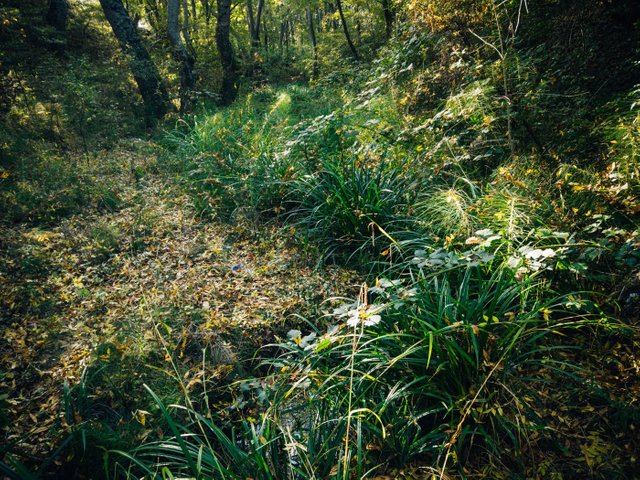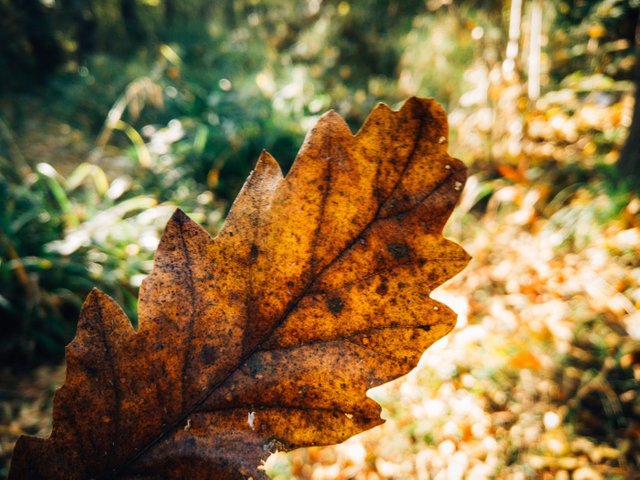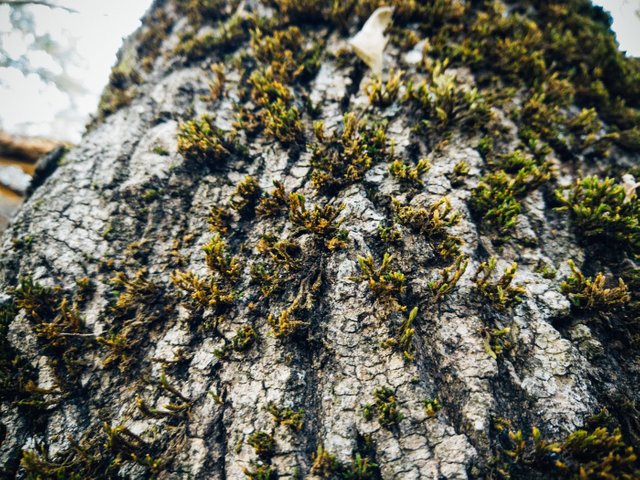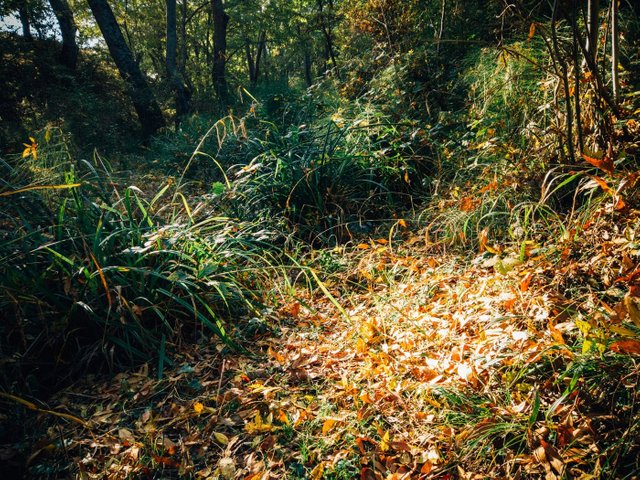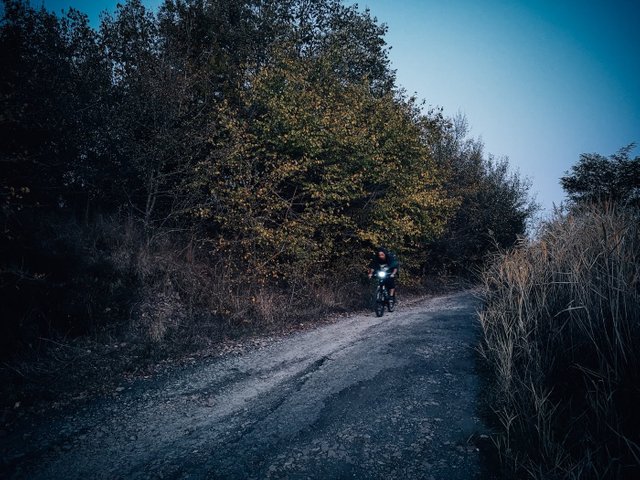 ---


16001