Happy end of weekend is going to happen with this post now. Had an amazing day passed with best health activities with actifit. Walking to running and gym to home improvements, Everything has completed now perfectly.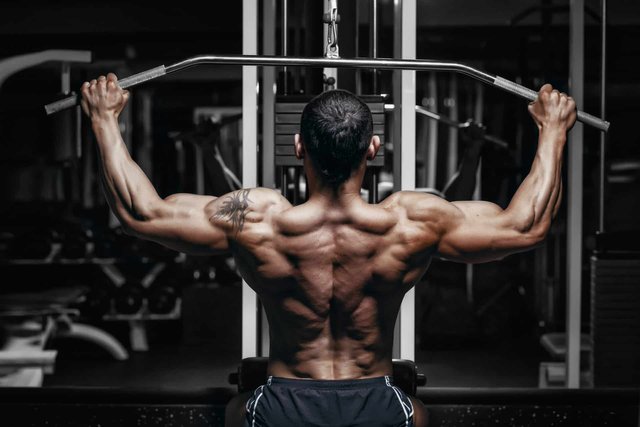 Just watched a documentary named Generation Iorn 3 and got much motivation towards living a fit life. As well, This short movie is much informative about healthy physique and body building. Worlds top fitness trainers shared their best experience there.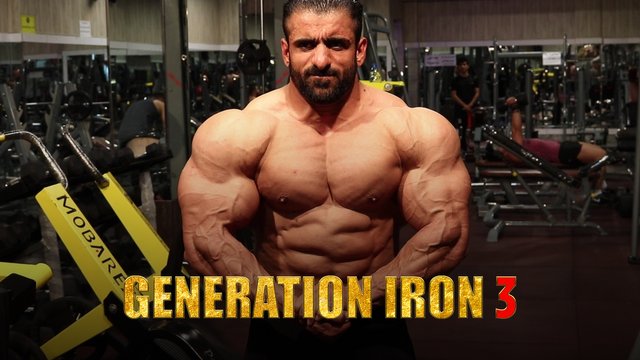 At the end i just want to say that Actifit is outclass app that is encouraging people for healthy lifestyle by giving rewards and other things.
Thank you Actifit.



10230

Daily Activity, Gym, Jogging, Running, Tennis, Walking