Traveling to Rotterdam - sport - fun - party - travel impressions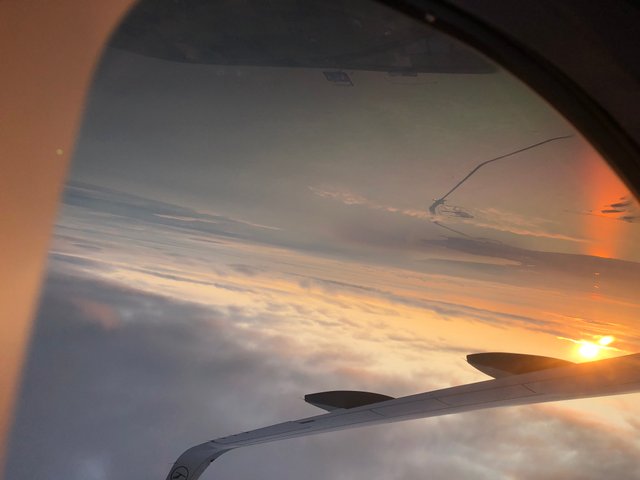 View close to landing in Amsterdam

Schönen guten Abend liebe Community. Heute war ich wie man hoffentlich sehen kann ein bisschen mit meinem Design beschäftigt. Ich dachte es soll hier mal ein wenig professioneller wirken.
Ich sitze gerade im Zug auf dem Weg nach Rotterdam. Ein guter Freund von mir feiert heute den Abschluss seines Masters.
Ich habe zwar meine Laufschuhe dabei, bin mir aber noch nicht sicher ob die zum Zuge kommen. Wobei es eine tolle Möglichkeit ist die Stadt zu erkunden.

Good evening dear Community. Today I was as you can hopefully see a bit busy with my design. I thought it should look a bit more professional here.
I'm sitting in the train on the way to Rotterdam. A good friend of mine is celebrating his master's degree today.
I have my running shoes with me, but I'm not yet sure if they'll get a chance. Whereby it is a great possibility to explore the city.

Stats for Today
Walking: 5 km
Activity Count: 7.7k steps
Activity type:
Walking, Daily Activities
Current Actifit User Rank: 17.0
Rewarded Activity Reports: Level 1/10

Interested?
Signup for an actifit-account on STEEM-Blockchain here - I would get some extra tokens since it is a referal program.
Join Actifit's community on Discord
Have Fun

Next runs
Me and @actifit-peter started to run. Our last run was the SportsCheck Run 2019
Join US FOR THE NEXT ONE
Next Sportscheck RUN in Munich is on 28 June 2020 (5K, 10K, Half-Marathon)
I am going to run the Schuster Tegernseelauf 2019 September 22. Link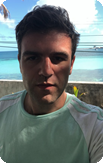 Support is highly appreciated. Lets build an Awesome community! Make sure you hit that upvote button ;)



7697