Preparing for the run next Sunday, and some DIY repairing
Wundervollen guten Abend,
Heute bin ich 10km zum ersten Mal richtig gelaufen. Es war hart, aber ich fühle mich erleichtert, das ich es geschafft habe.
Ich denke mein Ziel von unter einer Stunde sollte erreichbar sein. Heute bin ich mit meinem Bruder knapp unter 6 Minuten gelaufen.
Ich denke während der Wettkampf kann ich noch eine Schippe drauflegen. Vielleicht werden es gar 55 Minuten 🥳
Mein Ziel bleibt jedoch unter einer Stunde 🙌🏼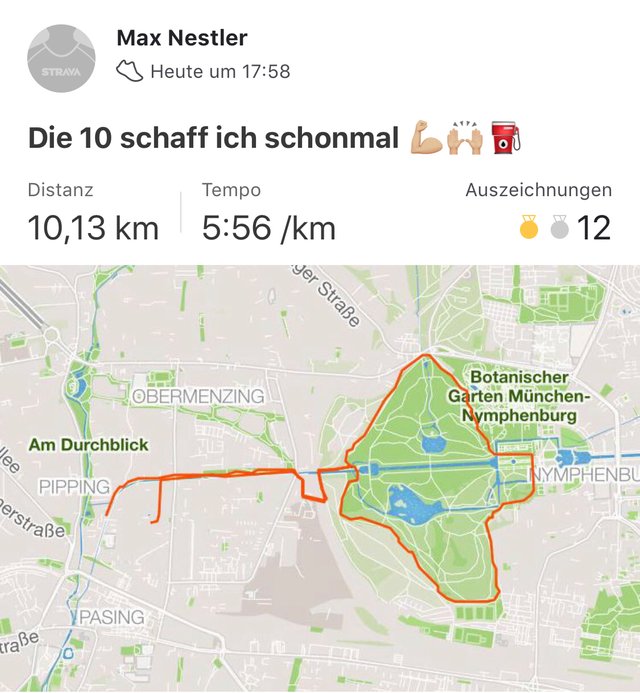 Ich habe letztens meinen Stoßdämpfer kaputt gemacht, als ich mit meinem Bruder zusammen Vespa gefahren bin. Mittwoch habe ich einen neuen bestellt und ihn heute ausgewechselt.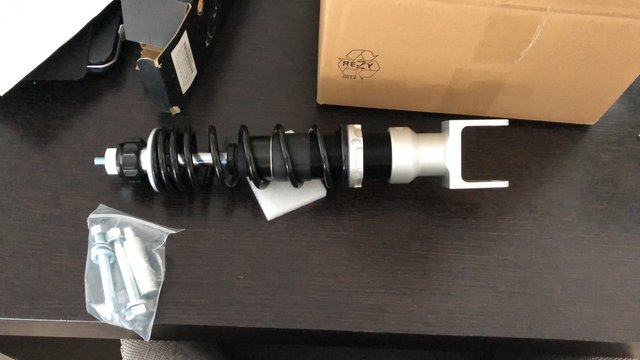 Da musste der alte natürlich auch raus 😊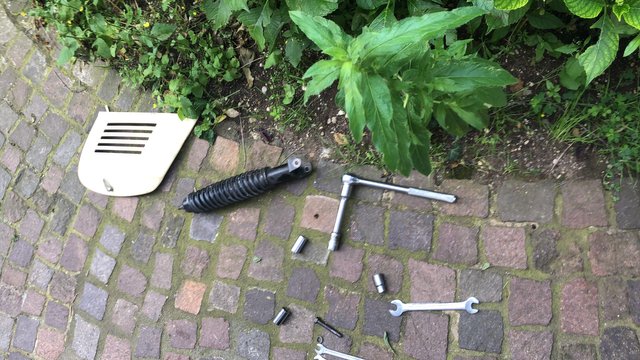 Wo ich schon dabei war habe ich auch gleich das Vorderrad gewechselt. Das hat deutlich länger gedauert als alles andere 😂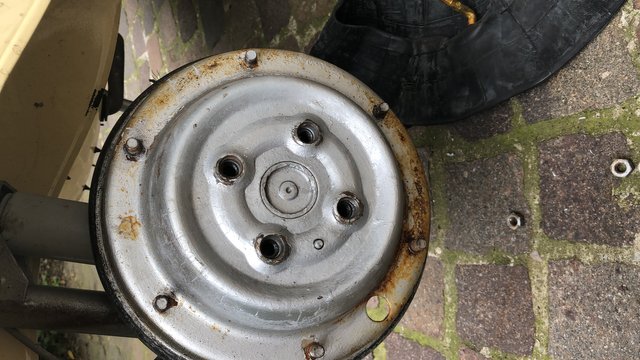 Schönen Abend und bis morgen in alter Frische 😊
---
Wonderful evening,
Today I ran 10km for the first time properly. It was hard, but I feel relieved that I made it.
I think my goal of less than an hour should be reachable. Today I ran with my brother just under 6 minutes.
I think I can add a shovel during the competition. Maybe it will be 55 minutes 🥳
However, my destination remains under one hour 🙌🏼🏼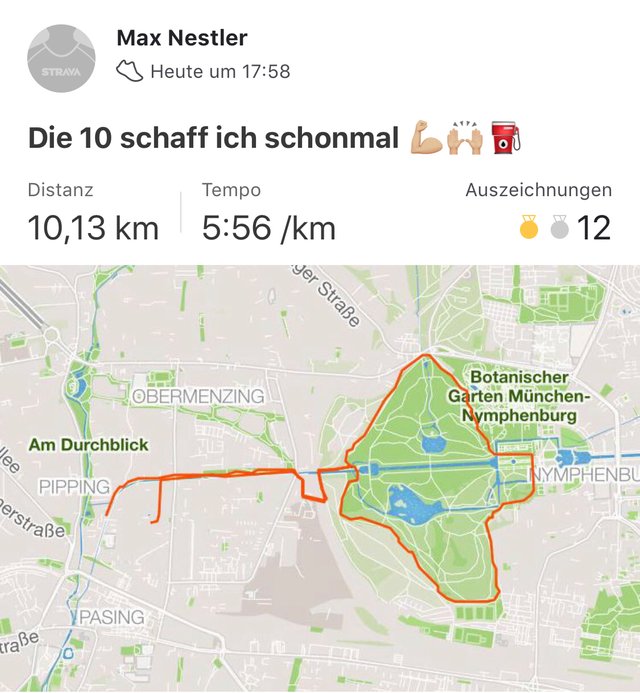 I broke my shock absorber the other day when I was driving Vespa with my brother. Wednesday I ordered a new one and changed it today.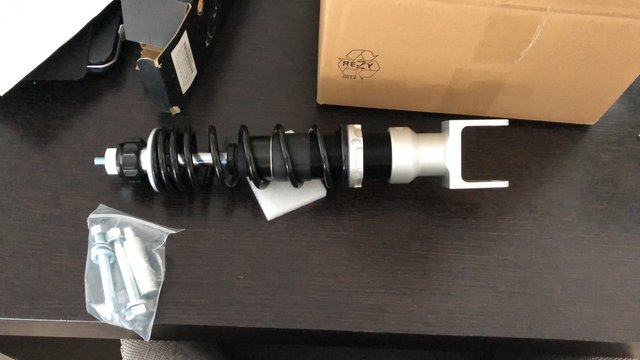 Of course the old one also had to go out there 😊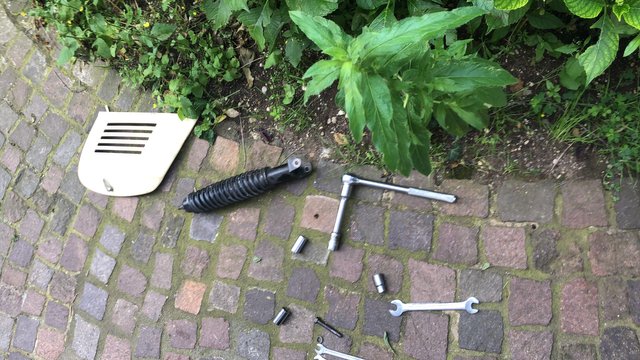 While I was there I changed the front wheel. This took much longer than anything else 😂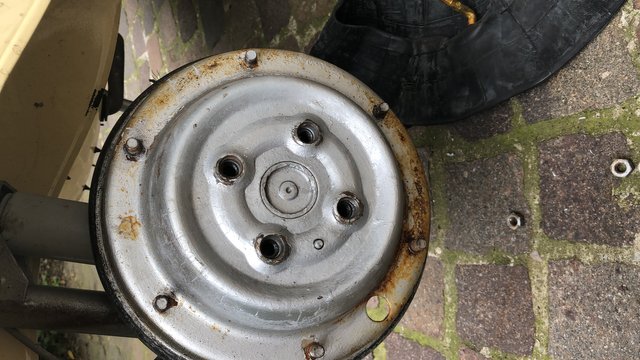 Have a nice evening and see you tomorrow in old freshness 😊
---


11860