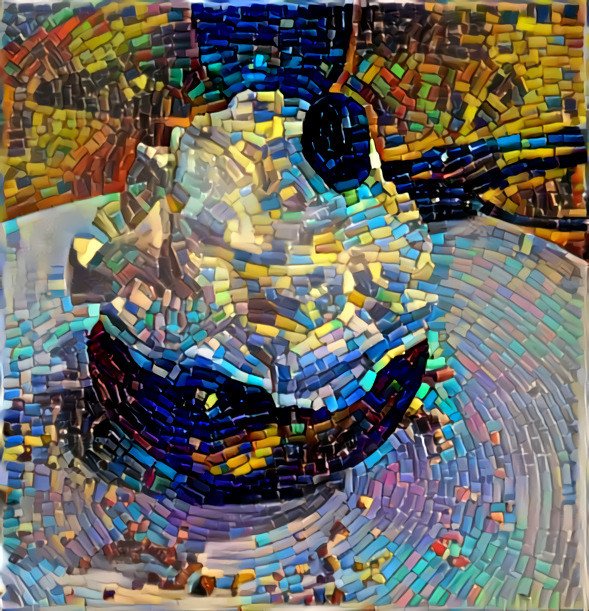 Almost forgot to post this. Have been scheduling posts and trying to get to bed early- like before midnight.
My morning was slow. I woke up early to an eagerly awaited text from a friend. She had a cancer scare and the biopsy results came back.
Benign!!! Yay!!
I was just going to rest for a minute more and listen to a podcast.... Three hours later, I woke up again 🤪
The day was filled with packing my husband's car with the things he is taking for his next 3-month work trip. Speakers anyone? Yup. He is taking big huge speakers. The man loves his music.
And of course last minute shopping - he is going to be in the middle of nowhere. We also needed a birthday cake for our roommate's birthday.
Catching Red, the rooster, was next on the agenda. He is sleeping in a dog crate in the garage right now. He also will be traveling to Arizona to his new home. Girls are waiting for him there.
Yup. Road trip: a dude and his rooster. I think there is a story there..... 😂
Here is the original to the Dreamgenerator picture above. But that is not what we ate today - chocolate cake for my roommate.
The peach was what my daughter made for me on my birthday...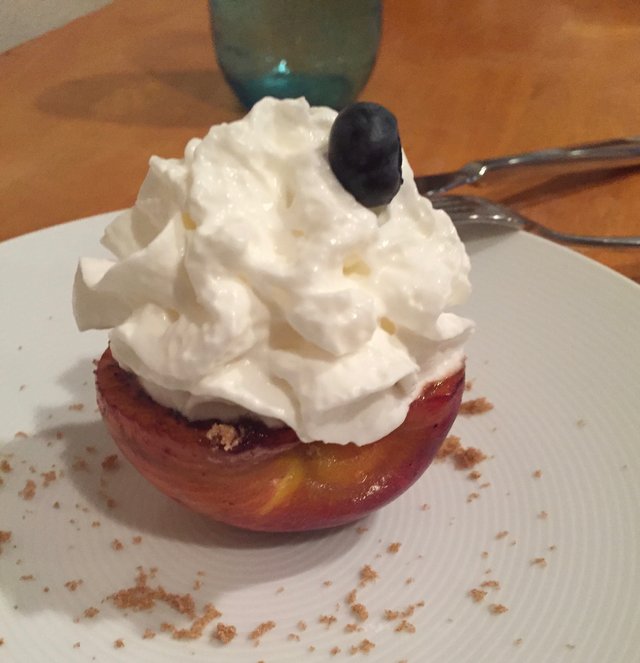 Join us for the daily 5 - Minute Freewrite. Check my profile for a new prompt every day.

All images are my own unless otherwise cited.



Animation By @zord189

#SoCalSteemit is building and supporting the Steemit community of Southern California. If you are from SoCal and are into creating quality content here on Steemit, we'd love for you to follow us @SoCalSteemit and join our group on Discord!



Click on the graphics to vote for Enginewitty as a witness
I am a proud member of the Dtubefamily777 created by @nathanmars.
Join us at the Freewrite House for fun and games!!! Weekly drawing for SBI memberships and so much more!!

Post from Instagram, Twitter, YouTube and other social media accounts to your Steem account using Share2steem. Here is my referral link


8071

Daily Activity,Shopping,Walking