Friday Emoji Contest #ccc 2.04, hosted by @oliviackl
Life 🌱is pretty unpredictable sometimes. When you think 🧠you have everything well thought 🧠 out and planned 🗓📋📗out, suddenly life 🌱would throw 🤾🏻‍♂️🤾🏻‍♀️you a curve ball ⚽️⚾️and out goes your plan🗓📋📗. You will either have to change 🧭💱your plan 🗓📋📗 , postpone your plan 🗓📋📗 or forget the plan 🗓📋📗 altogether 🤯😱😵 and make a new one.
Over the years, I have somewhat learnt that sometimes, it is good 👍🏻 to plan 🗓📋📗 ahead but we need to be flexible 🔀💪🏻 too, to be able to adapt as situation calls 📞for it and ❌🚫not get upset 🤬😡if things do 🚫❌not work out as planned 🗓📋📗 .
I learnt it is important to stay calm 💆🏻‍♀️💆🏻‍♂️, to be able to think 💡🧠 of what the next steps 🚶🏻‍♀️🚶🏻‍♂️👣 should be. There is really no ✖️ point 🔻🎯in getting all excited and upset 🤬😡with everything because it will only be a waste 🗑️ of time ⏰ and energy ⚡ .
Someone once told 🗣️💬 me, to always think 💡🧠 of how else and what else can be done in any situation or challenge that we face. This is one of the things I remember 🧠. If one thing doesn't ❌🚫work out, just think 💡🧠 of something else. Keep trying and never ✖️🚫 lose hope and never ✖️🚫 ever give up ⬆️.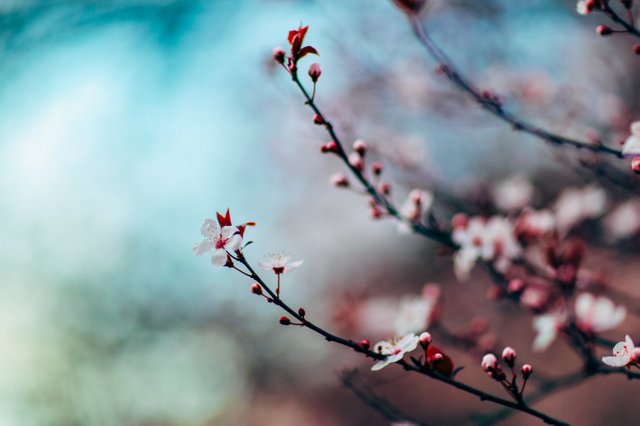 ---
This is my entry to @oliviackl's [Friday Emoji Contest #ccc 2.04]https://steemit.com/ccc/@oliviackl/a-chance-to-win-sbi-share-with-friday-emoji-ccc-2-04-contest). Come and join me in this weekly fun!
---
This is an Invitation to join #ccc for Guaranteed 👍 Daily Income 💵 and Payout 💸 for Newbies (2.0) 🐟 🐜 🐛 in #ccc 👣 and Follow 👣 the Honor Code 🏅 - the Creed (Conditions and Limits Inside)
AND
the latest update <<< please click to read.
---


.


7023

Daily Activity,Walking