Today was Relay for Life and I walked the most I've walked in a long time!! A friend got us involved and signed me up as a survivor.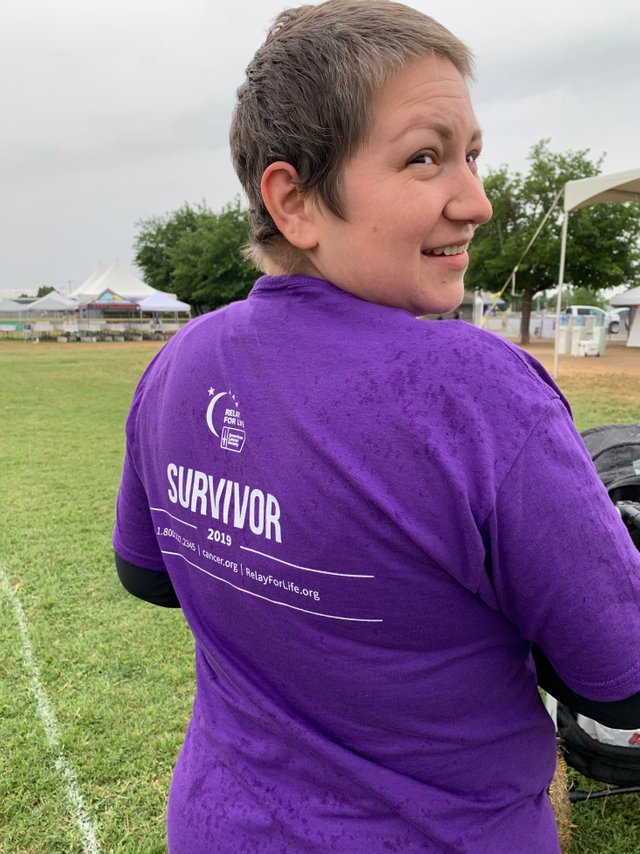 The rain ruined all the hard work they put into this event. There were so many luminaria bags that were never lit. Years ago when I walked with work I remember a little boy that had so many bags in memory of him. It really leaves an impression to see them all lit up. I never thought one day I would have luminaria bag with my name on it.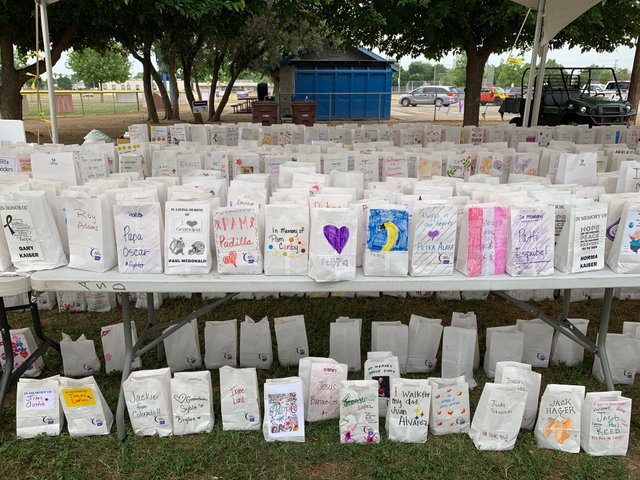 @runridefly walked his butt off!! He was honored as well since he has been my caretaker. I couldn't have gotten through all this without him. I love you Babe😘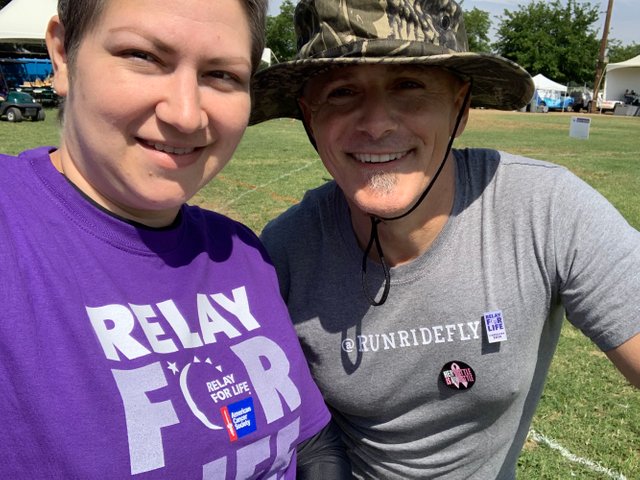 We kept track of laps with a lanyard and beads. My lanyard counted my laps with either @theharvey or @daniel-san. They were so excited to grab a colorful bead.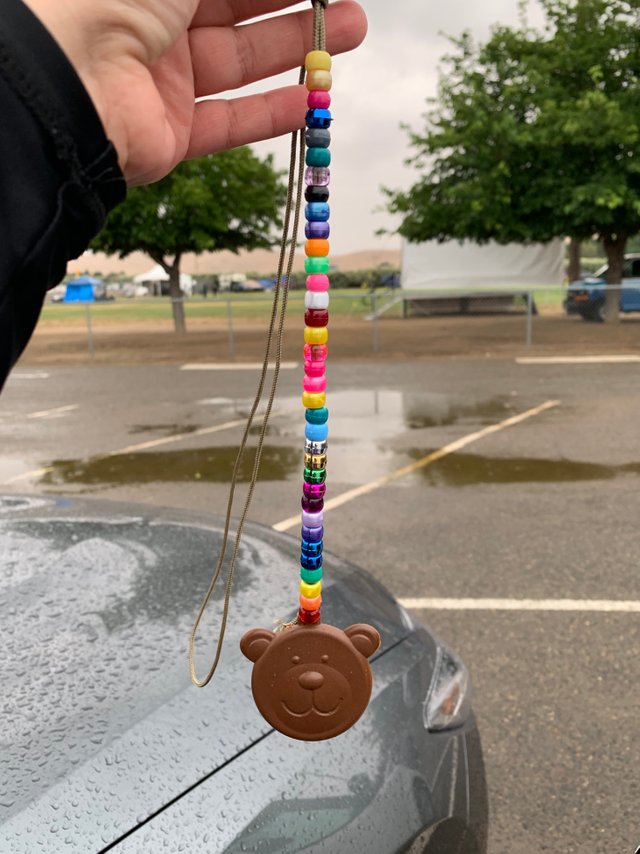 Breast cancer effects 1 in 8... it's like being chosen to fight a fight with no training and the hopes of having someone in your corner. You may lose a limb and there is no promise you will survive. You have no choice but to fight the fight and hope you kick ass.



20299