My Actifit Report Card: February 3 2019
It was snowing lightly today, the forecast was for one to three inches, but only about half and inch came down so far. It is supposed to get windy later so I don't know if it will get cold enough for the snow to stick to the ground much.
It did snow just enough to make disc golf hard to do. I couldn't finish doing 9 holes because my fingers were frozen from picking up the snowy discs.
Here's a picture so you can see what I mean. (It has been slightly embellished by Photoshop Express for dramatic effect)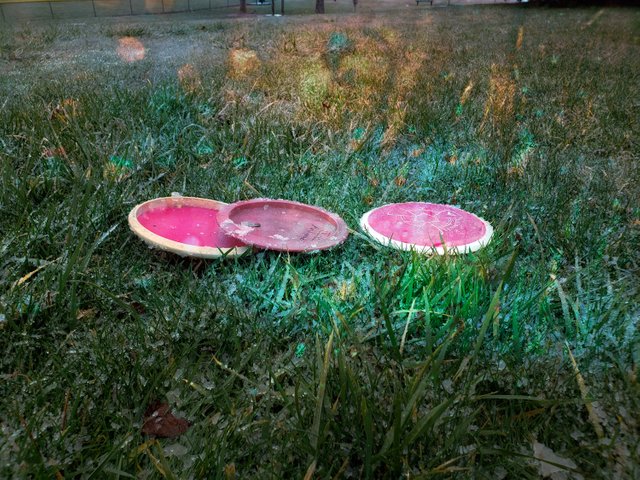 Mostly today I was out walking around and spent some time making a larger loop around the hood in my hoodie. I got my first over 10,000 step day - a personal best as far as tracking steps is concerned.
Here's some snow covered heathers that I saw today: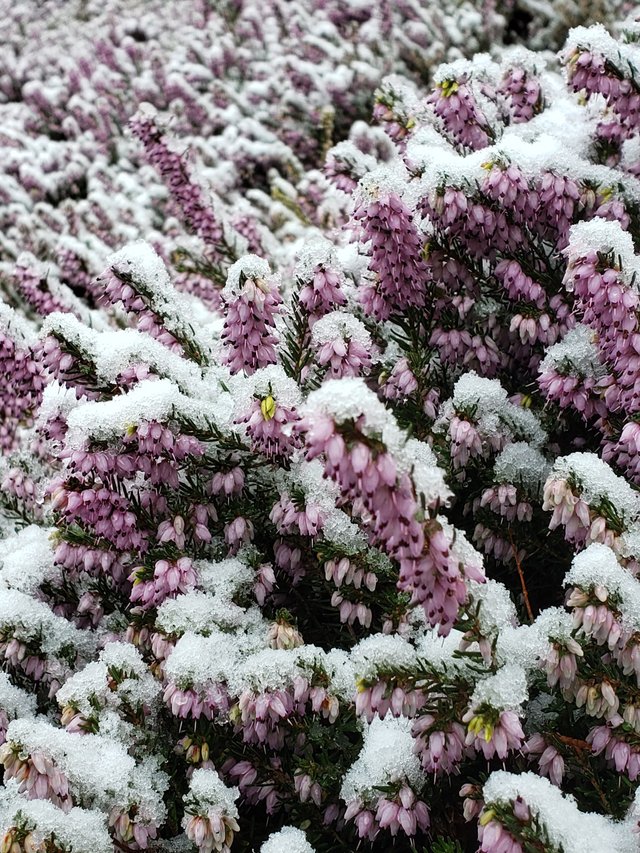 In my garden I noticed the first shoots of flowers were starting to come up. The fancy imported flowers I got from China did not flower in time and have died back. I hope they will come up again soon when the weather warms up some more.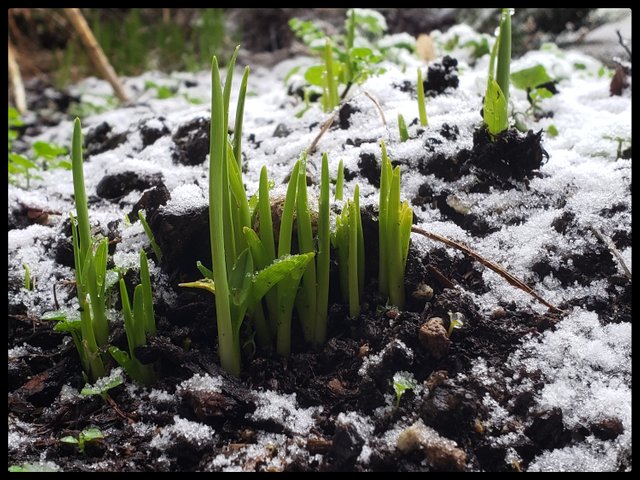 11232