Looking back Looking forward 2.32
Hello everyone. Welcome.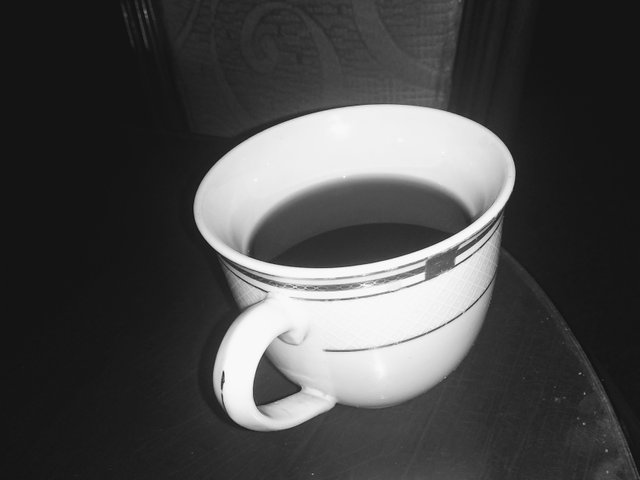 Bueno, si aparece que fue ayer cuando estaba en el liceo,bachillerato, high school. La mía fue fenómenal. Un liceo grande, éramos 4 salones por año y cada uno tenía aproximadamente 40 estudiantes.
Cómo en todos lugares cada quien según sus afinidades tiene su grupito. Yo tenía dos uno maxi que se dividía en pequeños grupitos . Era la guasa !
Fué mi época dorada, extraño en gran parte a esa Karem llena de ilusión pero también de prepotencia y no contra los demás si no contra ella misma.
Tuve una adolescencia muy feliz sin la preocupación de los mayores , ni la preocupación de los adolescentes, solo me limitaba a vivir mi momento. Sin estresarme por el futuro, ni llorar por el pasado (Claro siendo adolescente no lloras por tu infancia o por lo menos no en la forma de anhelarlo)
Actualmente lo mejor de mi adolescencia es los recuerdos y las amistades que ella me dejó. Creo que es una buena época dónde tienes a la mano personas sinceras y que estoy feliz de que hoy aún forman parte de mi vida.
This is an Invitation to join #ccc for Guaranteed &128077; Daily Income 💵 and Payout 💸 for Newbies (2.0) 🐟 🐜 🐛 in #ccc 👣 and Follow 👣 the Honor Code 🏅 - the Creed (Conditions and Limits Inside)
AND
the latest update <<< please click to read.


Happiness
<br><img src="https://cdn.steemitimages.com/DQmXv9QWiAYiLCSr3sKxVzUJVrgin3ZZWM2CExEo3fd5GUS/sep3.png"><br><table>   <tr>        <img src="https://cdn.steemitimages.com/DQmRgAoqi4vUVymaro8hXdRraNX6LHkXhMRBZxEo5vVWXDN/ACTIVITYCOUNT.png"> </tr>   <tr>        <div class="text-center"><b>5006</b></div>  </tr></table><table>    <tr>        <img src="https://cdn.steemitimages.com/DQmZ6ZT8VaEpaDzB16qZzK8omffbWUpEpe4BkJkMXmN3xrF/ACTIVITYTYPE.png">  </tr>   <tr>        <div class="text-center"><pre><b>Walking</b></div></pre></div>  </tr></table><div class="text-center"><img src="https://cdn.steemitimages.com/DQmNp6YwAm2qwquALZw8PdcovDorwaBSFuxQ38TrYziGT6b/A-20.png"><a href="https://bit.ly/actifit-app"><img src="https://cdn.steemitimages.com/DQmQqfpSmcQtfrHAtzfBtVccXwUL9vKNgZJ2j93m8WNjizw/l5.png"></a><a href="https://bit.ly/actifit-ios"><img src="https://cdn.steemitimages.com/DQmbWy8KzKT1UvCvznUTaFPw6wBUcyLtBT5XL9wdbB7Hfmn/l6.png"></a></div>