7K on a busy day.
I had some financial matters to attend to today so I didn't get a lot of activity in. But I did get all the financial things done that I had planned to do so I'm happy about that!
Tonight I was taking a walk and the moon was not out so it was very dark. I'm very cautious now about meeting snakes on my walk, after what happened last week. Well I didn't see any snakes tonight but I did see two deer!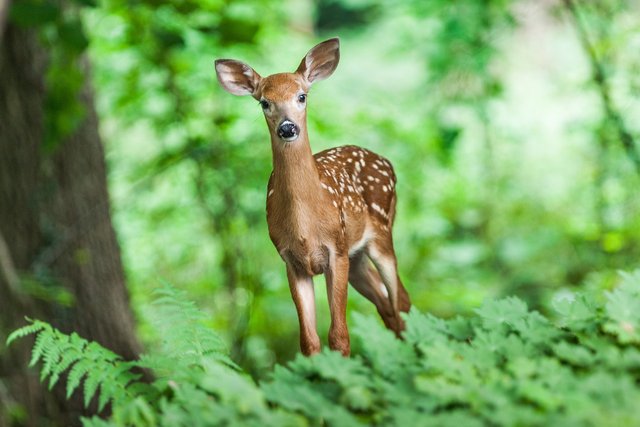 That's what I get for living in a wooded area. It's not uncommon to see deer but these two were right at my front door!
As soon as I saw them and they saw me, they ran away behind another house.
I hope you all had a great day! ❤👍❤


7117