12K on Palm Sunday!
Today is Palm Sunday. Jesus rode into town and got cheered by the most fickle crowd in history. A few days later they wanted him dead! 😮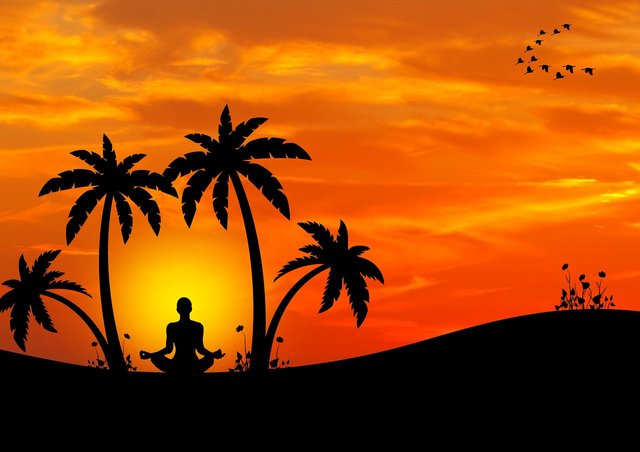 My activity today was walking and running, then I lifted dumbbells and did some aerobics. I followed that with 7 chin-ups.
I just finished my first @steemmonsters tournament. I won the first round but I got eliminated in the second round so I won't win any SEEDs. But I already have the amount of SEEDs that I need for tomorrow's new cards that are coming out at noon my time!
I hope everybody's having a good Sunday. Whether you're religious or not, I think it's good to think about the big picture once in a while. Think about things outside of yourself and outside of your own little world. Everybody else out there has needs and wants as well. Maybe if we cooperate instead of working against each other, we can help each other out! ❤👍❤


12060

Daily Activity, Running, Walking, Weight Lifting