12K on an active day! 😃
It was raining during the day but I went out at twilight for a long walk and run. When I came back I did 6 pull ups and worked out with my dumbbells.
Twilight
Speaking of twilight, the actress who played Isabella (Bella) Swan in the Twilight movies, Kristen Stewart, turned 29 today! Happy Birthday!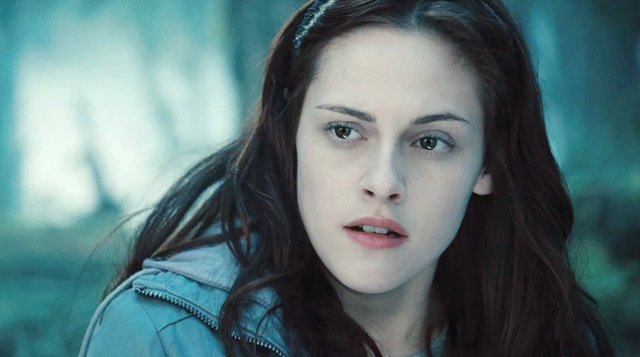 This picture (source) is a screen capture of Bella/Kristen from one of the Twilight movies.
I was a pretty big Twilight fan. I read all the books and saw all the movies. Sometimes I think of myself as Edward Cullen, the vampire boyfriend.
Maybe I'll get more into that in another post, but maybe I won't. 😝
BEOS Rainfall!
Also today, BEOS launched and it's been fun getting free tokens. #BEOS sits between #Bitshares and #EOS and I'm pretty interested in whatever @stan or @dan Larimer is working on!
AFIT Tokens!
I'm also getting ready for the @actifit token launch this Friday on steem-engine. I think it will be good to purchase those tokens!
Well I hope you had a nice day and say something in the comments! 😃❤😃


12246

Daily Activity, Running, Walking, Weight Lifting