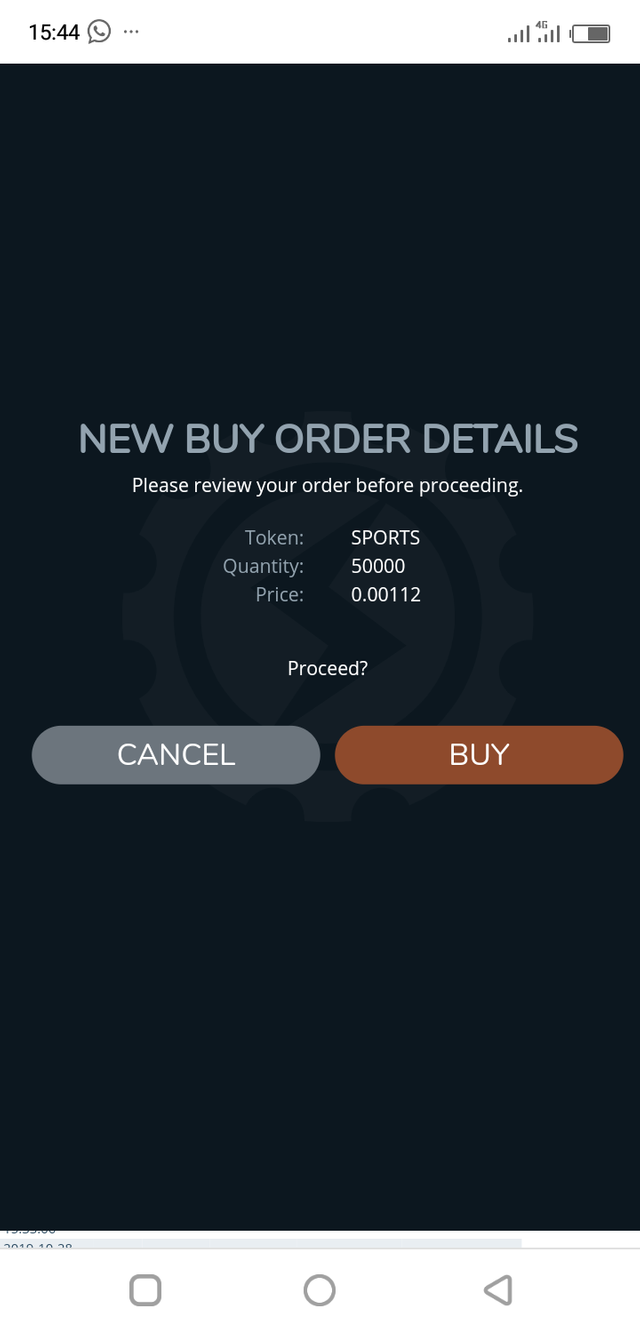 Today had been a great day as some of the funds I was waiting for to buy a new device came in, but since the money wasn't complete I just thought of investing some of it to buy more sports tokens on steem-engine as its one of the best community on steem engine after steemleo and neoxian city which have strong traders working their markets.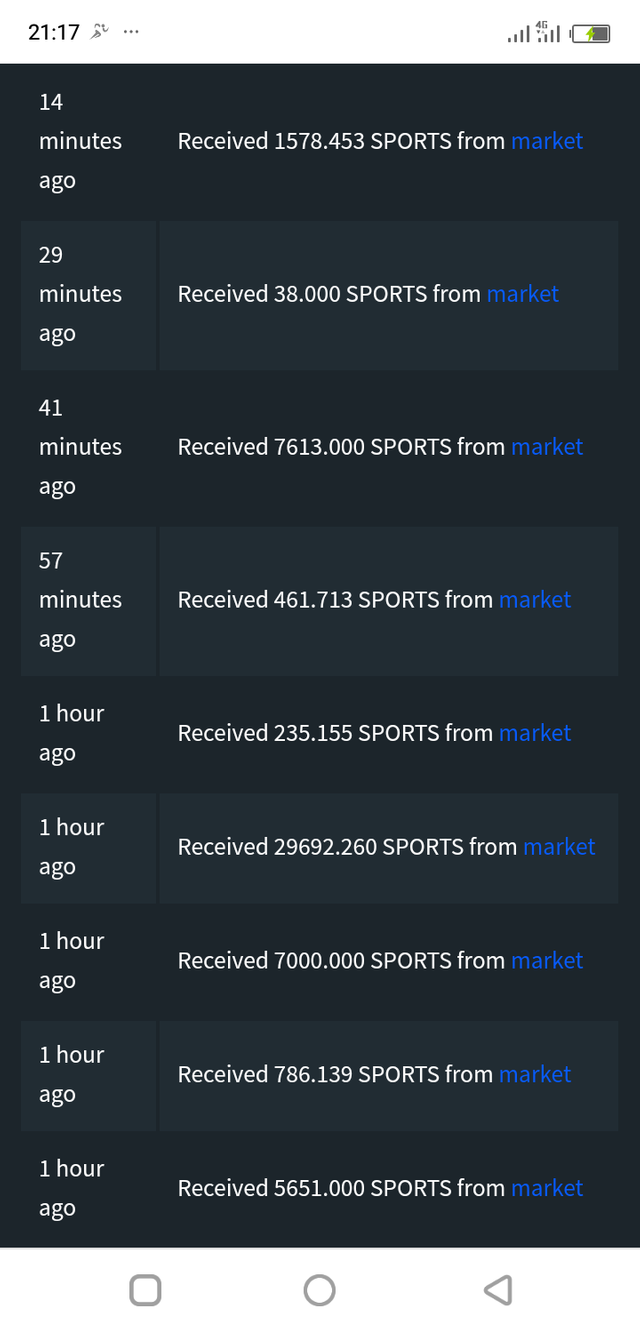 After setting my buy order I decided to do some exercise as Is I couldn't go out again because my account manager called me that the issue with my mobile banking has been resolve and there is no need for me to come to the bank any more so I took the strength 💪 into working out, doing push ups about 50+and jogging for about 30 mins to raise my actifit score, there after placing some live bets on England league up just to test my luck.
And that's how I spent my day.
Thanks for stopping by.


5029

Jogging, Running, Walking