Hey There SteemVerse Friends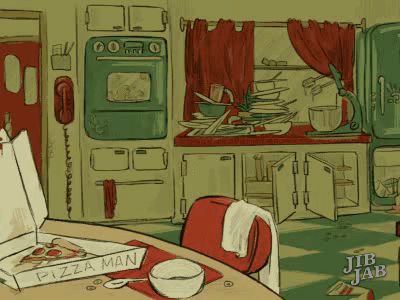 This morning I just slept in. It has been some time since I had done that. One kid or another will have something to do, somewhere to go. But not today!! Yippee. It felt good.
Then it was back to the usual housework and all else. Squeezed a quick dance routine for #Seven77 challenge and got it done by the pool before the rain came down. The wind was howling, thunder and lightning. The wind was so strong, the fan fell over. And in 15 minutes it was all over. And then it was back to a warm night.
Also bounced on the exercise ball. But couldn't hit 10k, Will try harder tomorrow.
How was your day?



8536

Daily Activity,Dancing,House Chores