We drove the 3 hours over to Bozeman, MT after work on Monday. @lordvdr's Mom had an appointment on Tuesday we needed to attend with her and we needed to take her vehicle in for repairs. I had discovered that her front brakes were unreliable during my stay in March and we needed them fixed.
On the way to her appointment I noticed that the Jeanette Rankin statue had a handmade shawl on. Over the years I have nothing that she often gets shawls and scarves during cold weather.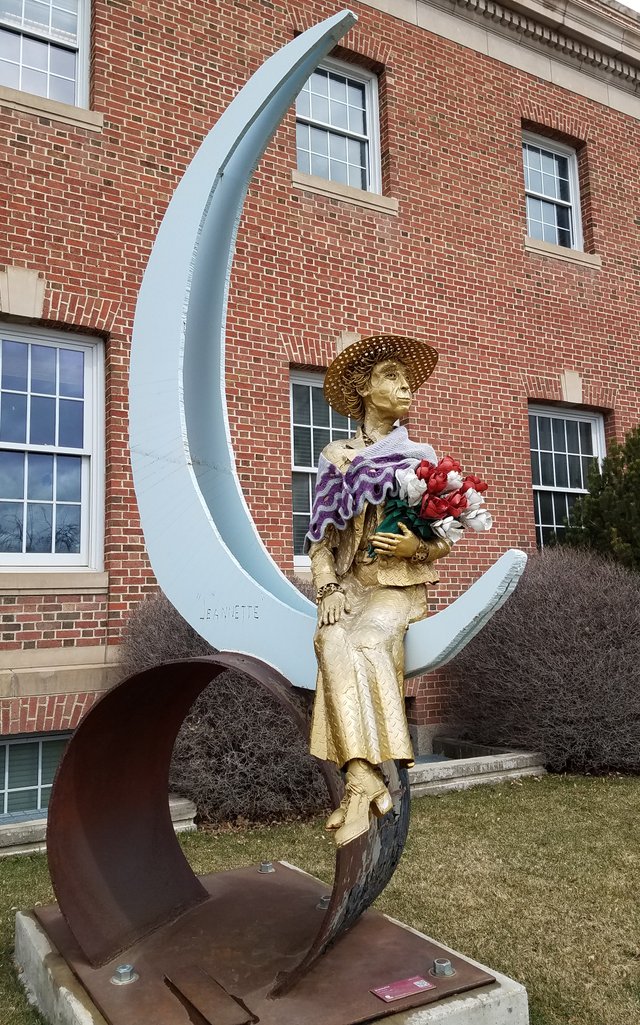 Jeanette was the first woman elected to Congress and was elected in both 1916 and 1940 by Montana.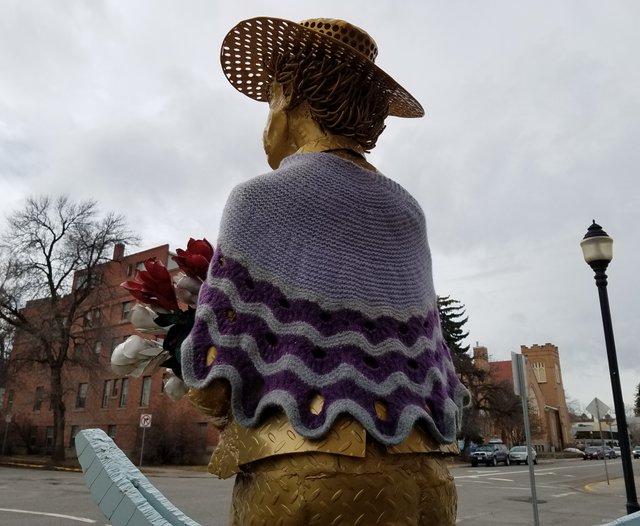 After the appointment ee had time to grab a few geocache today- this one is called MT Windchime and was our favorite of the day.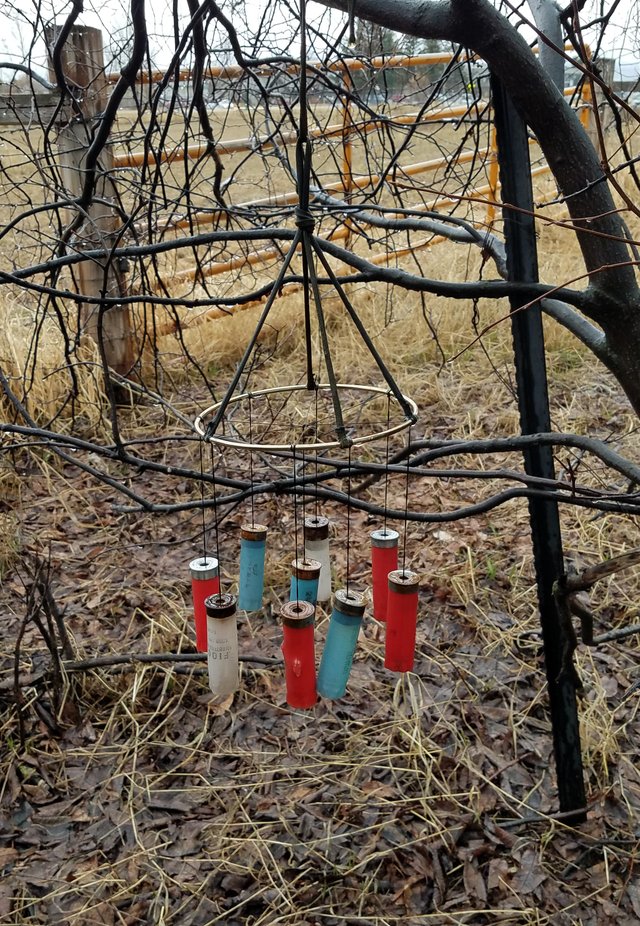 The cache was hidden inside the middle "chime".
It was a beautiful morning and the snow is almost all gone. Just 1 month ago there was 24 inches of snow on the ground. Today the front yard is clear-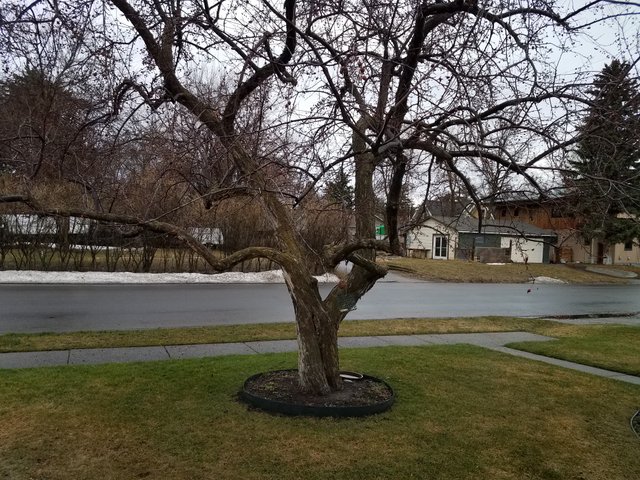 It was raining on and off on the 3 hour drive home. The mountains were barely visible most of the drive but every now and then they would pop out of the clouds-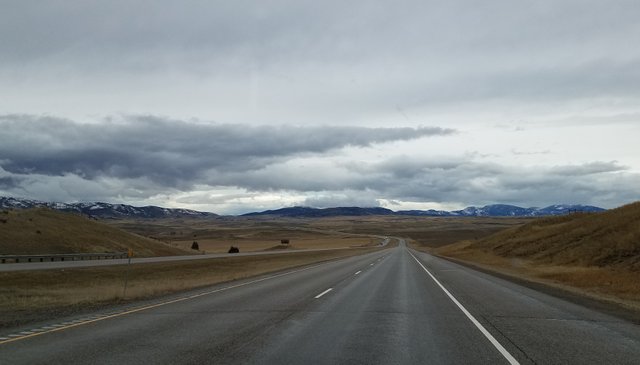 The rock formations on Homestake Pass are always fascinating to see this area is part of the Boulder Batholith and the granite rocks are weathered into amazing piles and shapes.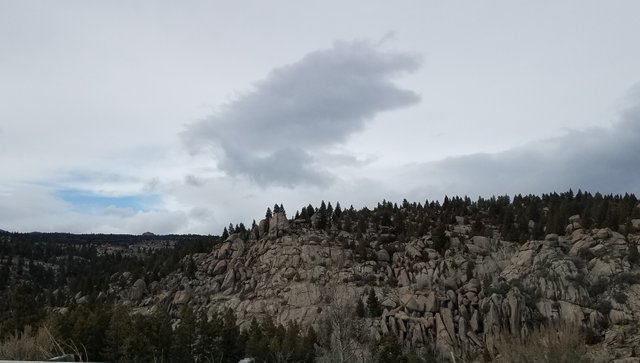 Outside of Anaconda we actually saw some blue sky!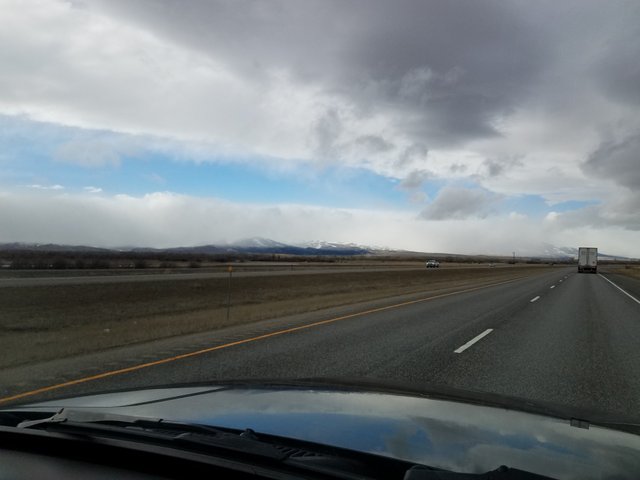 We are home now and looking forward to a few weeks without much travel!



6514

Daily Activity, Geocaching, Walking