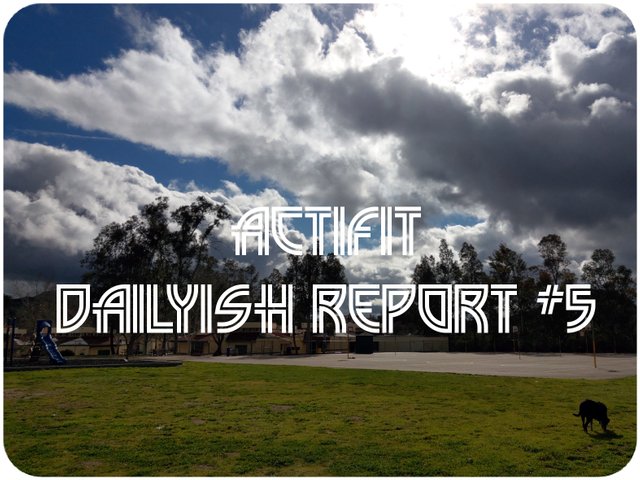 Hello from California!
We have been getting absurd amounts of rain here which is great for a number of reasons but also makes me tend to hybernate instead of reaching my step goals. Today however I was not as much of a sloth as my body would have liked to have been and I managed to muster up a respectable 8000 steps.
Besides my usual lunch break walk I also squeezed in a run around the playground with the pup. The sun was barely breaking through the clouds and it made for some nice evening photography. Later on this week I will get some sunset photos from the same area before the storm rolls in.
I am grateful today for Monday going fairly smooth and for having the wonderful steem community to make it go that much better. Actifit has been very useful so far in helping me to stay active daily on the platform so I stay accountable to myself to get more content written which tends to help add value to what could otherwise be a bland day at work compared to my weekend. Instead I am well on my way to those 10,000 hours of practice I definitely need to be a better writer.
Stay active world!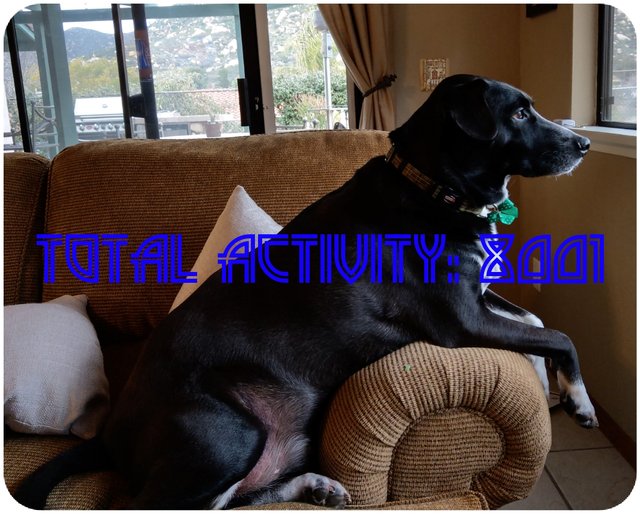 8001