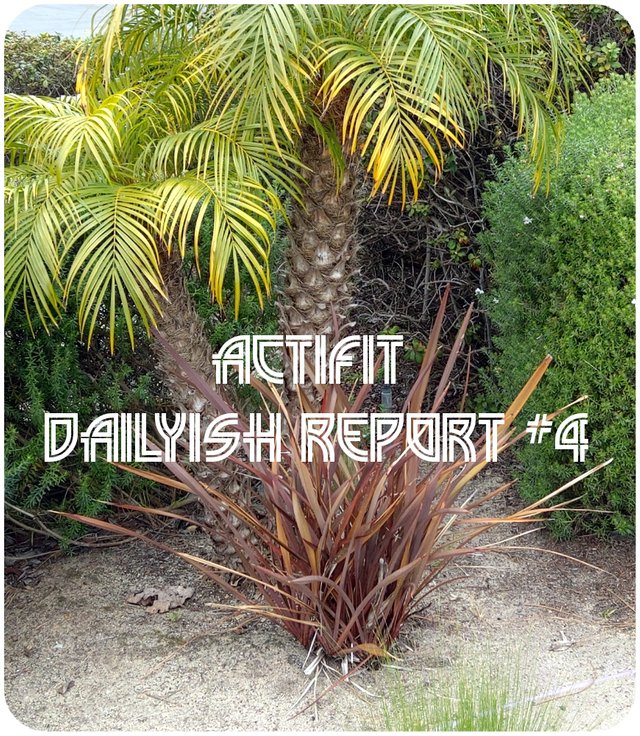 Hello from California!
I reached a milestone today with over 10,000 steps! I was motivated to get more steps in after I was reading the most recent @stats-generator post showing that the majority of actifit users get around 10k steps because it helps you get the best rewards. Seeing that was enough to get me moving to that next goal.
I was able to get a long, well paced walk in during my lunch break. I decided to head uphill out of my office and ended up paralleling the main road for most of my walk.
I wasn't listening to Headspace like usual so my mind, and hands, were wandering all over the place which led me to a twitter post by @nathanmars introducing a 7 pushups a day for 77 days challenge. I figured this is a good way to promote steem through twitter while also helping me to get some pushups in, which I don't like doing because of past surgeries. Anyways, my day 1 Proof of Pushups is on my twitter handle @felblob and thanks to Nathan for bringing it to my attention.
Later on today I was able to sneak out of the office and get home in time to take my dog out for a romp. He was having a slight limp so I took him for a light play at the playground instead of a long walk. Per usual he is very thankful and konked out on the couch - mission accomplished. Tomorrow I am going to play it by ear and see how the weather goes before deciding my fitness plans.
I am grateful for being able to get out of the office in time to see my fur baby. I know I am lucky to hold down a job that gives me flexibility, even if I complian about it.
Stay active steemsters!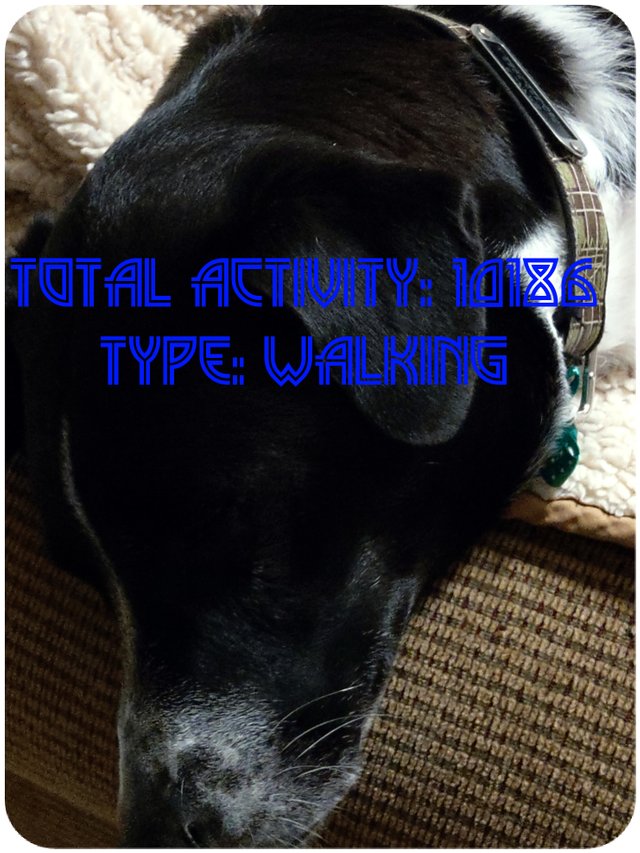 10199