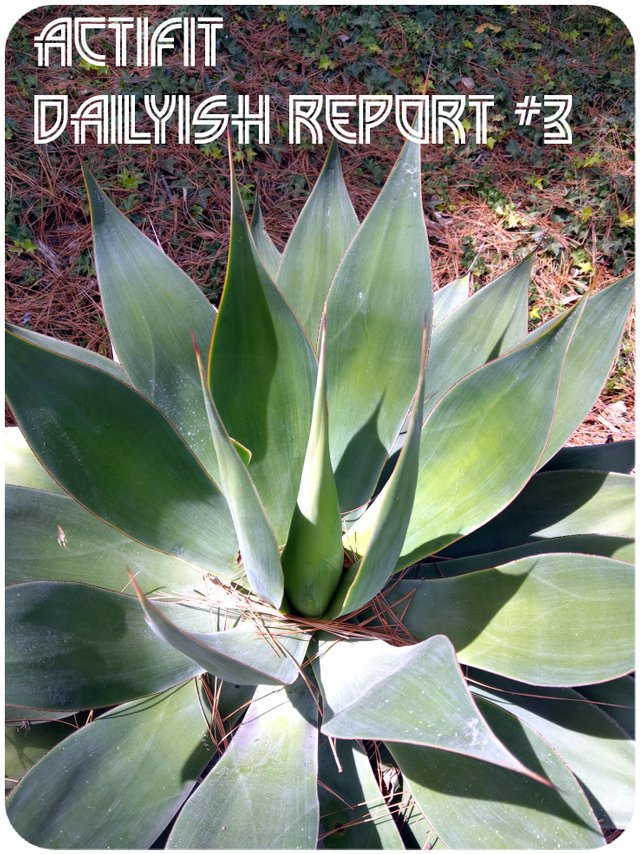 Hello from California!
I had the opportunity to take three separate walks today, which was unusual for me and a welcome surprise. I found myself hyper focused on the plant life and was attempting to catalog all the various types of Aloe plants i could see.
It is easy to forget that I am in basically a desert in San Diego so I am torn between the beauty of everything we are able to plant here, but also keenly aware of how much water even drought resistant plants need.
It got me thinking about the idea of having a community garden on work campuses and how the tragedy of the commons can maybe be avoided by the extra accountability we all feel while working. Being able to spend time tending to a garden at work and perhaps using its ingredients in our kitchen would make me feel a lot better about all the water we use to enhance my walks visuals.
Today I am grateful that my puppy is content to hang out and not walk because I am pretty exhausted, yet don't want to let him down. Sometimes I am positive he is able to sense how I feel and give me some slack. Tomorrow I will make sure to get Barklie some exercise hopefully before the weekend storms arrive.
Stay active peeps!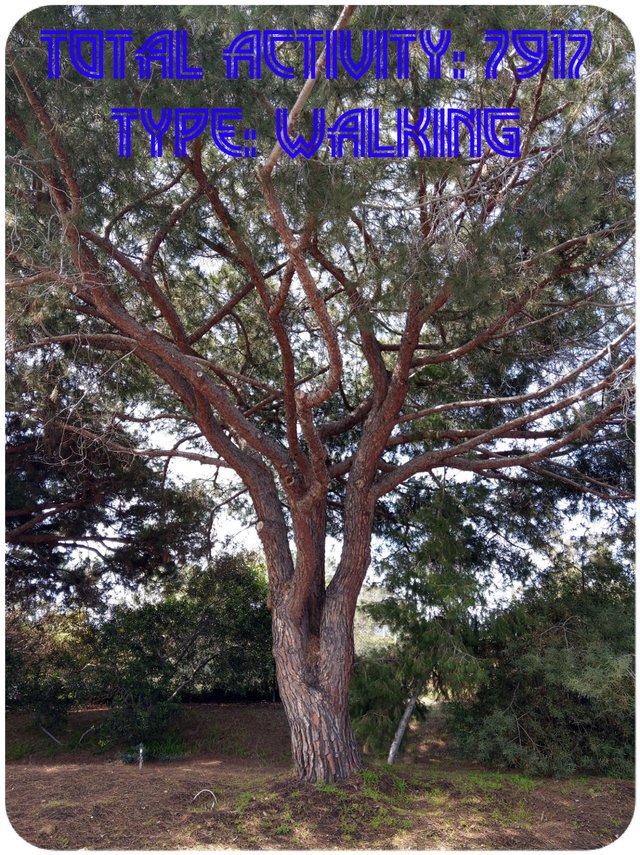 7917