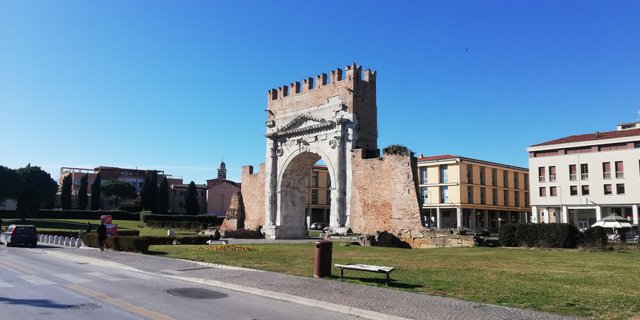 Arco D'Augusto, Rimini, Italy
Hello Steemians and Actifitters!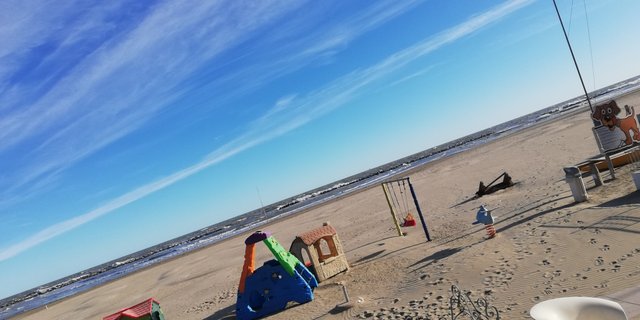 Seaside, Rimini, Italy

Today was quite a long day for me. My day started at 6:00 a.m. !
I had my breakfast and went out for a walk with my dog on the beach. Came back, showered and got ready because i had many things to do in the city center.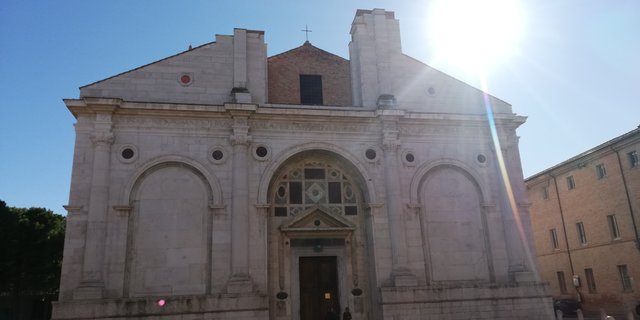 Duomo, City Center Rimini, Italy

When everything was accomplished in the city center (all was made by walk since you cannot enter the city center with any vehicle), i had to prepare myself rapidly for a medium/long journey: i had to go to Bologna city by train because one of my relatives was leaving Italy to reach back Lebanon. I got to the train station, got on my train and left towards Bologna railway station.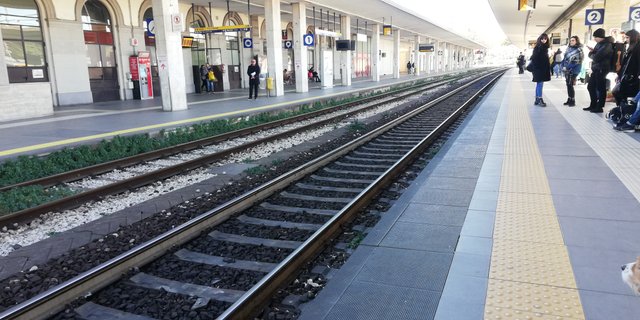 Railway Station, Rimini, Italy

Once i arrived to Bologna Railway Station, i walked towards the bus that would bring me to the airport and reached the airport. It was around 4:00 p.m ! I made sure that my relative went through and reached the gate and went back to the bus then Bologna railway station.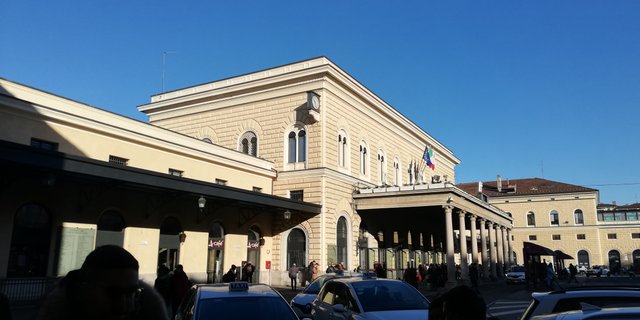 Bologna Railway Station, Bologna, Italy

I decided to have a small snack and get some relax time next to the railway station, since i was rushing from early morning. At 7:40 p.m. I had my next scheduled train to reach back Rimini (around 1h 28min by train).

Last but not least, i got back to Rimini and here I am writing about my very long day having another deserved snack !


It's all for today's new #getinshapechallenge report

See you all tomorrow !



---