The daily highlight reel..
Welcome to today's highlight reel which starts right after work.. as soon as I get back to Josh's..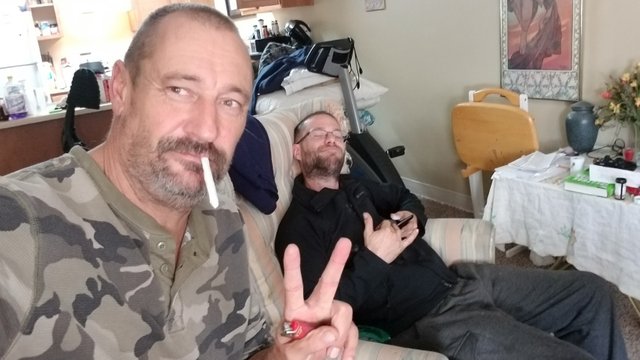 After that it's off to a 5 Guys mystery shop for lunch..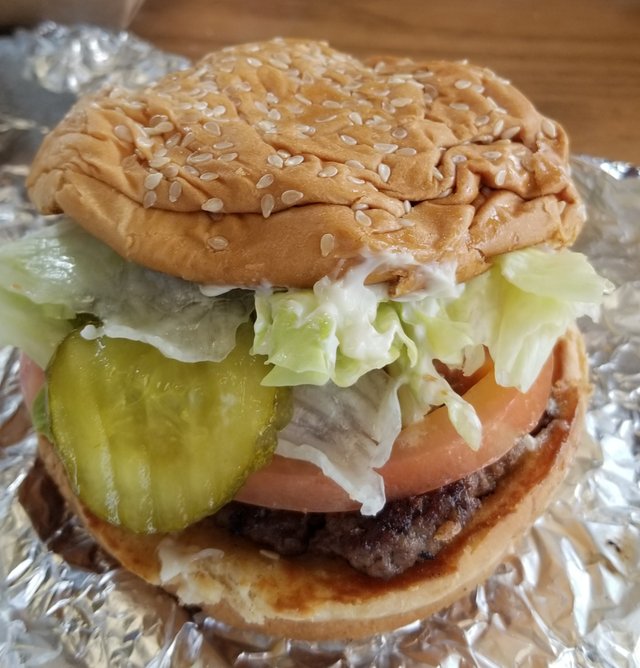 After a couple movies and several joints I finally got motivated to go get these last 1500 steps I need for 10K by taking Alaska out..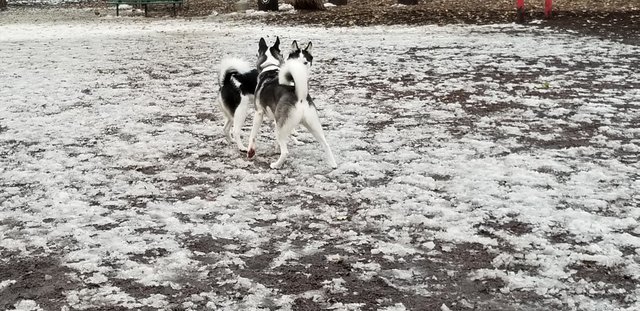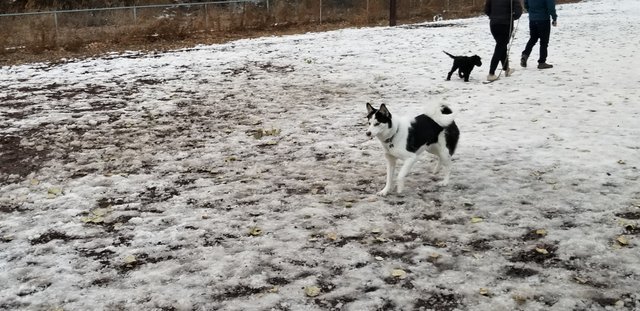 So my phone just dinged giving me my cue to leave..

Peace out y'all.. Dave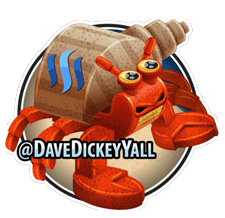 10180