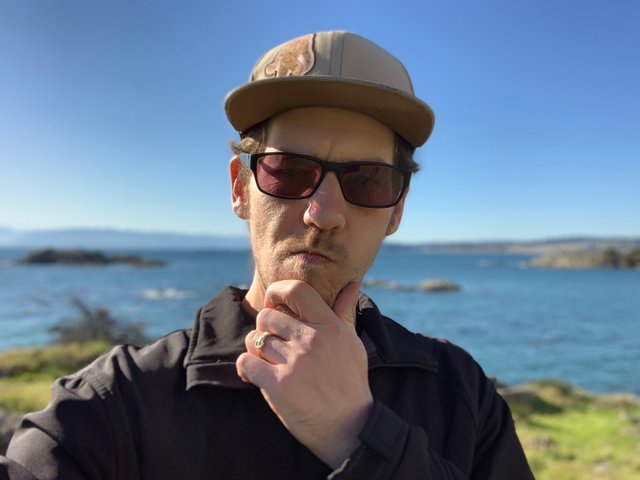 I'm the champ in my own mind 😅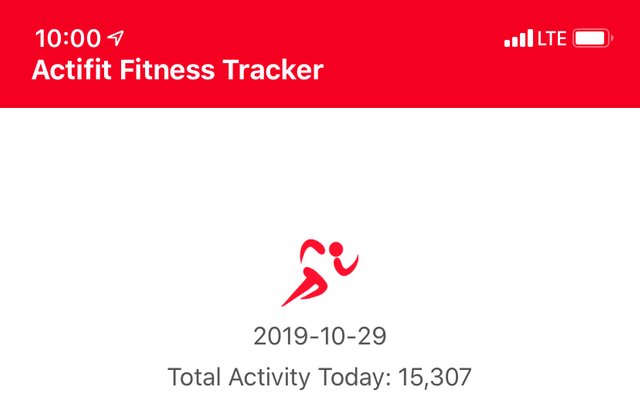 Definitely busted through 10k by 10am woot w00t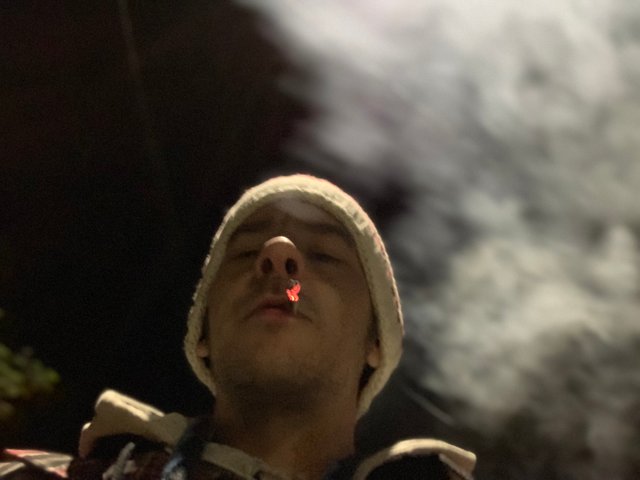 Had a good day working SkipTheDishes for 3 hours after B&C all night to lay down for 4pm. Short sleep as I made dinner, chicken and veg I am eating now for lunch 👌
Had a bit of a headache so I smoked a doobie before work and that perked me right up 😉
Started playing with Sweatcoin, have you yet?
Check it out!
sweatco.in/i/mover751385 Check out this free app 👆 It pays to walk!

Let me know your thoughts in the comments below!!!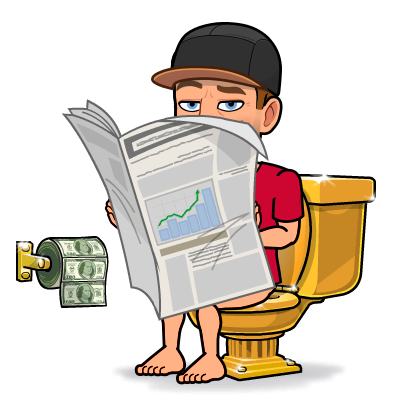 Look For The 5-Min #FreeWrite Daily Prompt On @MarianneWest's Blog
Look For The Author Reading #FreeRead Weekly Contest On @FreeWriteHouse's Blog
Check Out Their Collection On Zazzle
Shirts, Mugs, Swag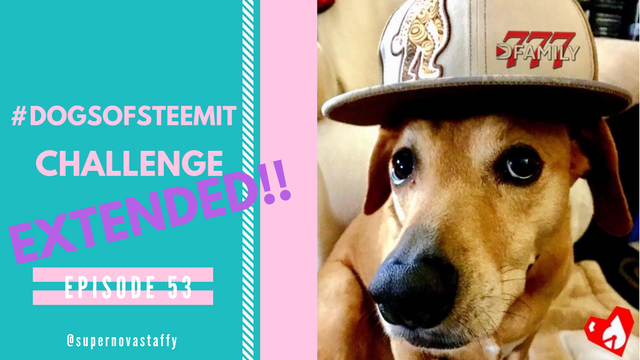 Check Out The #DogsOfSteemit Contest By @SuperNovaStaffy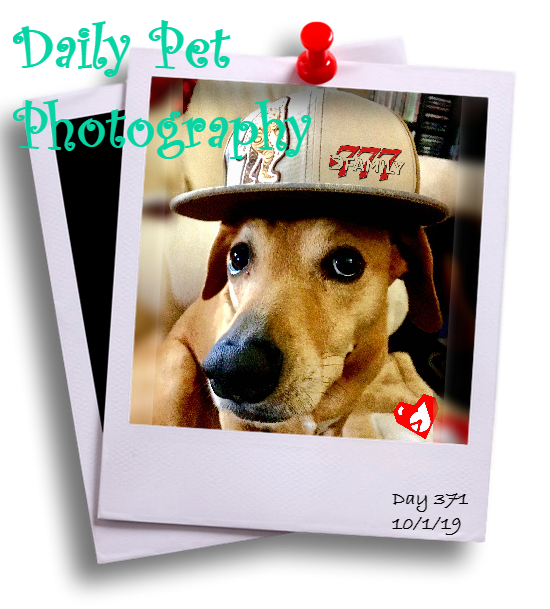 Animal Lover? Check Out @dPet #DailyPetPhotography
Join Their Discord Here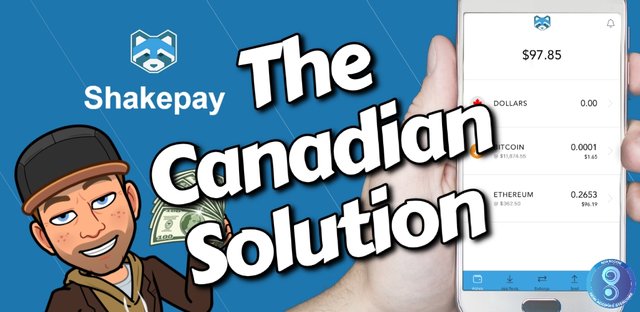 Check Out ShakePay Here
Follow my referral and we both earn $10 with your first $100 purchase 💪
Buy & Sell, BTC & ETH in Canada from mobile or desktop with ease.

Check Out KOHO Here
Join me on KOHO to get transparency into your money and earn instant cash-back! Use my promo code "01M969GQ" to earn an extra 1% cash-back!
No Fees whatsoever, ever!


Join Us #OneLoveDtube Discord Server
Join The #OneLoveDTube Curation Trail, Support Us With Your Vote!
#OneLoveDTube Community Main Page
#OneLoveIPFS Subscription Page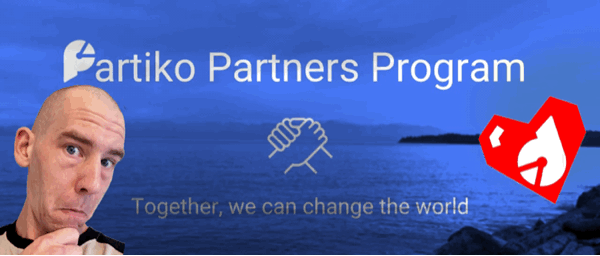 Have You Tried @Pariko Yet? Download On iOS/Android Here
Check Out Partiko Discord Server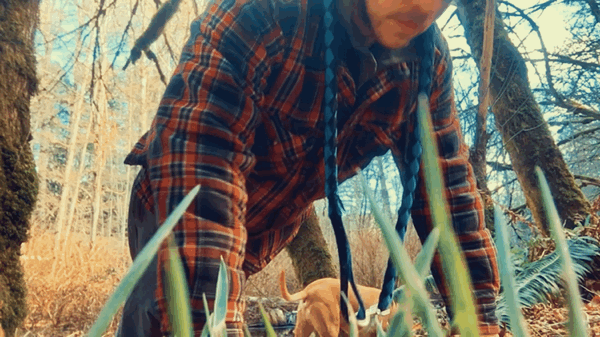 Get Paid For Daily Activities! Download @ActiFit Fitness Tracker On iOS/Android Here


Get Paid To Play! Join The Drug Wars Here

Wallet of a Minnow, Heart of a Whale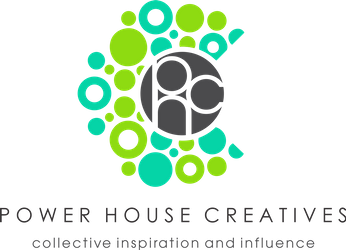 22558

Daily Activity,House Chores,Walking