Well guys, I hit the wall yesterday, and guess what? Mexico ain't paying for it, I AM!! Or I could say, I fought the wall and the wall won. So today I had a more normal day.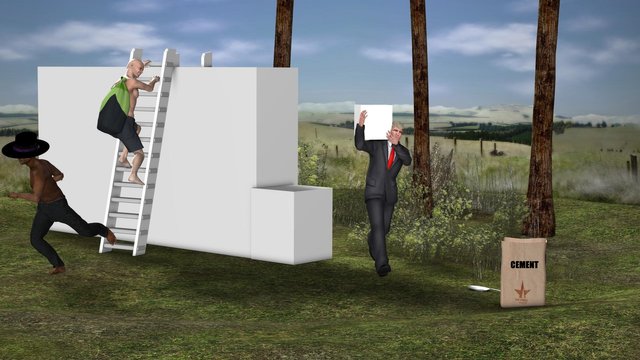 I had planned on getting up super early and get a early start, but the body wasn't hearing any of that, and I over slept. Still got up in time to make it to the Y and get on my favorite treadmill to get my automaticwin and a decent amount of steps.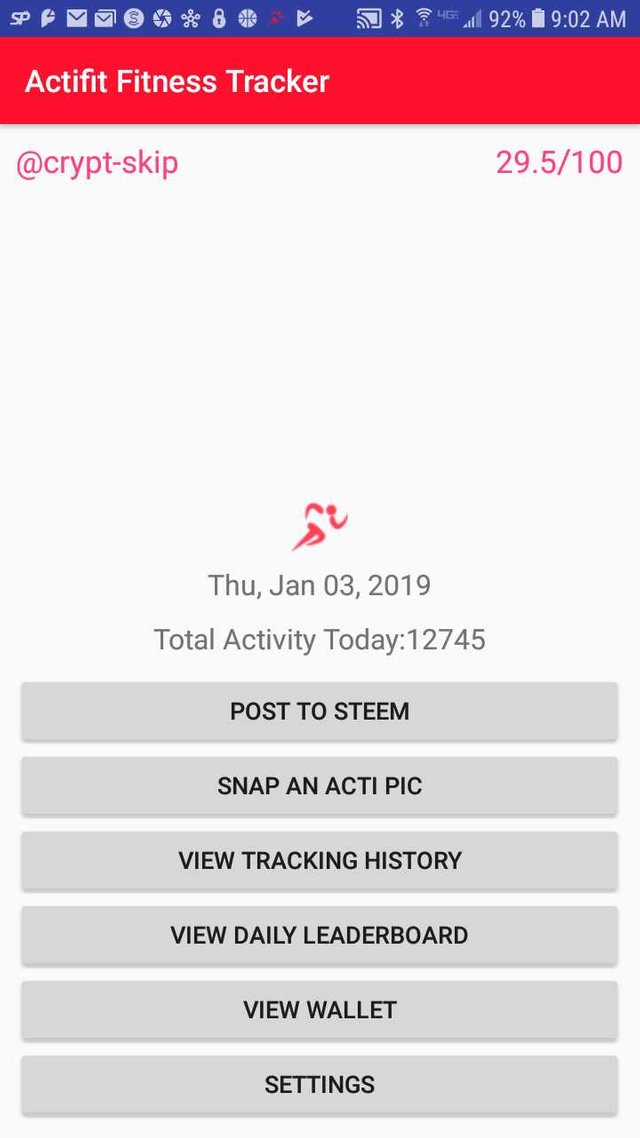 So I am still in it to win it, but just not enough time in the day to get the numbers I need. And my body is very happy about that.




47622