Daily Raport... zmienna pogoda [PL/EN]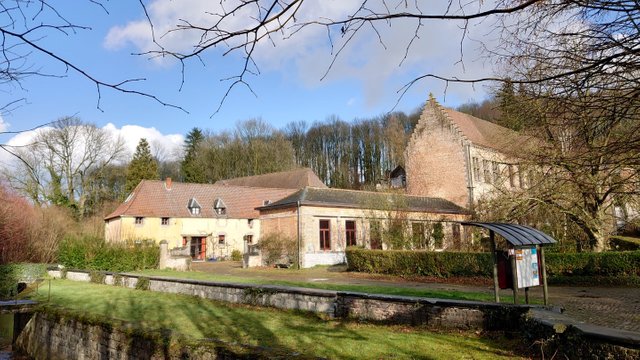 Dziś pogoda głównie rozdawała karty. Jak zwykle w środę miałem więcej czasu dla siebie, bo żona pojechała na zajęcia do szkoły językowej, już zbierałem się, żeby wyjść pobiegać, gdy zmieniła się nagle pogoda i zaczęło mocno padać, najpierw deszcz, a za chwilę jeszcze grad. Nie trwało to długo, ale wystarczyło, żeby zniweczyć moje plany. Musiałem odłożyć bieganie na inny dzień, bo dziś chciałem jeszcze zrobić żonie niespodziankę w postaci swojego sztandarowego dania - bagietki zapiekanej z kozim serem, a do tego potrzebowałem jeszcze paru składników. Niespodzianka się udała, a po obiedzie wyszliśmy jeszcze na wspólny spacer, na szczęście nie padało.
ENG Today, the weather mostly changed every couple minutes. As usual, on Wednesday I had more time for myself, because my wife went to the language class, I was already getting ready to go for a run, when the weather changed suddenly and it started to rain heavily, first the rain and then hail. It didn't last long, but it was enough to ruin my plans. I had to put off running for another day, because today I still wanted to surprise my wife with my flagship dish - a baguette baked with goat's cheese, and for that I needed some more ingredients. The surprise was successful, and after dinner we went out for a walk together, fortunately it didn't rain.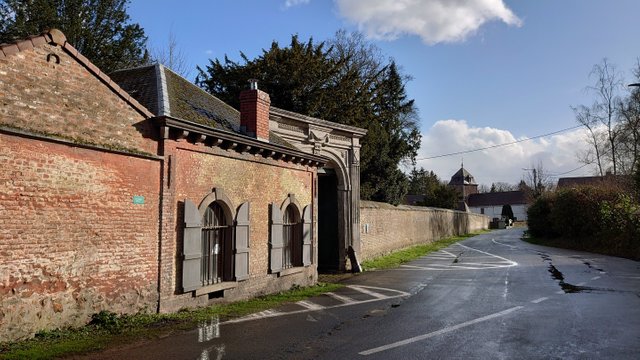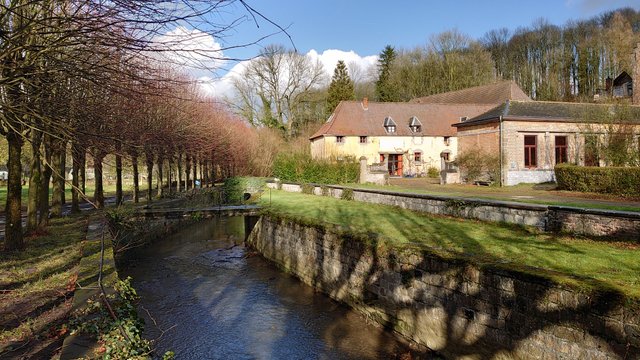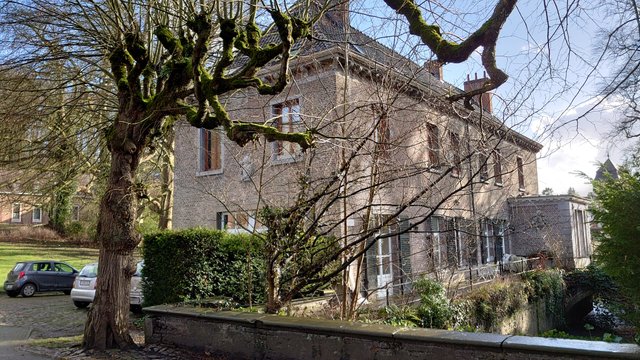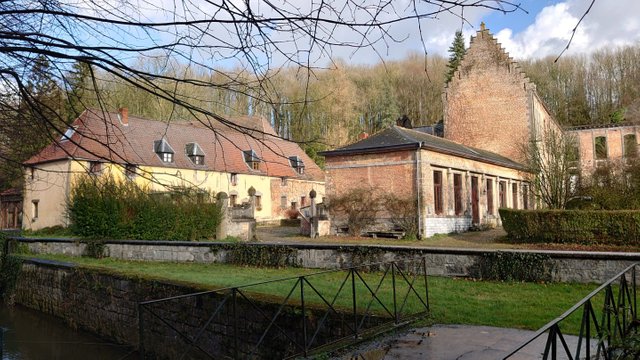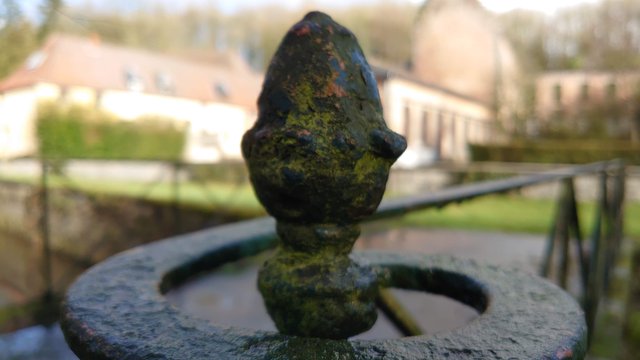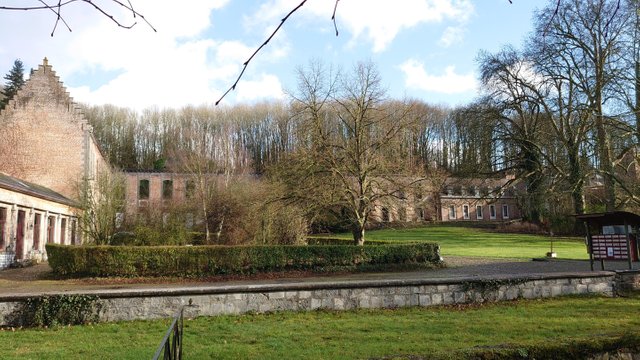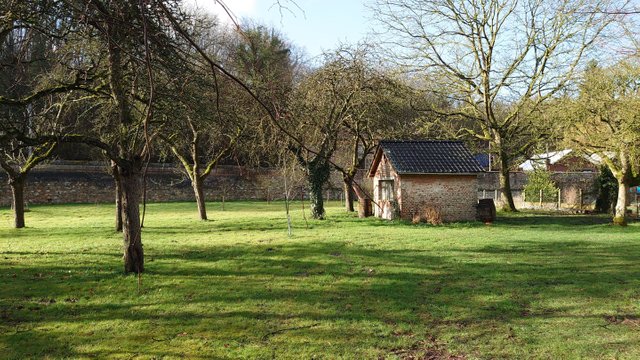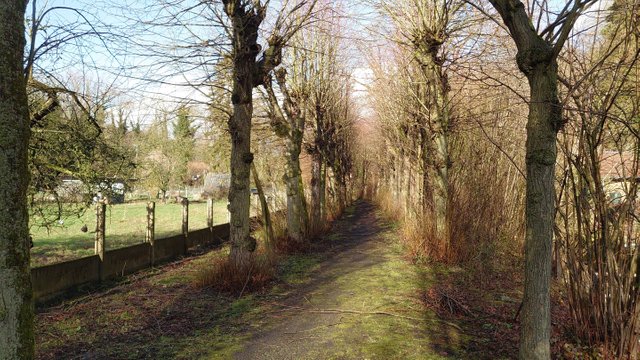 Na zdjęciach są budynki dawnego opactwa w Saint-Denis, do którego zajrzałem po drodze ze sklepu. Wiele z budynków została zrewitalizowana i są tam teraz apartamenty mieszkalne. Przy bramie jest znak "Prive", więc tylko z daleka przyjrzałem się tym budynkom. Poza tym po raz kolejny trafiłem na przebiśniegi, tym razem dość spore połacie białych kwiatków.
ENG The pictures show the buildings of the former abbey in Saint-Denis, which I looked into on the way from the shop. Many of the buildings have been revitalized and there are now residential apartments there. There is a "Prive" sign at the gate, so I just looked at these buildings from a distance. Besides, once again I found snowdrops, this time quite a lot of white flowers.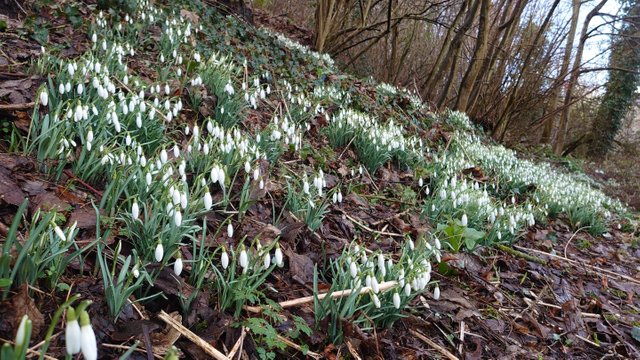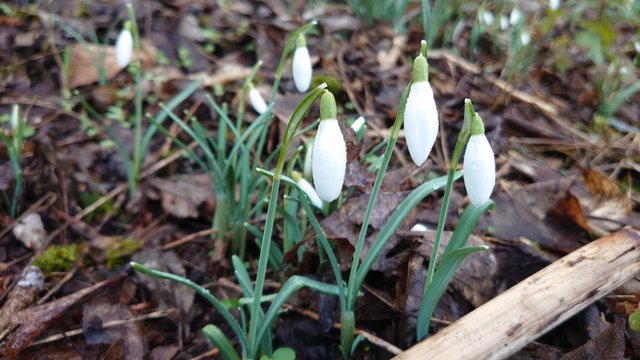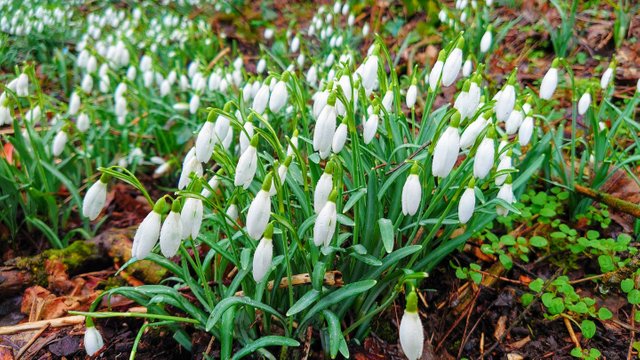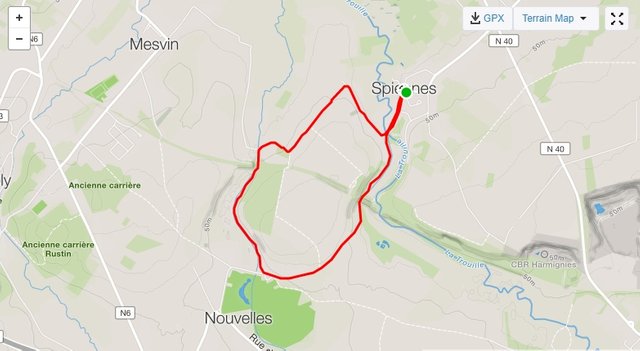 My 2020 goals:
| Sport | Goal | Done | % |
| --- | --- | --- | --- |
| Walking | 2000 km | 145,50 km (+4,83km) | 7,28 % |
| Cycling | 2500 km | 91,84 km | 3,67 % |
| Running | 1500 km | 129,81 km | 8,65 % |


It was my Actifit Report #536 Don't stop me now! Keep going!


14758