Daily Raport... po nitce do celu [PL/EN]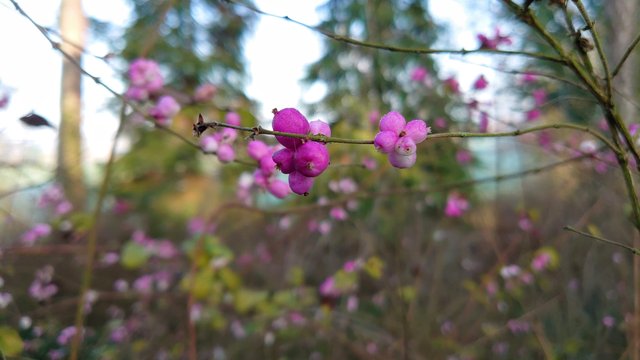 Wróciłem dziś do pracy, wiedziałem mniej więcej co mnie czeka, miałem kilka spraw do załatwienia poza swoją norą, a każde takie wyjście wiąże się nawarstwieniem spraw, które będą na mnie czekały po powrocie. Planowałem w sumie trening w czasie lunchu, ale szczerze mówiąc nie sądziłem, że tak ładnie wyjdzie. Wszystko przez piękną słoneczną pogodę, termometr pokazywał około 4-5 stopni, ale odczuwalna temperatura była dużo wyższa. Dodatkowym impulsem do szybkiego biegu był brak czasu, chciałem przebiec dziś 8-9 kilometrów, żeby jutro mieć do pokonania podobny dystans, a żeby to się udało to musiałem się zmieścić poniżej 50 minut. Od początku tempo było stosunkowo wysokie, później nawet przyśpieszyłem, ale pod koniec już wyglądałem mety. Na jutro planuję powtórzyć dzisiejszy dystans, a w niedzielę zrobię basen i wszystko wskazuje, że wreszcie uda się zaliczyć wszystkie trzy cele.
ENG I came back to work today, I knew more or less what was waiting for me, I had a few things to do outside of my office, I know that every time I am living my desk a layer of things will be waiting for me when I come back. I was planning to train during lunch, but frankly, I didn't think it would come out so nicely. All because of the beautiful sunny weather, the thermometer showed about 4-5 degrees, but i felt it much higher. An additional impulse to run fast was the lack of time, I wanted to run 8-9 kilometers today to have a similar distance to cover tomorrow, and for that to happen I had to do in under 50 minutes. From the start the pace was relatively high, then I even accelerated, but by the end I was already looking at the finish line. I'm planning to repeat today's distance for tomorrow and I'm going to do swim on Sunday and everything indicates that I'll finally be able to score all three goals.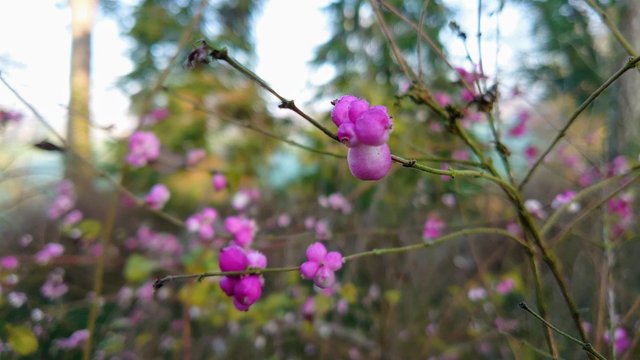 My 2020 goals:
| Sport | Goal | Done | % |
| --- | --- | --- | --- |
| Walking | 2000 km | 132,11 km | 6,61 % |
| Cycling | 2500 km | 91,84 km | 3,67 % |
| Running | 1500 km | 121,03 km (+9,01 km) | 8,07 % |


It was my Actifit Report #532 Don't stop me now! Keep going!


16927

Jogging, Running, Walking