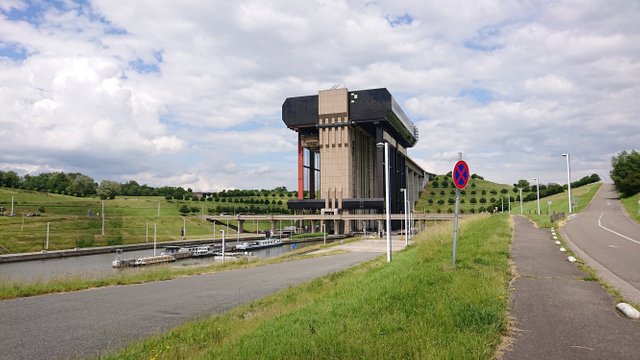 [PL] Miałem dziś bardzo mało czasu na trening kolarski, zazwyczaj nie wychodzę na rower, gdy nie mam komfortu czasowego, zazwyczaj taki komfort mam gdy mogę przeznaczyć minimum dwie godziny na trening. Dziś miałem tylko godzinę, a de facto jeszcze mniej, bo przygotowanie roweru przed i po też zajmuje kilka minut. Pomimo takich niedogodności zdecydowałem się ruszyć, wybrałem trasę około 25 km do windy w Thieu, tam podjazd pod górę i powrót do domu. Od początku starałem się jechać na maksa, dopiero podjazd ostudził mój zapał i opadłem z sił, po dotarciu na szczyt siły wróciły i powrót do domu znowu na ostro.
Droga powrotna pod wiatr, więc było trudniej, ale dotarłem do domu na czas, średnia prędkość wyszła 30 km/h.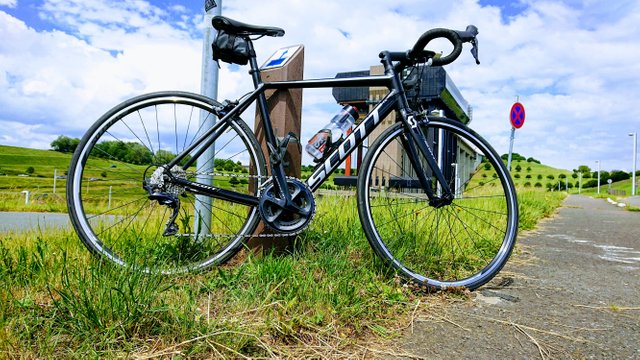 [EN] I had very little time for cycling training today, I don't usually go out on a bike when I don't have time comfort, usually I have such comfort when I can spend at least two hours on training. Today I had only an hour, and in fact even less, because it takes a few minutes to prepare a bike before and afterwards. Despite such inconveniences I decided to move on, I chose the route of about 25 km long to the lift in Thieu, where I climbed up the hill and returned home. From the very beginning I tried to ride to the maximum, only the uphill stretch cooled down my enthusiasm and I dropped my strength, after reaching the peak of my strength they came back and return home sharply again.
On the way back I had faced wind so it was more difficult, so it was more difficult, but I arrived home on time, the average speed came out 30 km/h.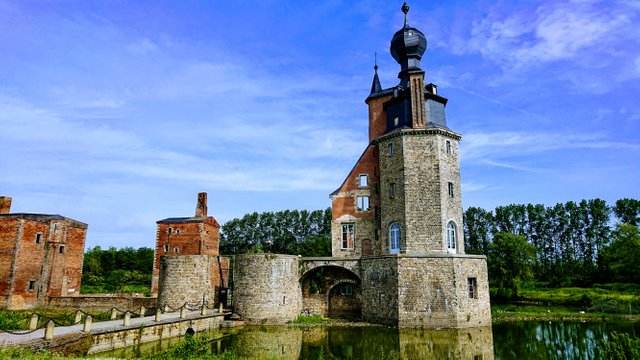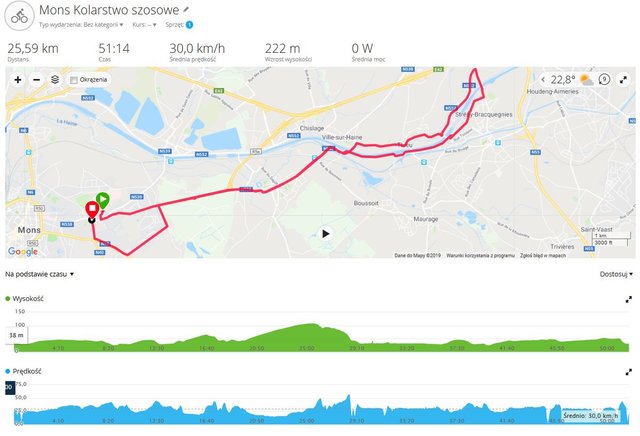 My 2019 stats: total distance 4022,37 km (+ 30,44 km)
Sport
Distance
Difference
Walking
1679,00 km
(+ 4,85 km)
Cycling
1866,59 km
(+ 25,59 km)
Running
430,47 km
Rowing
25,35 km
Elliptical
20,96 km
***
| Current Actifit User Rank: | 53.00 (+1.01) |
| --- | --- |
| | |
| Current AFIT Balance: | 61224,789 |
| Current AFITX Balance: | 10,1 |
| | |
Don't stop me now! Keep going!


17099

Cycling, Daily Activity, Walking