[Getting Fit for Steem Fest with Actifit and Blocktrades] My Actifit Report Card: July 21 2019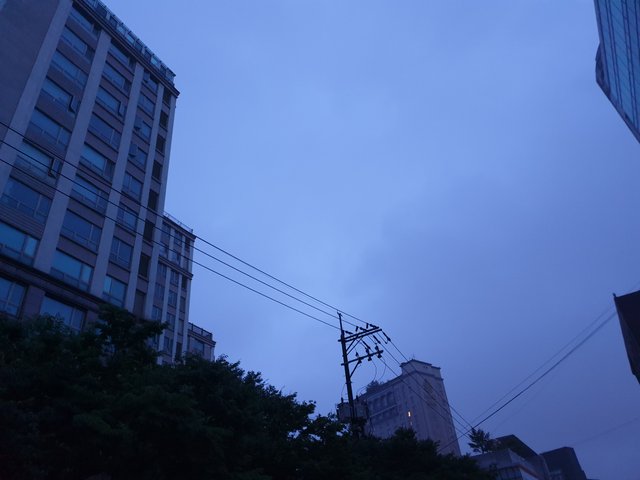 비내림에도 파아란 💙 하늘 BLUE 💙 Sky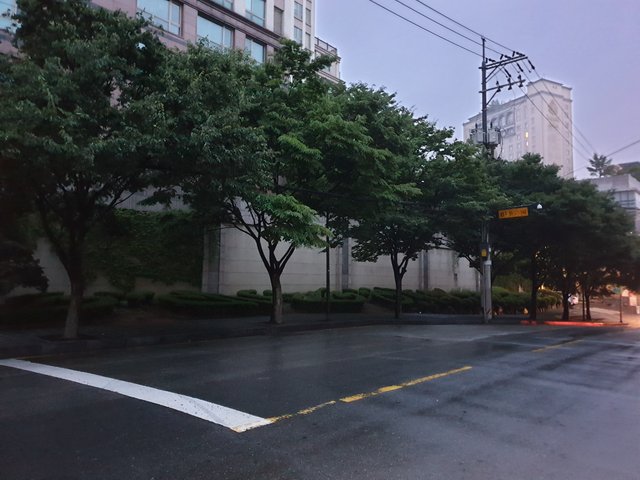 나무 💙 사랑
L💙O💙V💙E 💙 Trees ♬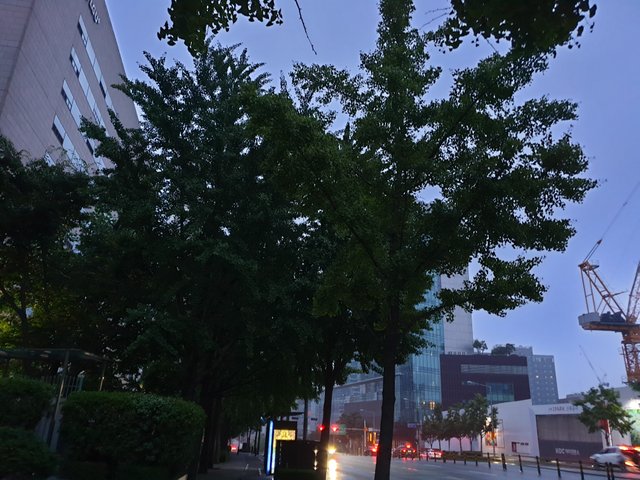 나무의 소중함~💙 ♬♩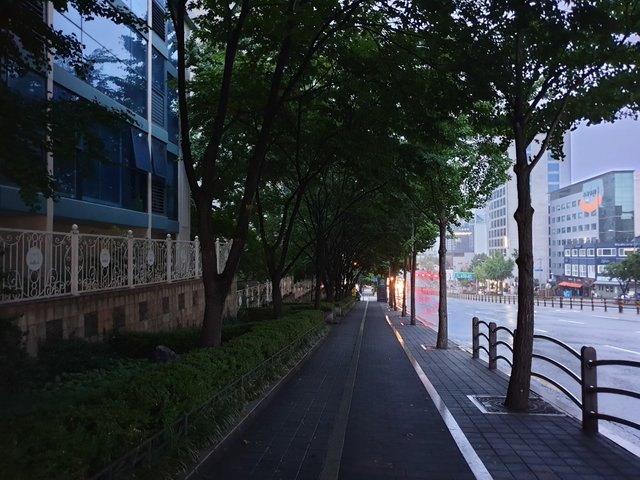 새벽의 피톤치드 💙 ♬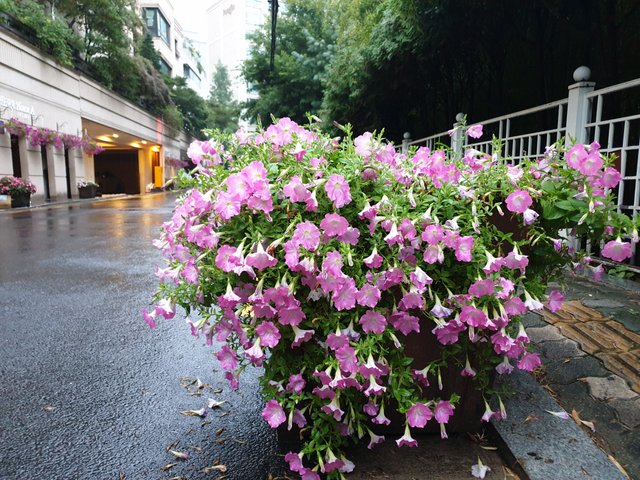 태풍과 비바람에 그럼에도 잘 견뎌내줌~💙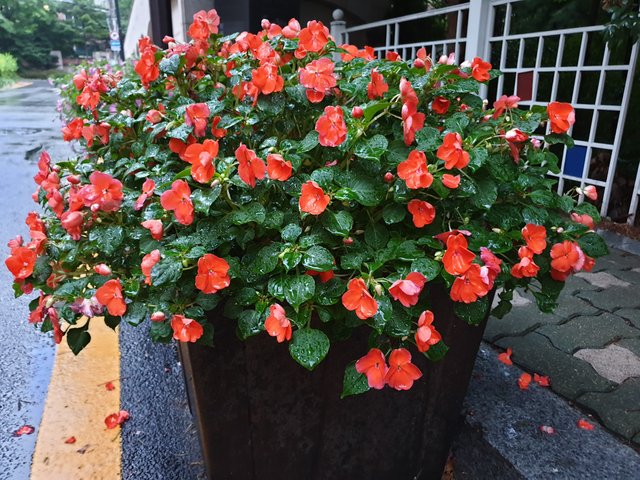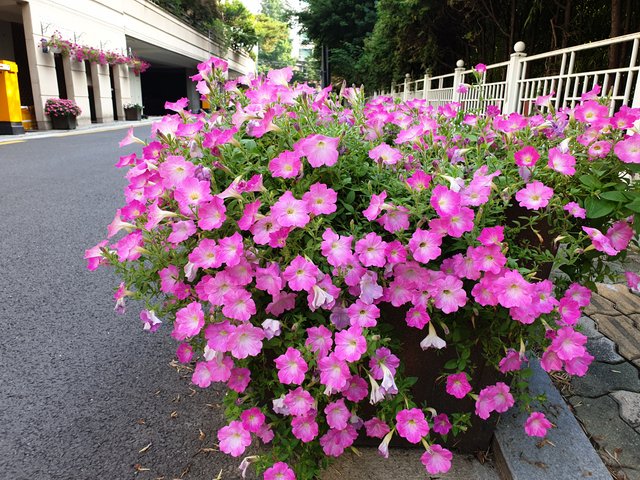 태풍 오기전 사진 ↑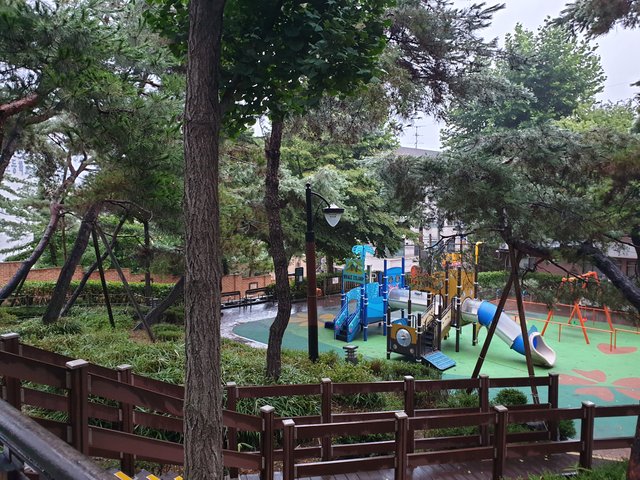 비 내리는 고래아일랜드 💙 ♬
알고보니 GPS 음영지역이라는... ㅠㅠ
고래도 찾지 않고 GPS 너마저... ㅠㅠ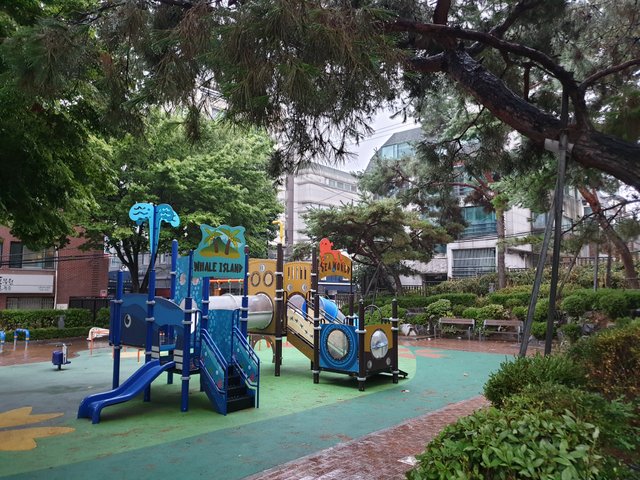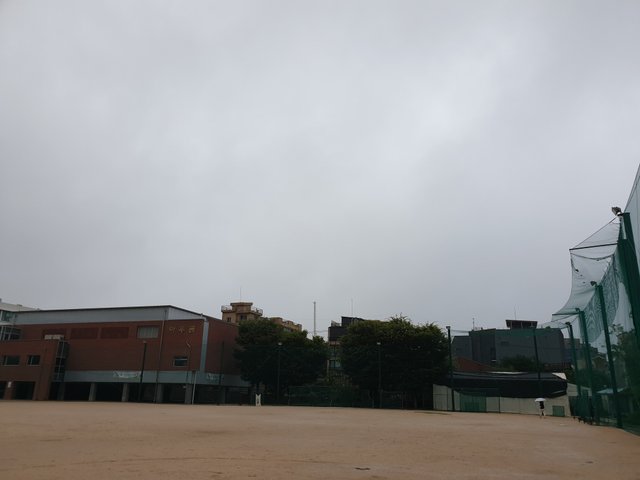 운동장 💙 ♬
#sublimesunday #beautifulsunday
2019.07.21.(일)
촬영 by @bluengel 블루엔젤
행복한 💙 오늘 보내셔용~^^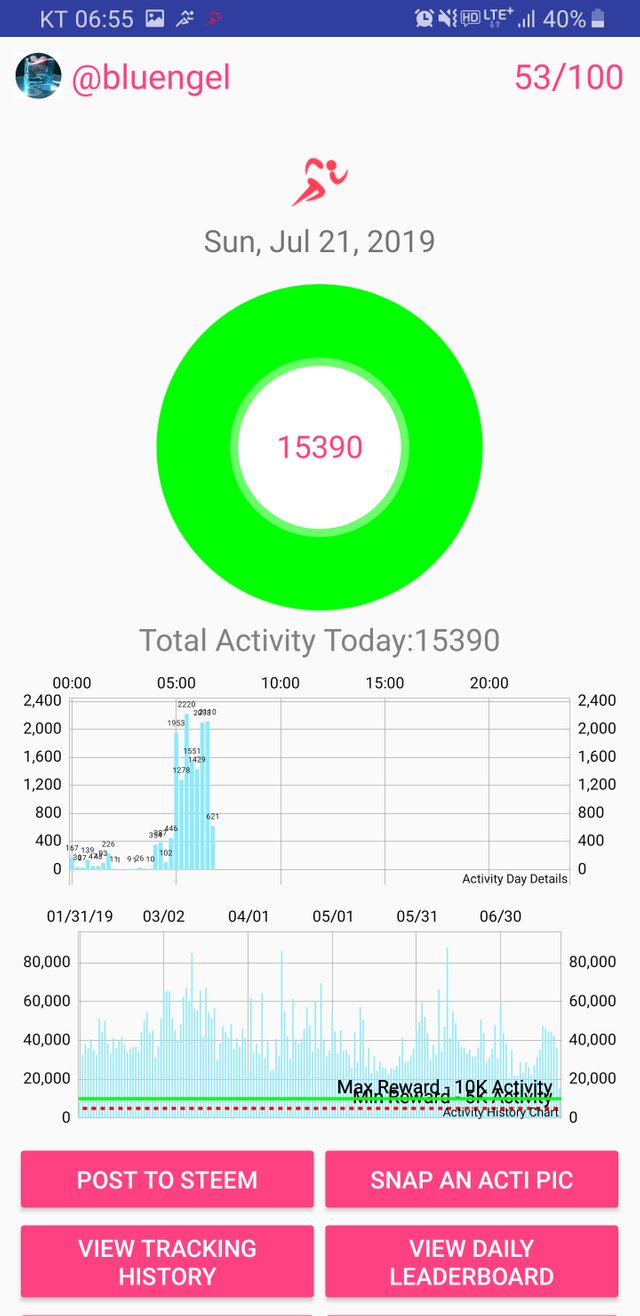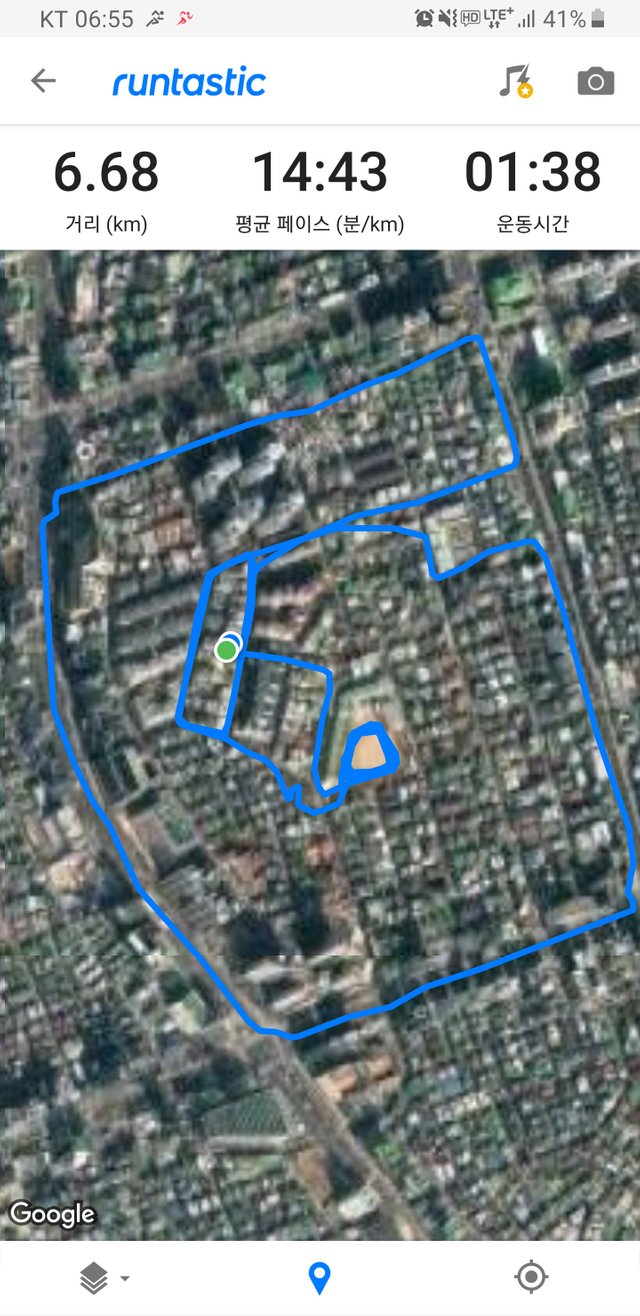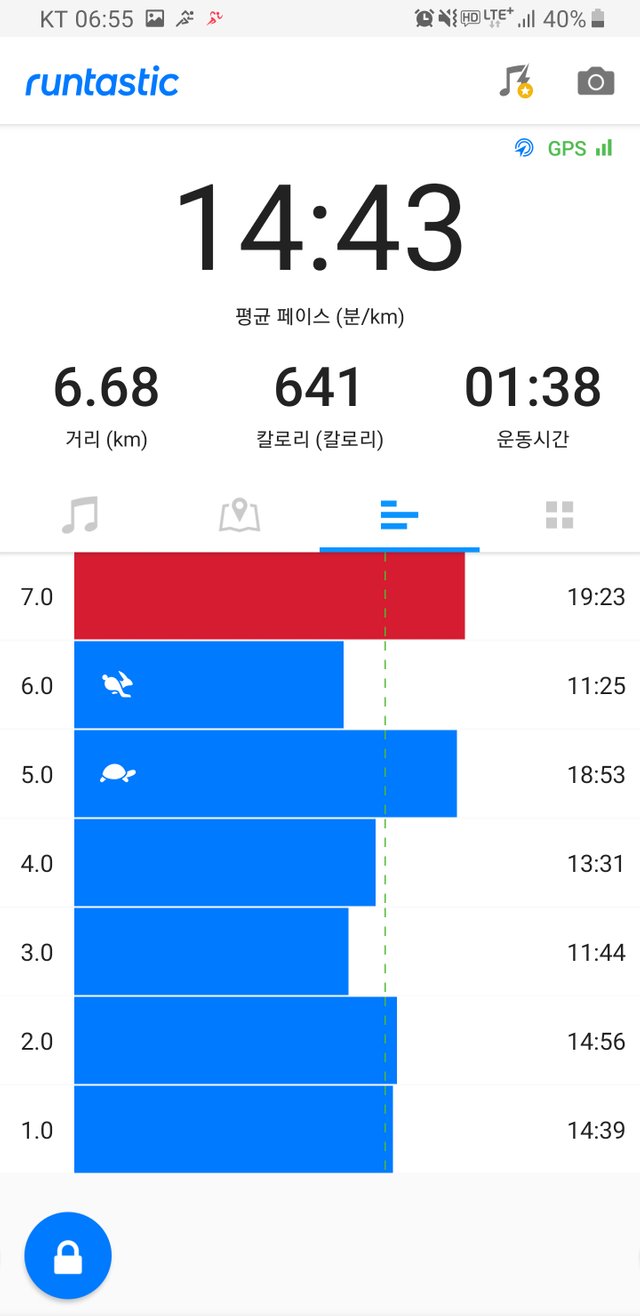 ### #tripleten
폭우에 런타스틱 기준으로는 도전 실패~!
비갠 후 오후 늦게 운동 이어 나아감~💙 ♬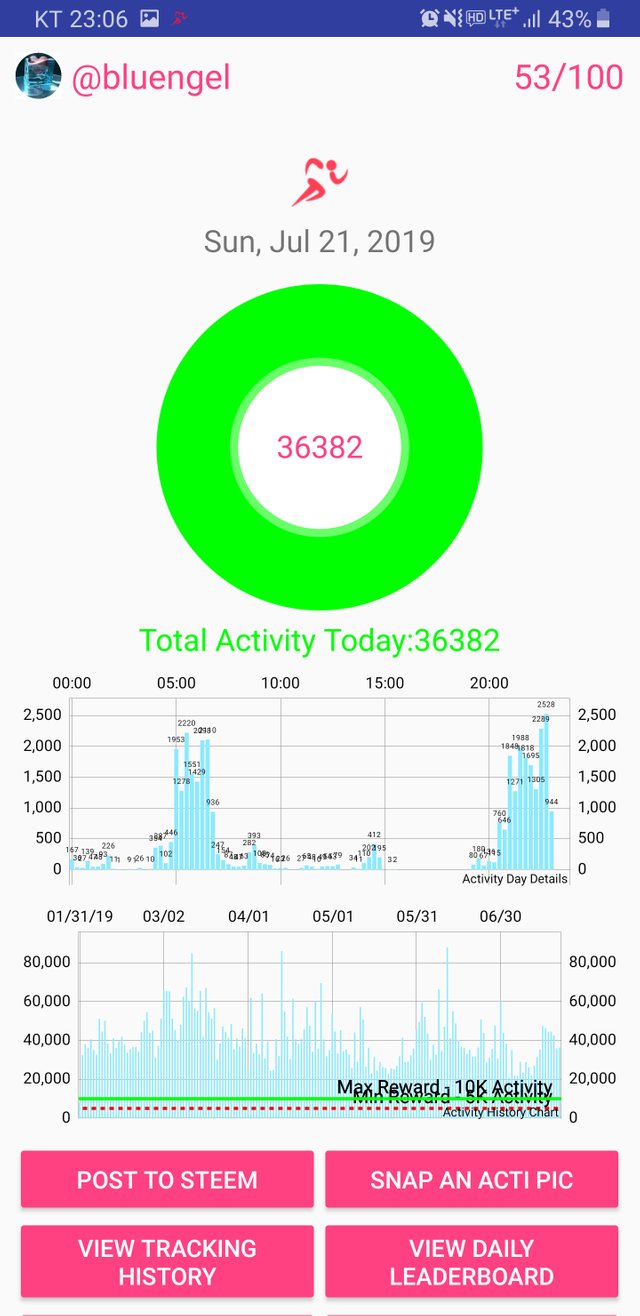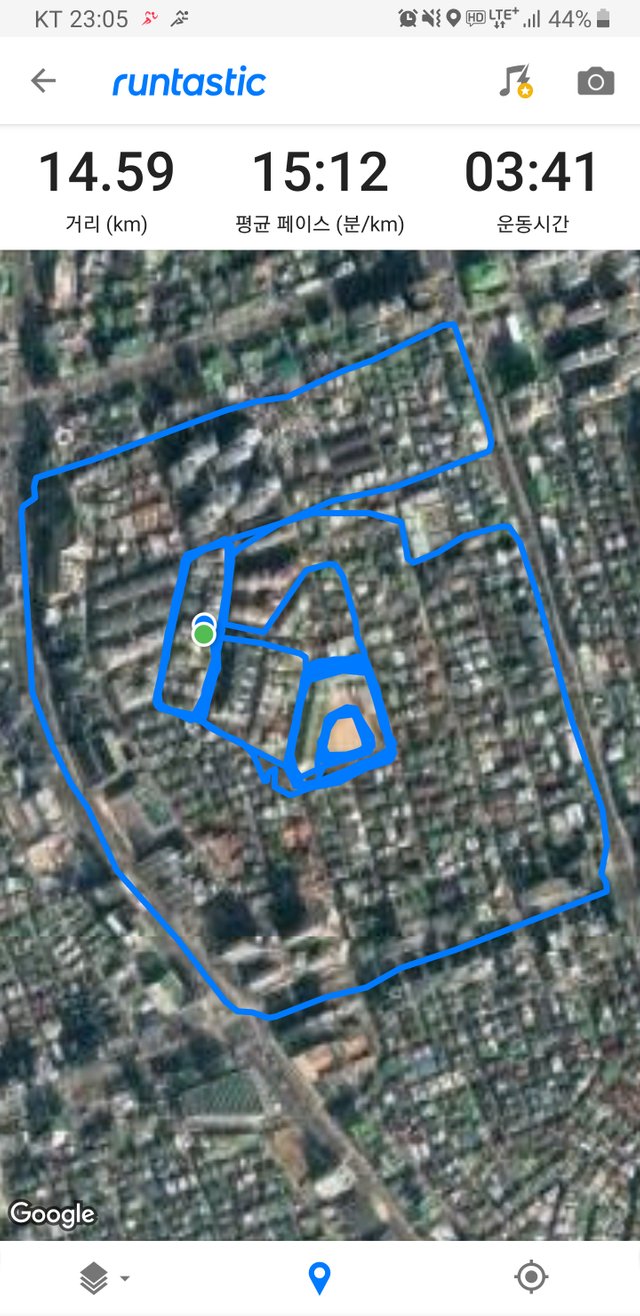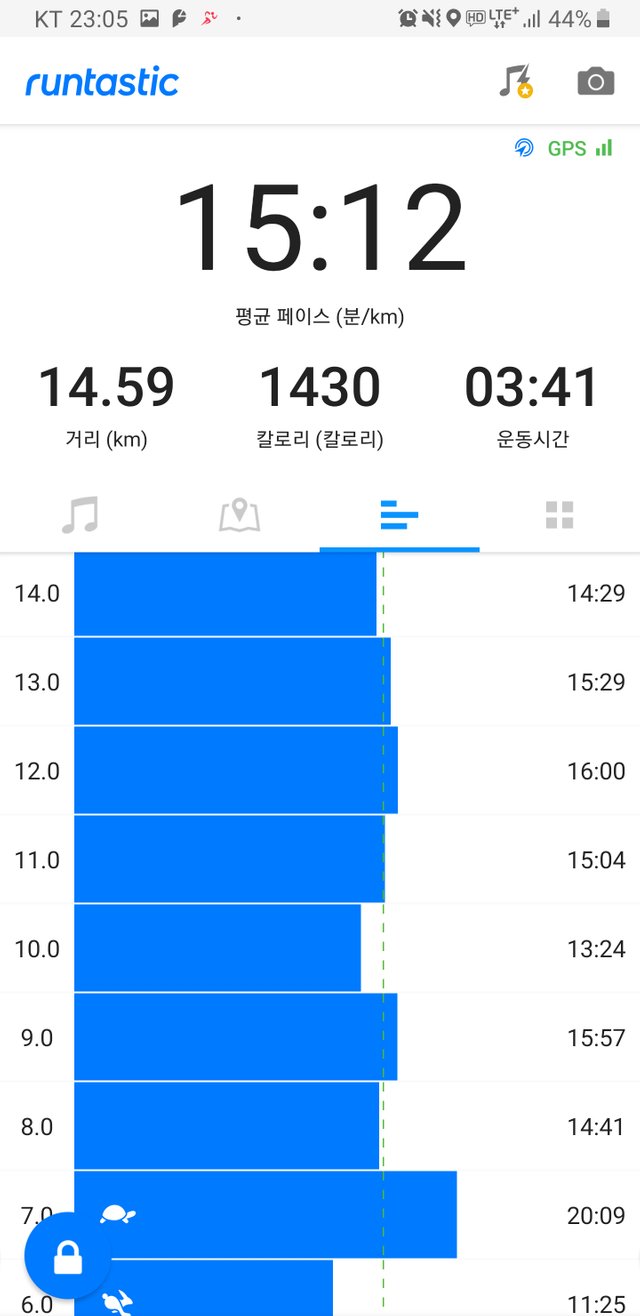 screenshot by @bluengel 블루엔젤
Let's Try Together and Participate Everyday before 10AM Achieve 10K !
#automaticwin 태그와 함께 오전 10시 이전 10K Activities(10,000 액티비티) 스크린샷으로 인증하여 함께 올리면 @adventureready 계정에서 포스팅 확인 후 댓글 응원과 함께 풀봇 응원해준답니당~!
아침 일찍 운동 시작하는 Actifitter 쵸걍츄입니당~!
오늘도 꾸준히 운동 하즈앙~!
운동은 꾸준히 지속 하즈앙 ~!
Keep On Steady Daily Exercise
with Actifit 💙 LOVE
Steem ♨ On ! to the 💙 Universe ! ♬♬
---
1 day 1 SP increasing delegation to
empower Loving DApps
changes the Steem ♨ World !
☞ Starting Actifit
☞ Starting Partiko
LOVE 💙 of @bluengel Steem ♨ Life♩♬
☞ 액티핏 KR 한국 커뮤니티 https://discord.gg/4Qkwz9X
[액티핏 💙 디스코드 한국 커뮤니티 채널] 출~바~아~알~💙♩♬
---
(promoted by @bluengel captured twitter image will added after this report card actifit reward cycle ends)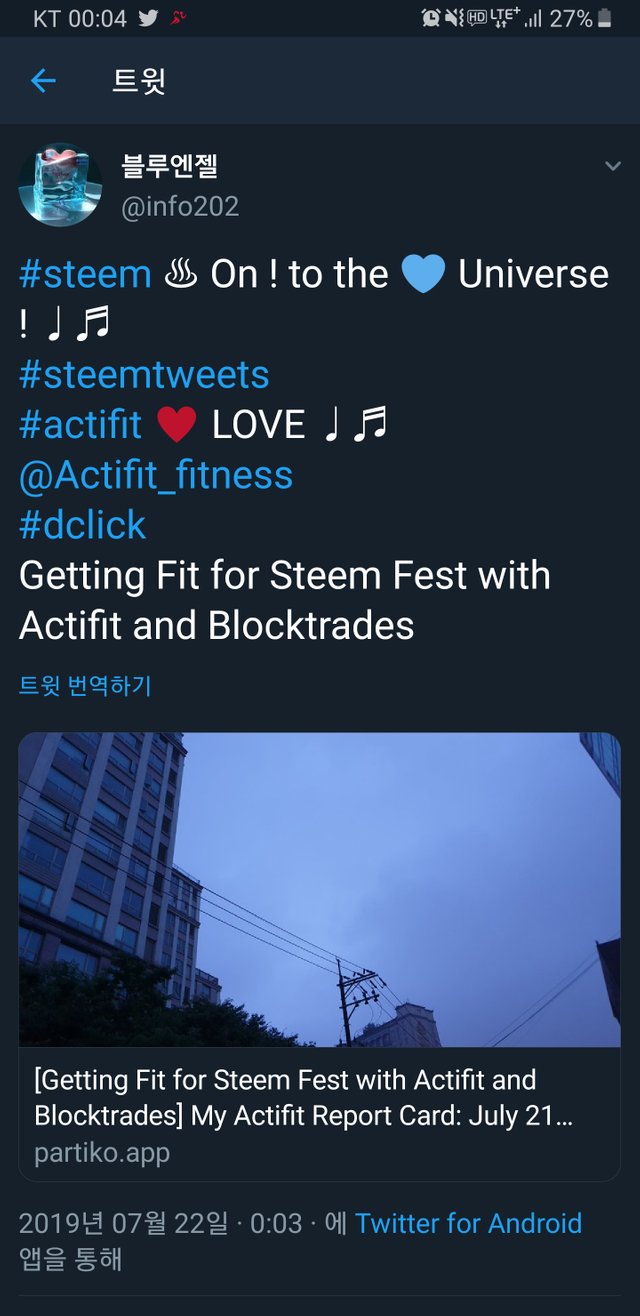 promotion: You get another entry ticket for the final raffle
---


37255

House Chores, Jogging, Moving Around Office, Photowalking, Running, Stair Mill, Treadmill, Walking
---
Sponsored ( Powered by dclick )