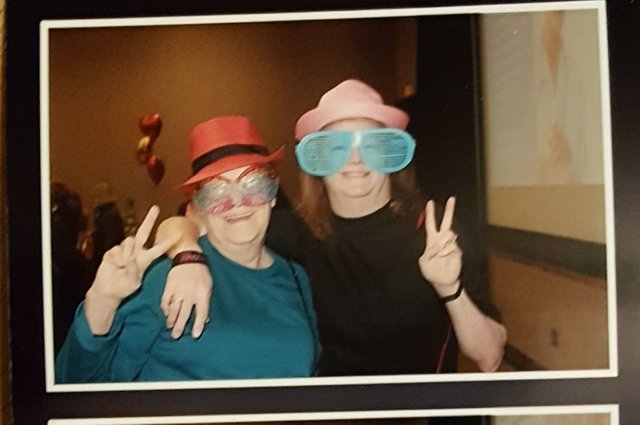 All my activity today was from the fun Spirit of Women - Day of Dance. There was Zumba, some Jazzercise, some Butti Yoga, and some Tai Chi. Plus a lot of walking around in between sessions. It's nice to mix it up and do something different. Get out of your comfort zone. Oh I forgot the Hip Hop Cardio was in there too. Whew! The picture was taken at one of the exhibits and they provided the hats and glasses - we didn't actually go around dressed like that, lol.
Hope you all had a great weekend. I got home in time to watch the Bulls game tonight. They extended their winning streak to - THREE! Normally this wouldn't be something to get too excited about, but with the season we're having it's nothing short of miraculous!
Speaking of winning, as a proud member of the @powerhousecreatives community, I'd really appreciate it if you could vote on @theycallmedan's dpoll for #steemitbloggers. He's delegating 20K SP this time. We almost made it last time (we came in 2nd) and we're really working hard to be the winner this time.
In the eloquent words of our Commander-in-Chief @jaynie:
Our @steemitbloggers community is comprised of individuals who are tirelessly dedicated and enormously passionate to not only the upliftment and betterment of #STEEM but to the people actively involved in it too! Our efforts, support and influence extends far and wide into some of the most revered and loved communities, initiatives and apps on the Steem blockchain. The 20k delegation will be in EXCEPTIONALLY good hands and its benefits will spread far!
Here's the link for the poll, if you would be willing to help us out!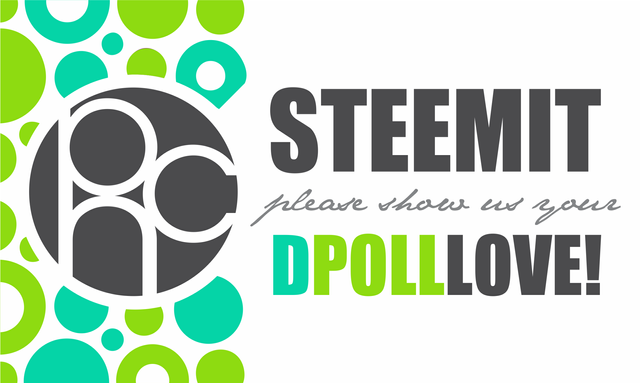 10060




[[email protected]]