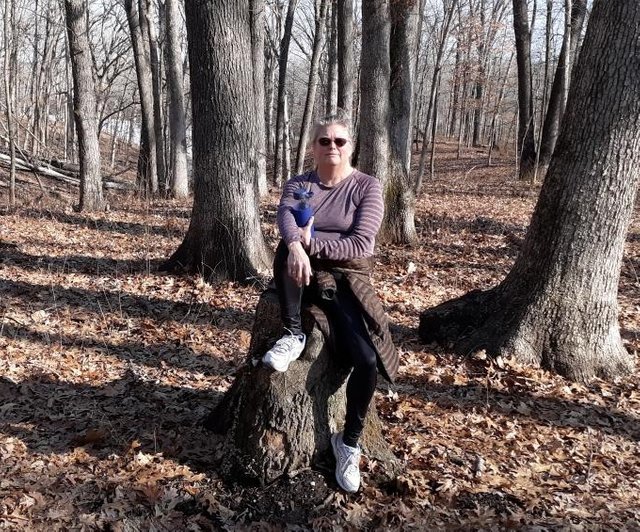 We finally had a beautiful winter day that felt like spring. It reached a very appreciated 60 degrees, after being -5 degrees just a few days ago. @crypt-skip and I headed to Ramsey Lake State Park for some hiking and walking around the park. The driving loop around the park was barricaded off. I'm not sure why, I've never known them to close off vehicle access before, but since we were walking we had the whole inner park to ourselves. It was great! Being in the park alone like that was eerie. It gave me an idea for a fiction story that I want to write. About a couple that goes hiking in a deserted park like this, not realizing that there is a very sinister reason for why the park has been closed.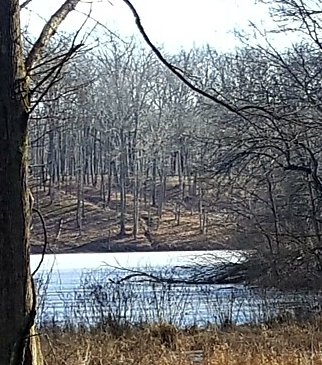 After we got home, in time for the Superbowl, I decided we needed a treat after all that walking. I made us chocolate pudding, but the ultra healthy way.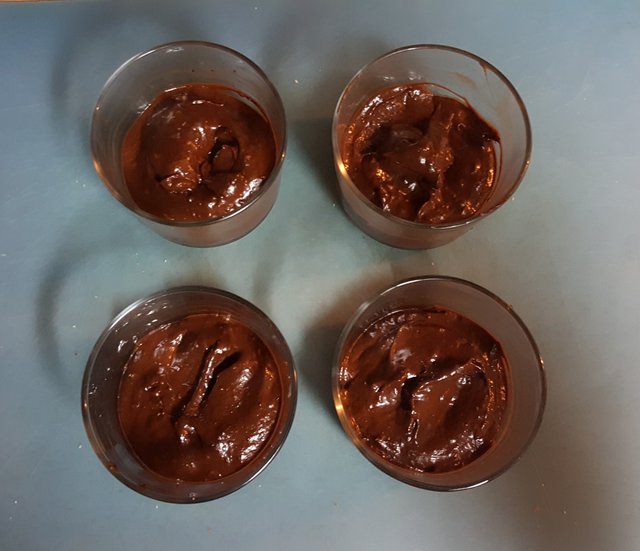 This is all natural and no cooking required. Here's the recipe:
You put all these ingredients together in a food processor:
1 banana (the riper, the better)
1 avocado (Yes, avocado!)
1/2 cup cocoa powder (unsweetened)
3 Tablespoons almond butter
3 Tablespoons honey
1Tablespoon almond milk (regular milk is fine also)
Blend together until smooth. Chill and serve! You won't believe how smooth, creamy, and chocolatey it is. That recipe made the 4 servings in the picture.
Now you'll have to excuse me, I have a nice cold pudding waiting for me in the fridge and I hear it calling my name.
Have a great start to the new week!



14520



[credit@EdibleCthulhu]