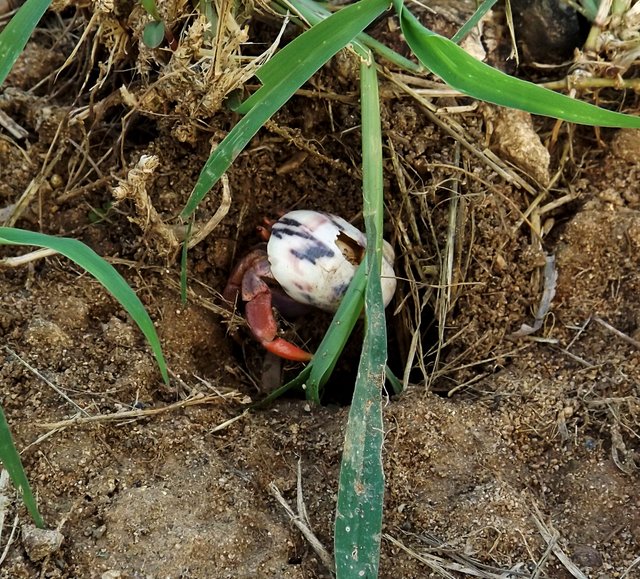 There was I again, spying on the little crabs while I was walking. I found this shy one with a hole in its shell. I tried to grab it to inspect the hole better and see if the poor crabby was hurt but it was too afraid of me... so I decided to leave it alone. I'm not an expert but maybe it was made by a bird or maybe someone throw the poor thing! Some humans like to use little crabs as throwing stones. It pisses me off so much!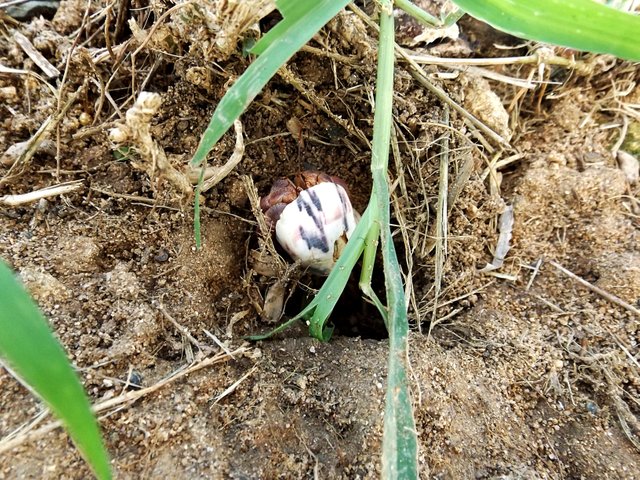 Anyways, here's today fitness report....
walking
jogging
abs - 40
side crunches - 25
plank - 1 minute
push ups - 5.... not good with push ups....
squats - 25
I'm trying to alternate my workout routine to not get bored and also to not get any injury... soon I will have to add some weight lifting cause I need to tone my muscles and skin... I'm losing weight too quick... not complaining, tho!



12451