Half Marathon Run: September 16 2018
Terrible weather today in the North of England but another half-marathon tracked on my Runstastic log.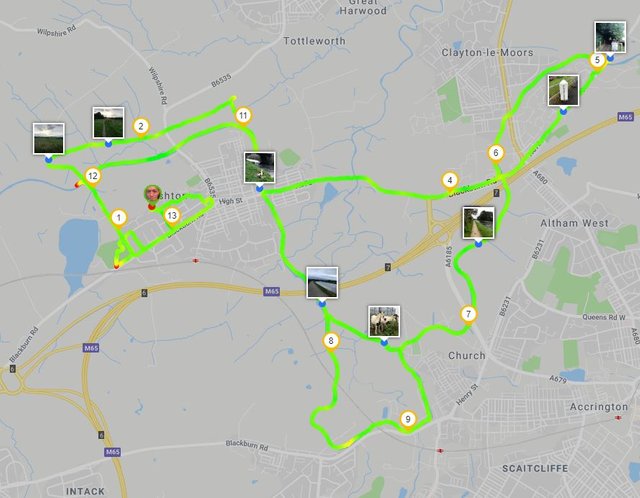 This Actifit post has been sent via my iPhone, and then edited by @slobberchops to add the pictures I took during the run and also the statistics.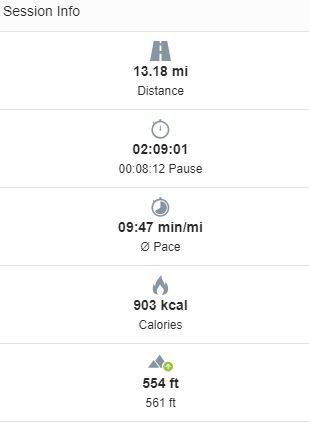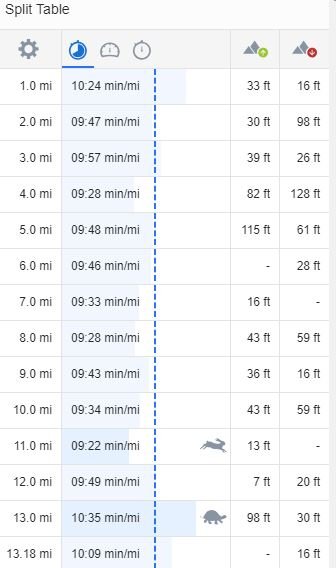 Crazy People / Sexual Predators report
Being a lone woman on a canal path attracts unwanted attention frequently. Today I had a cyclist who was staring a little long for my liking. If I can avoid these people I do but cyclists are faster than me.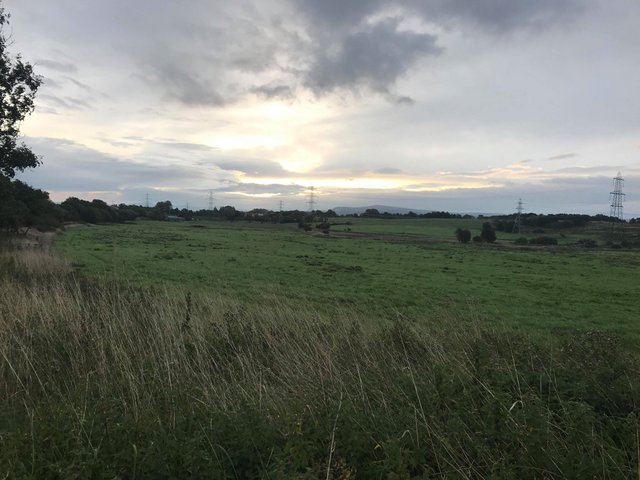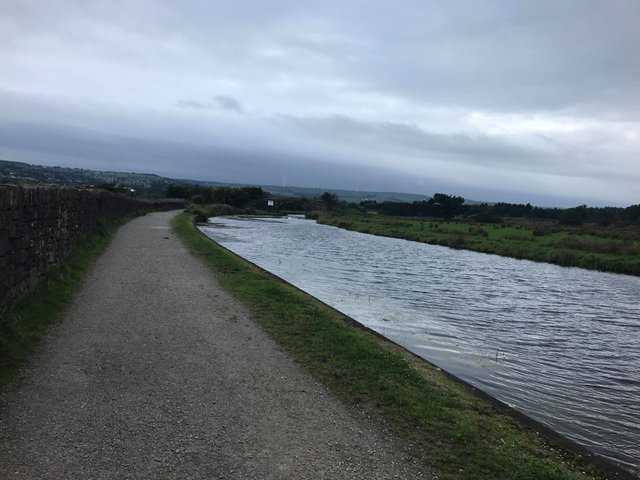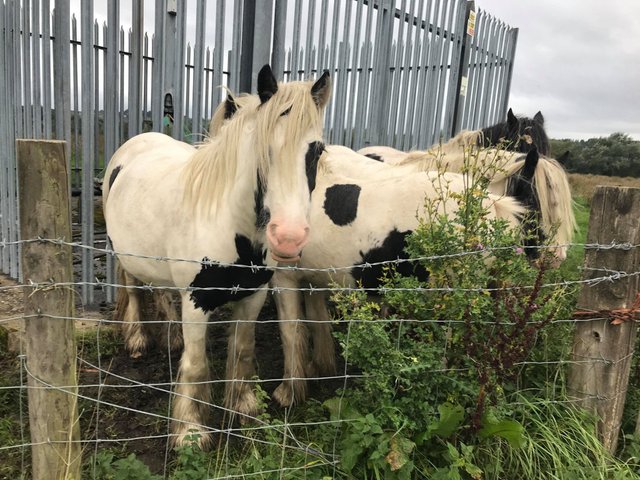 Events during the Run
Another runner tried to 'outrun' me. He conceded in the end with the words, 'you're too quick for my liking'.
A German shepherd who was friendly according to the owner didn't look so friendly too me. Fortunately I convinced him to put the dog on a lead. I don't like big dogs chasing me down the canal thanks.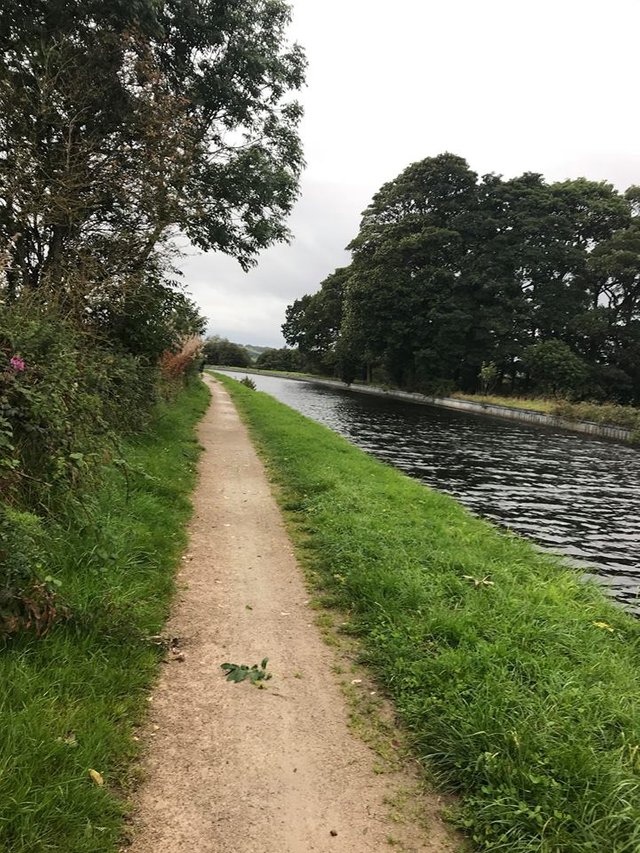 23839