Hello, dear actifitters and friends!
Another day at the office...
Usual journeys between offices; during lunch break, half an hour of walking: rising humidity, a bit annoying.
Some chores around the city before attending the yoga class.
After dinner, I do a pretty long doggie walking with @holydog and @bdog.
The photos show some pomegranate flowers, produced by the small plant we have in the garden.
I wish you a happy night/morning/afternoon/evening! 😜
A huge hug! 🤗
See you tomorrow!
---
Everything is okay! 👌
---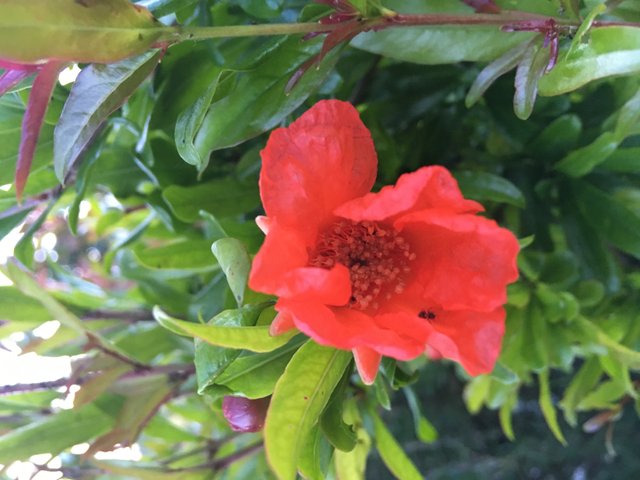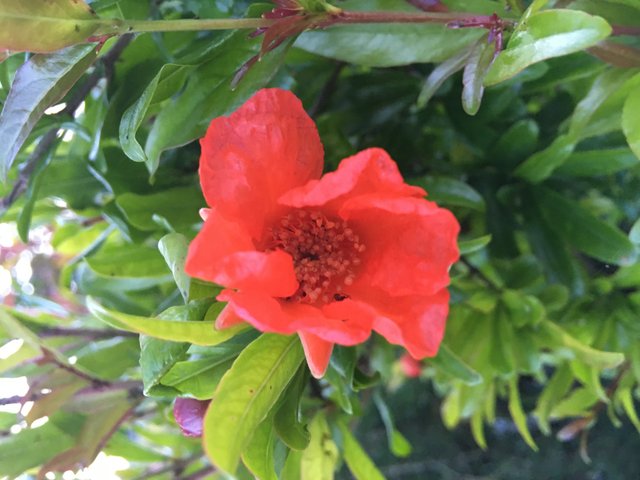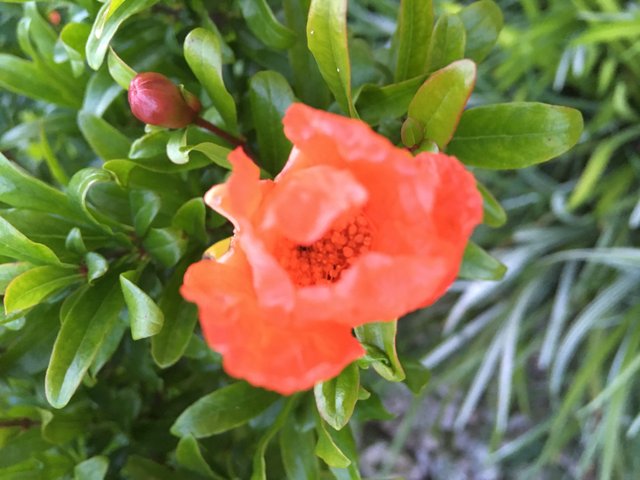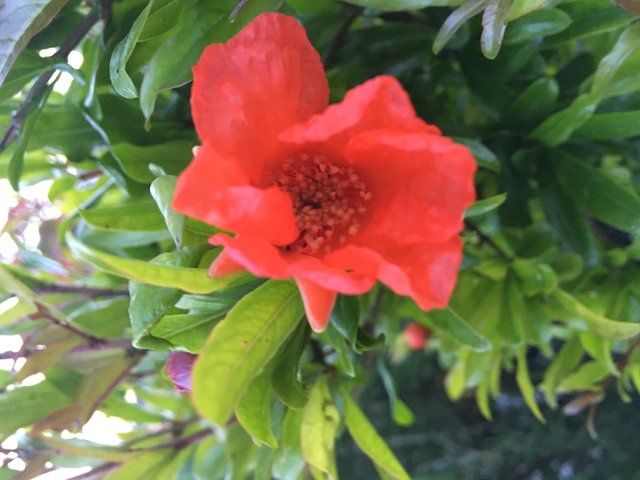 Ita 🇮🇹
Cari actifitter e amici,
Altra giornata di lavoro in ufficio...
Soliti spostamenti tra uffici, in pausa pranzo mezz'ora di camminata: umidità in aumento, un po' fastidiosa.
Alcune faccende in giro per la città prima di partecipare alla classe di yoga.
Dopo cena, lunga passeggiata con i cani.
Le foto ritraggono alcuni fiori di melograno, prodotti dalla piccola pianta che abbiamo in giardino.
Ti auguro una felice notte/mattina/pomeriggio/sera! 😜
Un caro abbraccio! 🤗
A domani!
---
Va tutto bene! 👌
---

| See you soon... keep (or start) competing with @actifit you too! A sporting hug from @amico! 😘 | 😍 Even today I am very grateful for having lived this day with awareness! 🙏🏻 #sbi-skip |
| --- | --- |
---
(All images in this post were taken by me and are licensed CC0 by @amico)



I discovered share2steem (affiliate link), which allows you to integrate publications from various social networks and automatically publish them on Steem.


21230

Moving Around Office, Shopping, Walking