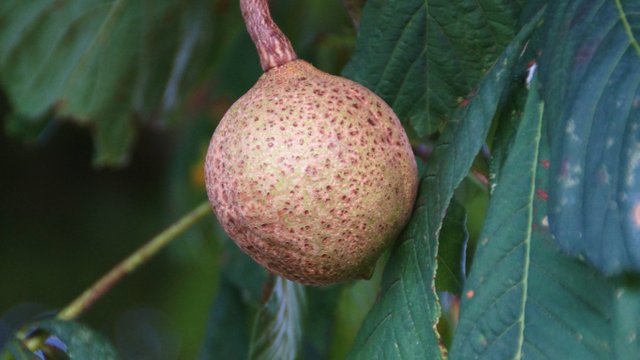 My Actifit Blog #399 | 4 September 2019 |
There is a big tree in the area (which I have photographed and posted very often), which now starts to show its "fruits". They are not ripe yet, it will take a few more weeks.
Who knows this tree and what is the name of its "fruits"? The first correct answer gets 1 SBI-Share!
Otherwise I got my bike out of the garage again today and did a tour around the reservoir. The weather is really fantastic, but in the evening it is kind of cool.

Es gibt hier in der Nähe einen großen Baum (den ich schon sehr oft fotografiert und gepostet habe), der nun anfängt seine "Früchte" zu zeigen. Sie sind noch nicht reif, das wird noch einige Woche dauern.
Wer kennt diesen Baum und wie heißen seine "Früchte"? Die erste korrekte Antwort erhält 1 SBI-Share!
Ansonsten hab ich heute mal wieder mein Fahrrad aus der Garage geholt und hab eine Runde um den Speichersee gedreht. Das Wetter ist wirklich fantastisch, allerdings wird es abends schnell recht kühl.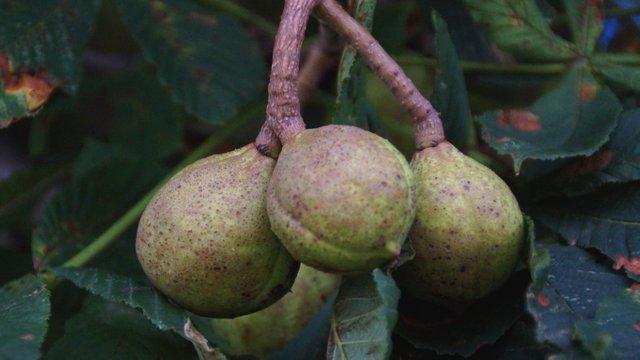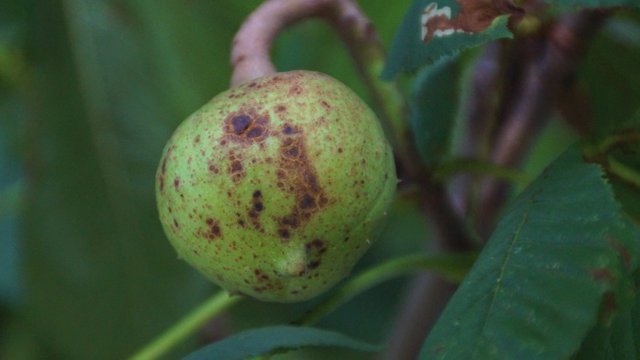 Stats for Today
Walking: 5 km • Cycling: 27 km
My goal 2019 : 6 000 km
Current: 3 259 km
Activity Count: 16 491 steps

(counted by my Fitbit device synced with actifit fitness tracker)
Activity Type:
Walking, Cycling, Daily Activities
Current Actifit User Rank: 61 (+9.20)*
*Holding 92.00 AFITX tokens
Rewarded Activity Reports: Level 7/10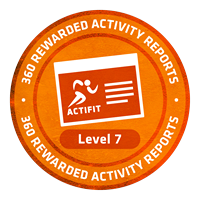 Next Badge: Level 8 needs to have 540 Rewarded Activity Reports!

How to start your actifit/steem account:
• Signup for an actifit-account on STEEM-Blockchain here
• Download the app for Android or IOS and start tracking
• Join Actifit's community on Discord for discussions and help
• Follow @actifit for daily News and Statistics
• Vote for @actifit as witness!
• Get daily upvotes from @actifit by posting your activities
• Read the Official White Paper for further information on the project!

Other projects I recommend and support:
Get daily upvotes by delegating Steempower to . . .


This is the actifit posting account of @peter2017, an ambitious guy with a bunch of old bones. I'm trying to enhance my health and fitness mainly by walking, cycling and jogging/running.
Please support and follow my progress! Thanks so much!
Life is Motion! Live an active Lifestyle to stay healthy and fit!

Next Sportscheck RUN in Munich is on 28 June 2020

5K, 10K, Half-Marathon
Who is joining me?




Photos © by actifit-peter
Who-Am-I ?