Heatwave and other photos
This last weekend I was out of the city enjoying time the east coast of England to celebrate a friends 40th birthday. Unsurprisingly, this involved visiting a few pubs, but not the two below though - they are here, the first one especailly, so i can use the #sportstalk tag. Final Whistle, get it?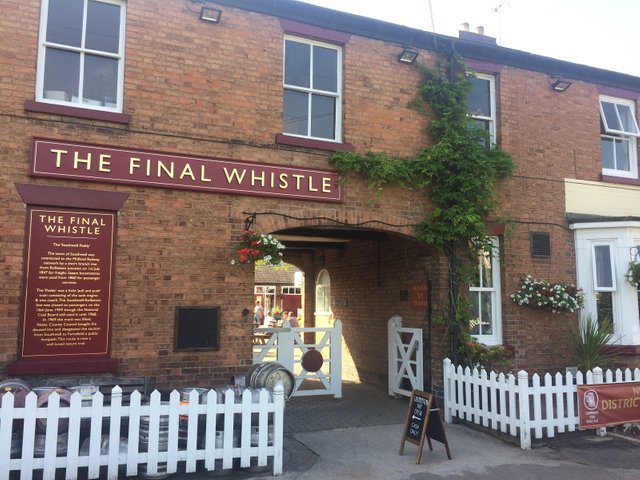 That's not true actually, as I'm cramming today's actifit goings on in here too - those are 'valid' #sportstalk posts, but it's better if you post a bit more than just the report isn't it?
The Final Whistle isn't actually football or sports related, as you can see by the next photo.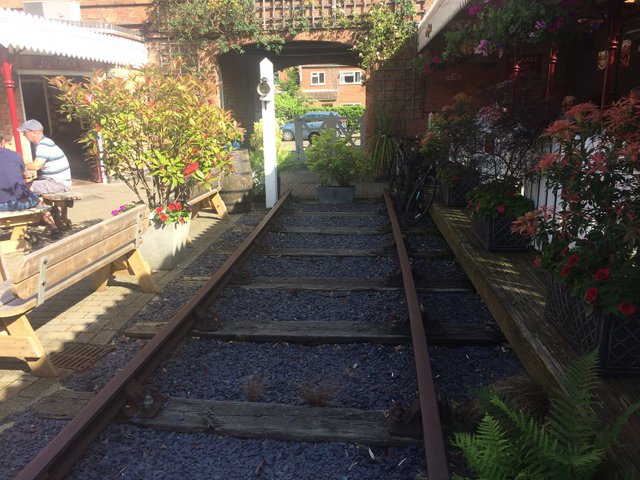 The pub is built around an old train line and has the transport theme throughout. And the next pub also relates to getting around, which isn't that surprising as it is built alongside Nottingham canal.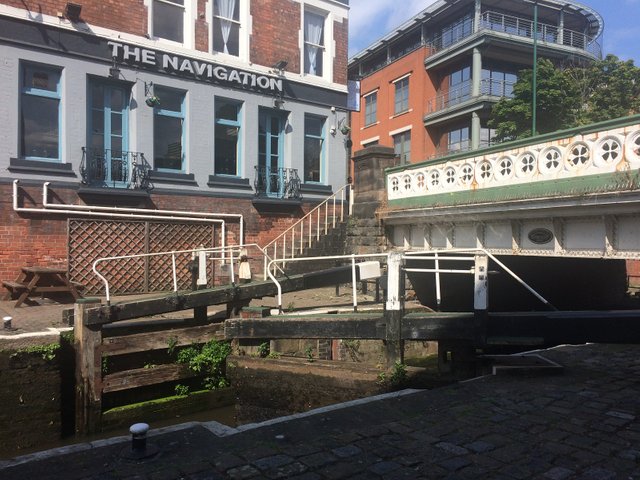 And one of the many locks along the canal.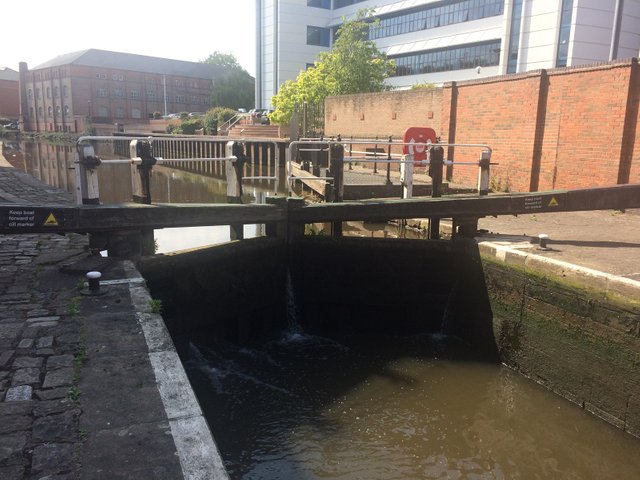 You don't see to many phone boxes like this any more, and a nice royal red postbox to match.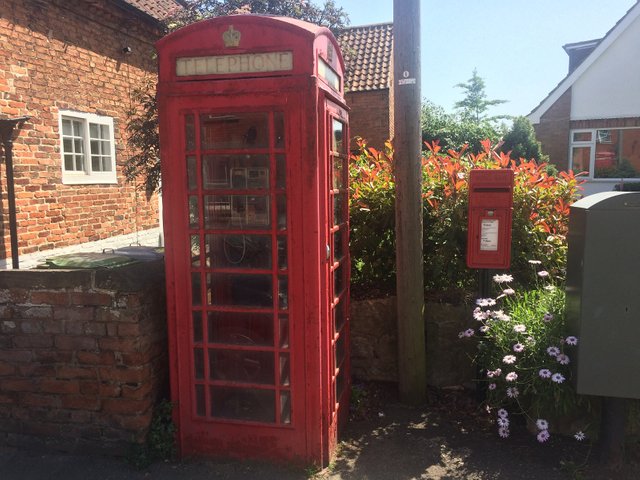 ---
Back to the weekend away, which would have scored great on actifit (except I forgot my wristband) as we spent a lot of time doing this: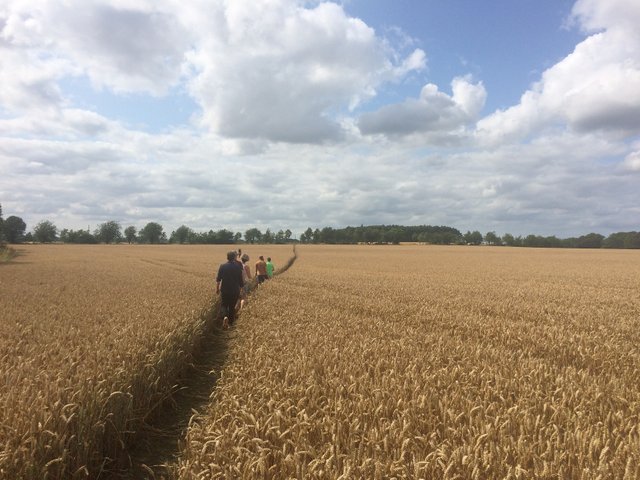 England has it's perks, and walking through fields like these is one of them.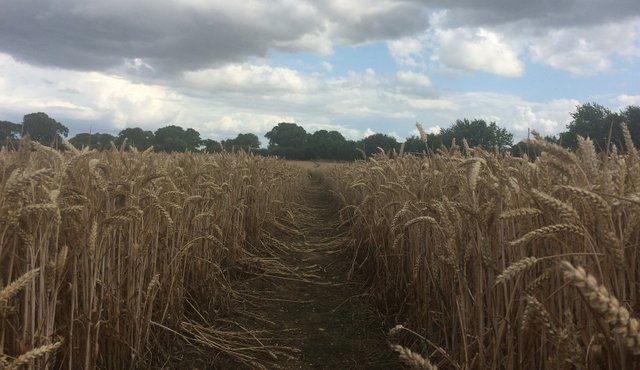 And today (and only for today I bet), the country was in meltdown as temperatures soared into the mid to late 30's!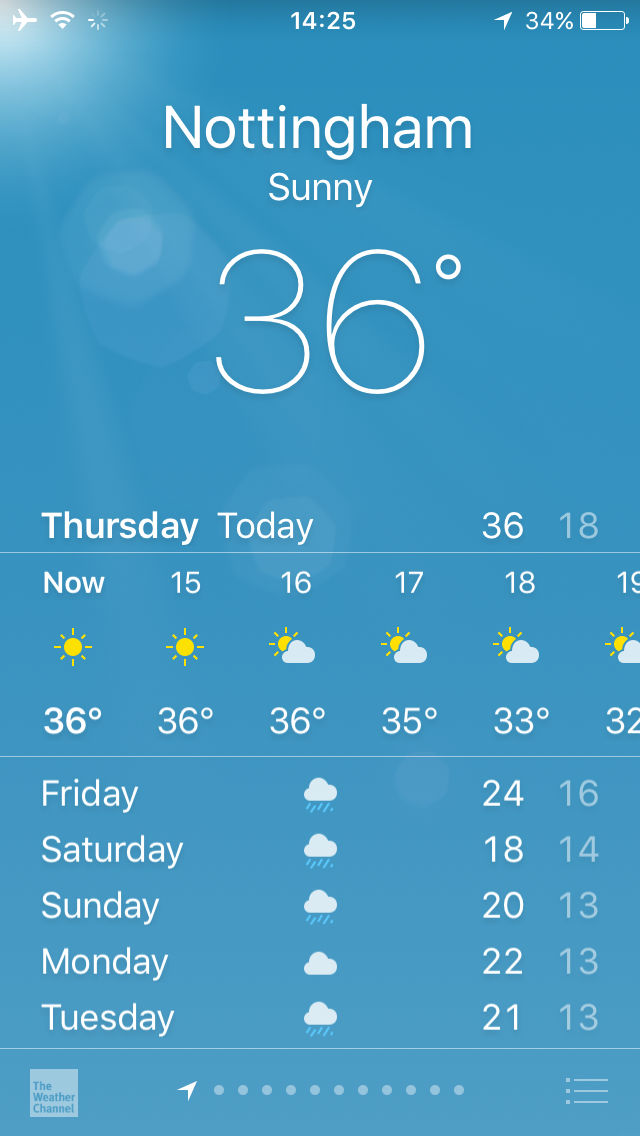 Only one thing for that, liquid refreshment :)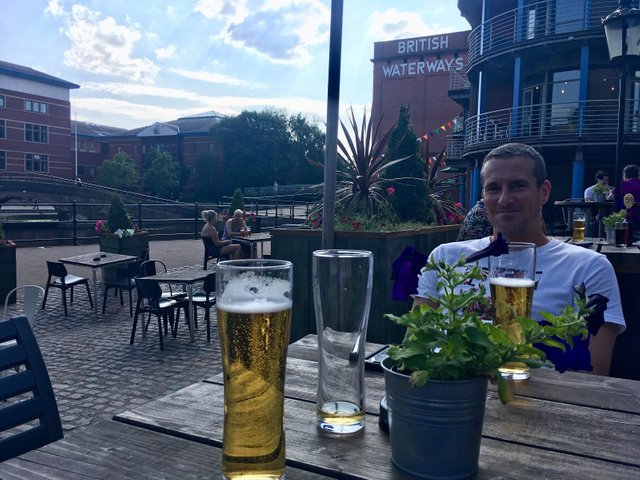 5445

Walking,Hiking,Daily Activity,Swimming
| | | | | | |
| --- | --- | --- | --- | --- | --- |
| | | | | | |
| cm | | cm | | cm | |