I normally try to be a Live and Let Live kind of guy. Lately though, some of the blatant abuse on this platform has been starting to get to me. There are only so many times that you can warn off an abuser and be ignored before it is time to escalate and I've come to that point.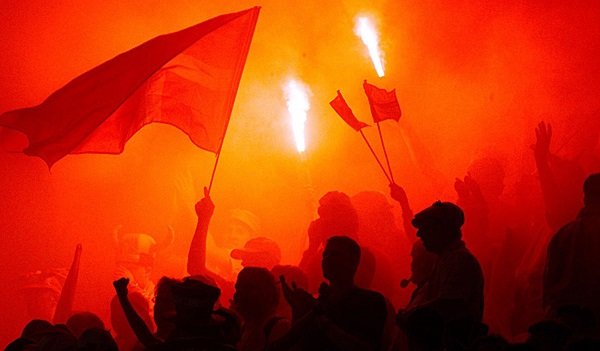 Source
I have a user who has been commenting on my posts pretty much every day for well over a month. They usually post a one-liner and often that one-liner is a copy and paste of my own words from my post so they are not only making no effort, they are not even trying to hide it. They upvote themselves at 100% and never upvote the original post. Here is a look at their outgoing votes on steemworld. No surprises here :-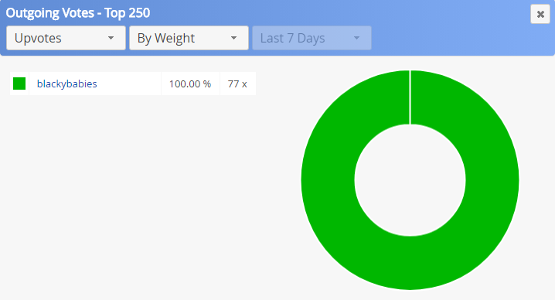 Source
As you can see there is 100% self-voting going on here and it's been going on for a while. Despite first warning and then flagging this user 8 times over the last 2 weeks they are persisting. I normally try and take the time to properly curate comments on my posts to boost up the more meaningful comments and this users self-voting is consistently pushing themselves to the top. That is annoying enough and it's probably the reason why I've noticed them, but now that I've investigated it's the consistent and blatant abuse of the platform which I've had enough of.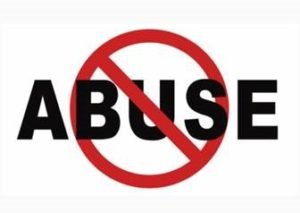 Source
If this is the sort of behaviour that is now the norm on STEEM then I am clearly in the wrong place. I can see that some people are really trying to work within the spirit of the platform and are promoting the long term interests and values of all Steemians, but I am becoming increasingly demoralised that the good guys are losing this fight.

Source
So I'm taking a stand. I am escalating. I might be about to go out in a blaze of glory but I am not going to just sit here anymore. I have some delegation coming back this week and then I am going to stalk this users self-votes and downvote every one of them – not just ones appearing in my own posts. I apologise in advance to my followers and followees who may not benefit from my depleted voting power while this is going on, but enough is enough.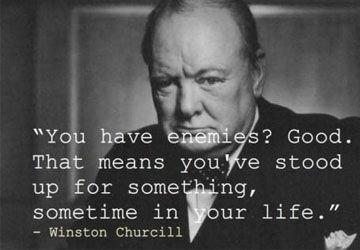 Source
Please note that this is not a call to arms. It is an explanation of my provocative actions in advance. There are bigger abusers out there I'll admit, but this is a fairer fight from a STEEM POWER perspective and I'm not quite ready to martyr myself in the bigger conflicts. Maybe the day will come soon when I don the virtual suicide vest and sign off for good, but it is not today.
---

Images and Credits
https://www.businessinsider.com.au
https://steemworld.org
https://trainingalliance.edu.au
https://steemit.com
http://thehayride.com