I was eating my Captain Crunch reviewing my witness votes when suddenly...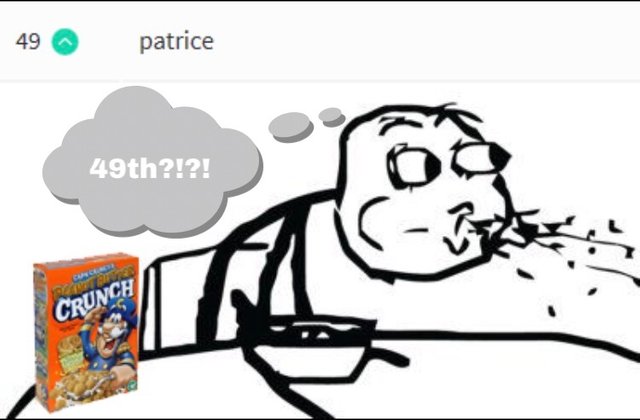 Patrice, one of the most prominent abuse fighters had dropped to position 49?!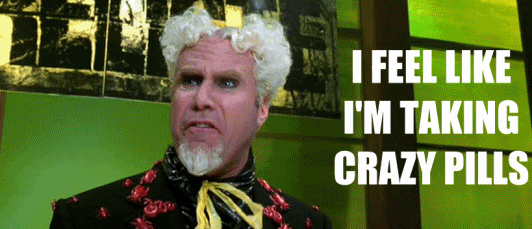 Is this a sign that the state of blockchain policing is entering a decline? Should we at all be concerned?
I've observed many a blockchain abuser gaining power. It is not too farfetched that they are now affecting the witness rankings. We should absolutely be concerned when the influence of those who keep abuse at bay begins to wane. Will the manipulators gain the upper hand or will we wake up and really contemplate where we place our votes with all due diligence?

Are we at a crossroads?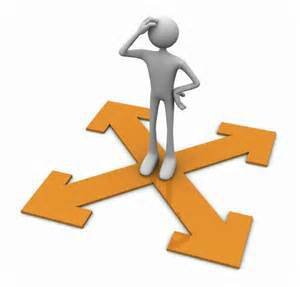 As one who spend a lot of time in the trenches so to speak, I see what we are up against as it pertains to blockchain abuse. @steemflagrewards was created to help address this need and @Patrice has been a crucial point of support and guidance for us. I've observed another trusted witness (@themarkymark) with a demonstrated abuse fighting mindset slip from the top 50 and hell if I am going to see another without saying something about it.
The time to do something is NOW! Not tomorrow. Not next week.
If you care about the future of Steem, let your vote do the talking. The abusers are vying for power as we speak. They gain a lot of influence via devious means and abuse fighters can only do so much. That's why community support is absolutely vital.
We need to be very shrewd with our votes moving forward. I suspect that there are a handful of duplicitous individuals out there feigning altruistic motives while operating on a less than wholesome agenda and NOT in your best interest... that is unless you are in their preferred circle.

Not saying this is happening but I'd think one would be naïve to think business arrangement like these were not being made.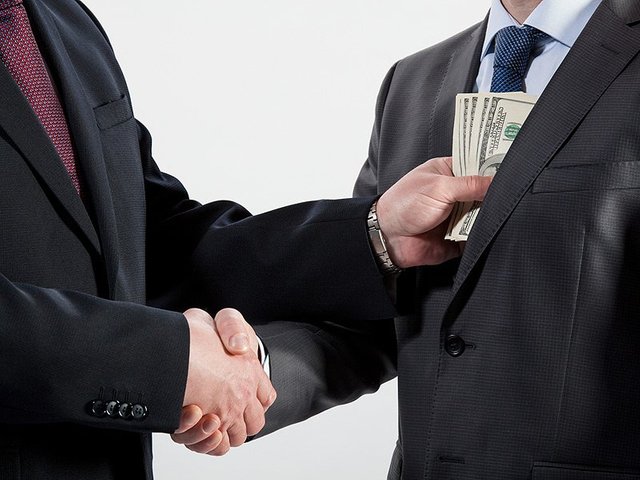 "Sure! I'll give you my witness vote!"

It's high time that we all audit our witness votes and put those with members with the highest integrity and demonstrated sacrifice for the greater good first. If you have a vote for a witness that isn't doing shit against the abuse, I strongly urge you to give your vote to another. I will specifically outline the following witnesses in particular that have supported @steemflagrewards and/or observed as making sacrifices for the greater good. There are many other witnesses that do great things for the community so please do your research and make your vote count!
@ausbitbank, @patrice, @pfunk, @reggaemuffin, @themarkymark, and @timcliff
If you are unsure how to vote for witnesses, here is some help:
Click 3 line thingy next to your avatar.

Click "Vote for Witnesses"

Scroll down. Click Upvote button.

If the witness is not in the top 50, type their name in the text box, then click vote!

It's that easy! Thank you for doing your part!