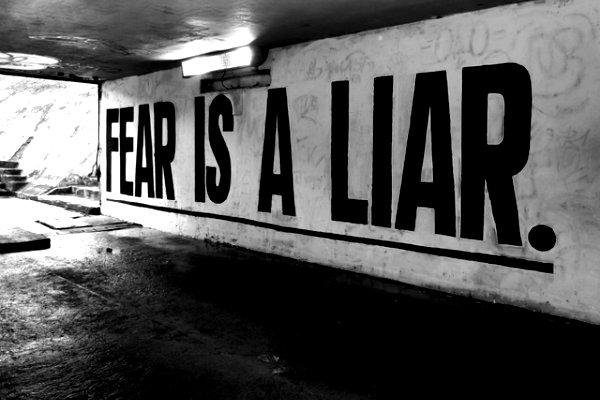 Souce
The first part of the 20th century saw a revolutionary change in the mindset of society. It was, for the first time, where people starting to really explore the power of thoughts and the impact they had. Landmark books such as "Think and Grow Rich" and "The Power of Positive Thinking" became classics. Many business leaders, even today, swear by these tomes.
Over the last 20 years, science started catching up to this idea. Epigenetics and quantum fields are two areas that received a lot of attention. While many still consider them to be pseudo-sciences, they are getting mainstream acceptance. Each of this disciplines show the impact of beliefs and thoughts on the body. They also correlate how they affect the world around us. Suddenly, we are seeing the combining of science with mysticism or philosophical traditions. The wacky "woo woo: people might have been onto something all along.
I am a firm believer that some of the ideas that we brush aside as nonsense are well known to the elite. Rumors are abound of their involvement in various aspect of the occult. The use of things such as symbolism are pretty obvious isfone takes the time to consider it. Of course, it is easy to just pass it off as nothing yet the effects of subliminal programming are well known. All this factors into what we, as human beings, are made to endure.
Fear is a the primary weapon used by those who are in charge. Whatever you want to call them; the elite, the 1%, the banksters; they are the movers and shakers of this world. They are the power center because they have the money and use that to erect a system that favors them. We can debate whether this is some grand conspiracy or the natural result of what happens when power is in the hands of a few until the cows come home. The bottom line is that is the system we are living under.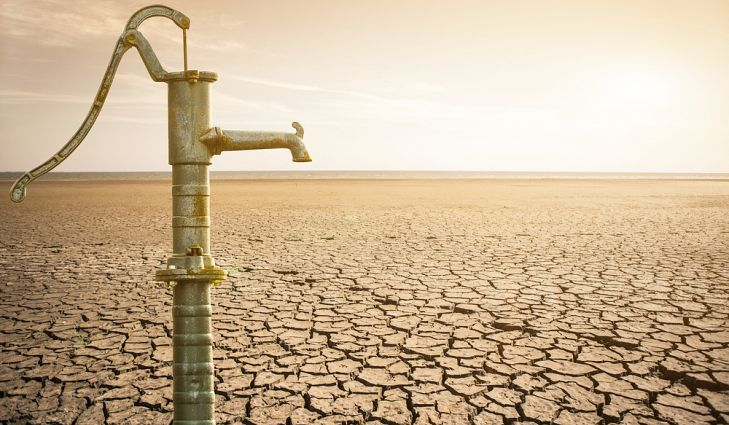 Source
Scarcity is what we are conditioned to believe in. This was an easy sell since, for thousands of years, it was the norm. Scarcity exists only when there is a monetary system which creates it. When the creation and distribution of money is in the hands of a few (the elite), the rest are stuck struggling for what is left over. They are paid first, and very handsomely, while the rest get what is left.
We see the imprint of this system on STEEM. People wonder why I can post so optimistically. Many believe that I am just someone who puts the rose-colored glasses on and posts pollyanna stuff. That is incorrect.
My approach is fairly simple. I understand the power of beliefs and how they do affect the world around us. At the same time, I am well aware of how these beliefs affect our actions. My optimism for crypto-economic, and for STEEM in particular, is the result of continual research into this industry. It is also taking my energies and manifesting the outcome that I desire. If everyone did this, we would not have a token sitting at $1.40.
It is my beliefs that cause me to behave the way I do. I am not sitting idly hoping things work out. I post articles twice a day passing along information I hope helps people. I support different projects, not only with SP, but also time, giving ideas, and promoting. I try to help wherever I can with the talents that I do have. @fulltimegeek posted a technical question earlier today, an area I know nothing about. What I could do was pass his post on to a couple of developers I interact with to see if they could help. One of them was able to respond with some ideas. Now, I have no idea what @fulltimegeek is working on, but I imagine his Android app probably has something to do with STEEM.
I am not worried about the price of STEEM because I know what the future holds. This is something I can be certain of because I am helping to create it on a daily basis. As more people embrace this approach and start to provide to the ecosystem, in a fully committed manner, things will explode. Right now, we number tens of thousands of people, soon it will be in the hundreds of thousands.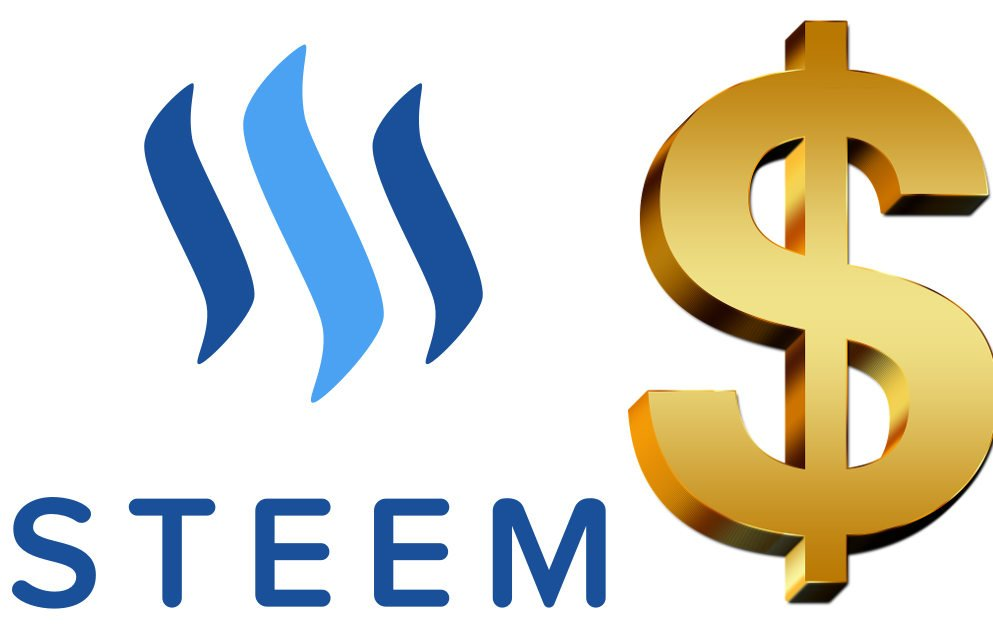 steemit.com
Am I afraid of losing my investment in STEEM?
Let me ask you this: how fearful are you of not taking your next breath? That is about the concern I have for STEEM at the moment. It is possible things could go awry but it is almost a given it will not. Others can hold a different opinion but that is what my research leads me to conclude.
We see a lot of sickness in the world. Of course, there are a lot of diseases out there that people suffer from. However, many of the largest ones can be linked to people's thoughts. Once again, many contest this idea yet it is starting to filter into the medical community. What is stress other than our body's reaction to our thoughts? What is the cause for poor eating habits that border on addiction other than trying use food to soothe how we are feeling? Why are so many turning to drugs and alcohol at rates we never saw before?
The answer is that people are afraid. We know the system is not engineered to benefit them. In fact, it is structured in way that ends up taking from them no matter what they do. Crypto-economics is the answer to this. It is 180 degrees the opposite. On STEEM, the amount of tokens being issued is only increasing. This is a blockchain that reflects the Age of Abundance. We presently have 5 or 6 tokens that can be acquired on a daily basis without any fiat invested. It is through one's actions that accounts can grow.
Yet some take exception with this. That is their right.
However, those that do, they are allowing their fear based programming to win out. If one cannot see that tokens are coming from every direction, I cannot make them see it. STEEM is a blockchain for people who want to make a positive difference; in their own lives and those of others. Some are able to grasp that immediately while it takes a little longer for others. Ultimately, most who are on here will end up seeing it. Sadly, some will kick themselves for not taking action sooner.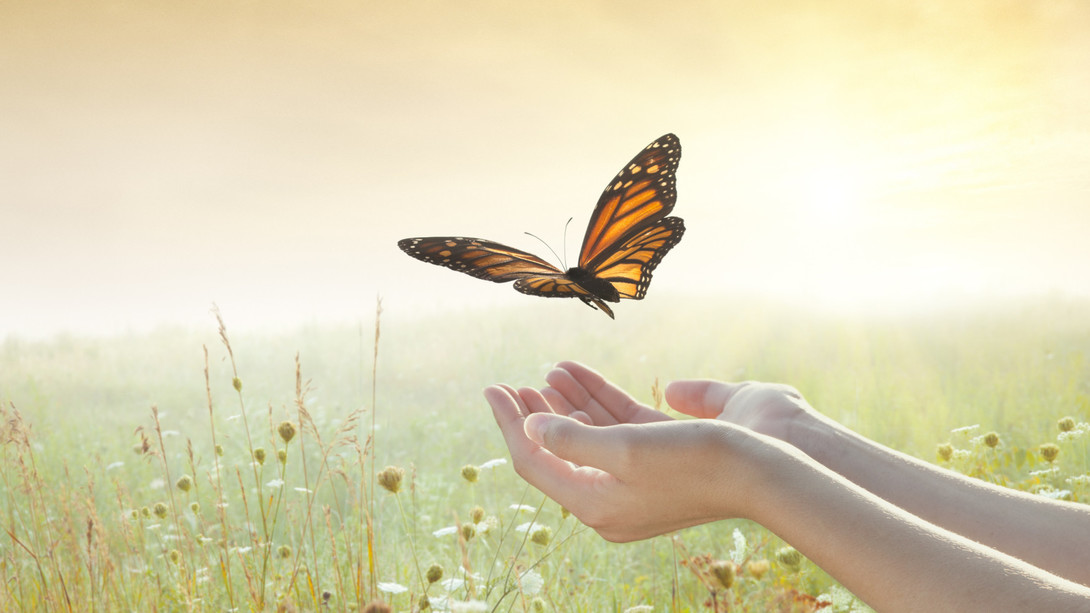 Source
Here is a challenge for everyone reading these words. Try doing this for a couple of days.
Let go of your fears.
Do not focus, act, or ponder them. Instead, when one arises, ignore it. Shut that voice inside of you that is constantly telling you to point out all that is wrong. Whatever you normally would do, in 85% of the cases, do the opposite. See how that works out for you.
I am going to hypothesize it will be of great benefit. The reason I conclude this is because most of what we do is because of the fear based conditioning we received. Once we stop believing in the scarcity, especially of money, then we operate at a much higher level. You are on the STEEM blockchain, meaning you are in crypto-economics. This is an entirely new realm than we are accustomed to. For those who are from the esoteric perspective, this is a shift from the 3D plane towards the 5D reality. It is not only uplifting, it is freeing.
Fear is the basis of most of our problems. The fact we buy into it is what allows us to be controlled. We are like the fully grown elephant that is kept in place with a small peg and thin rope. Our conditioning makes us that way.
Time to realize the power we do have. We can manifest the outcomes we desire which will also eradicate a host of issues we have physically.
It all starts in our head.
---
If you found this article informative, please give it an upvote and resteem.