Garden Corner 5 - 4/26/2019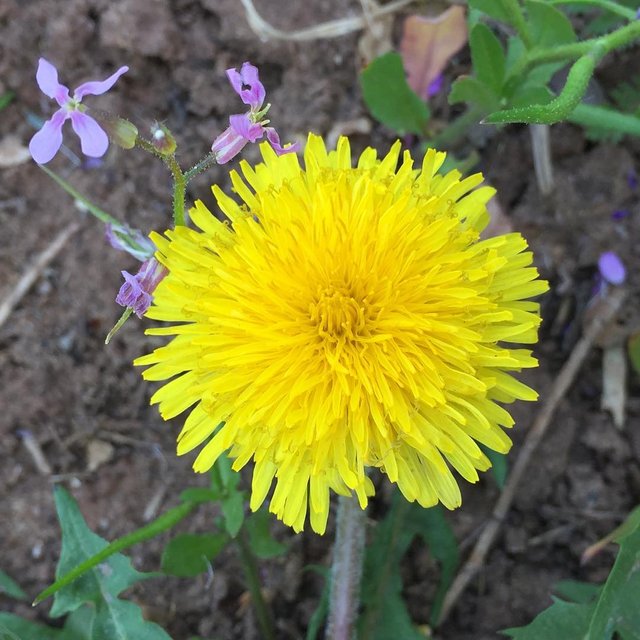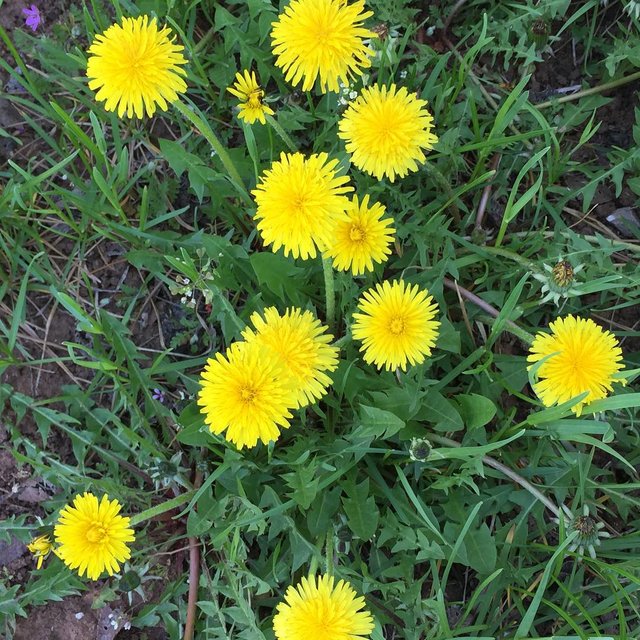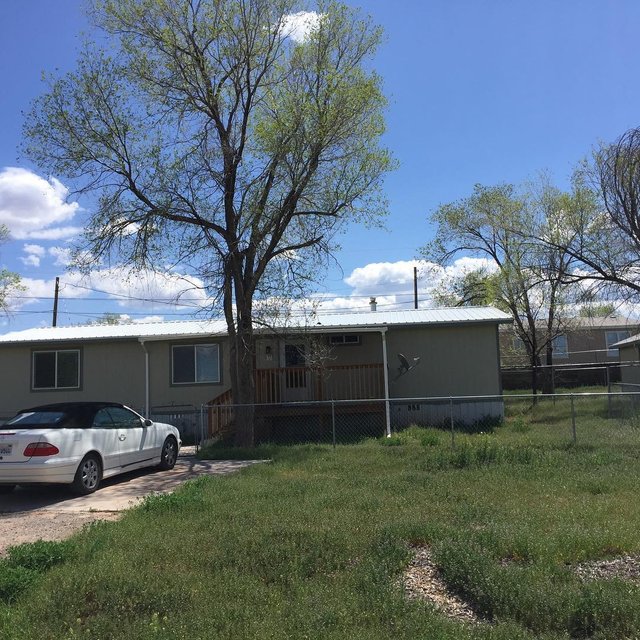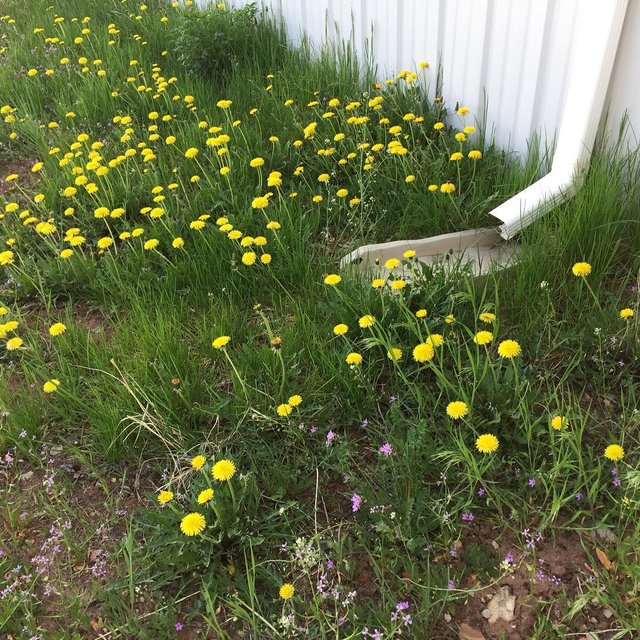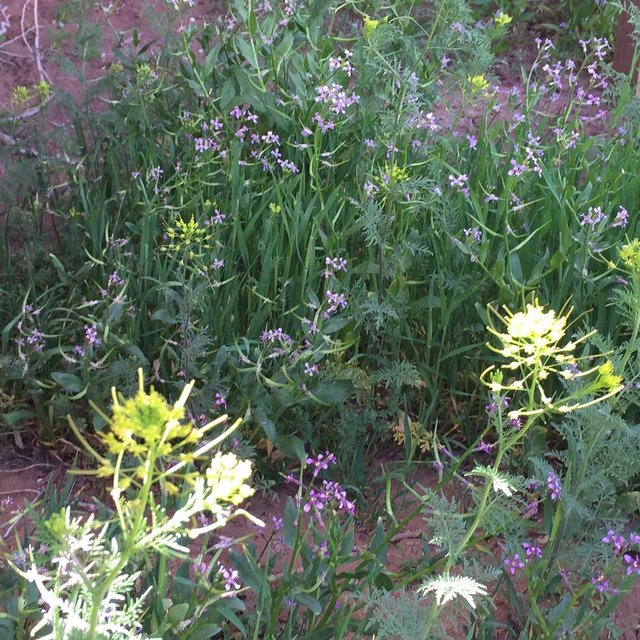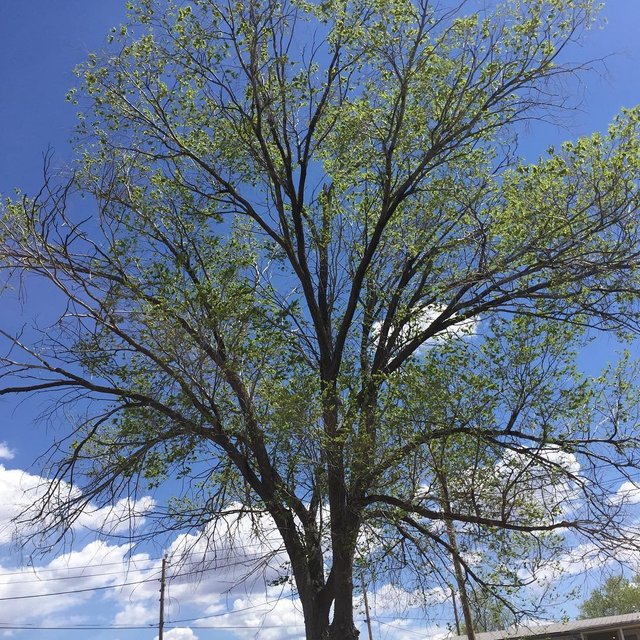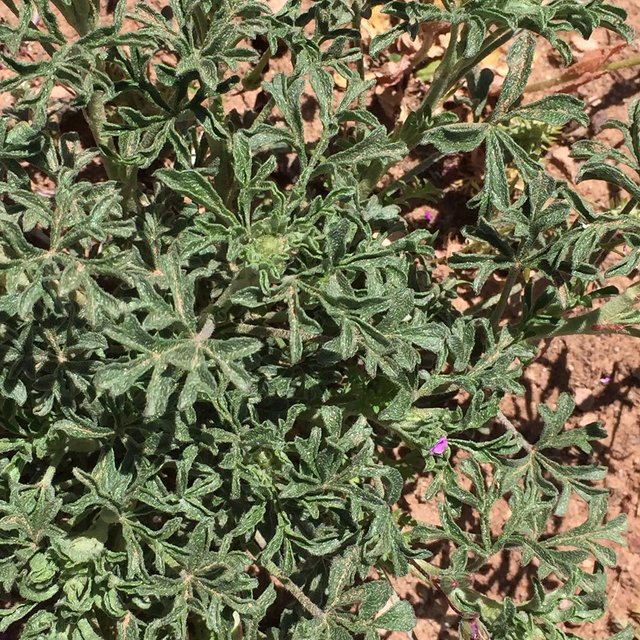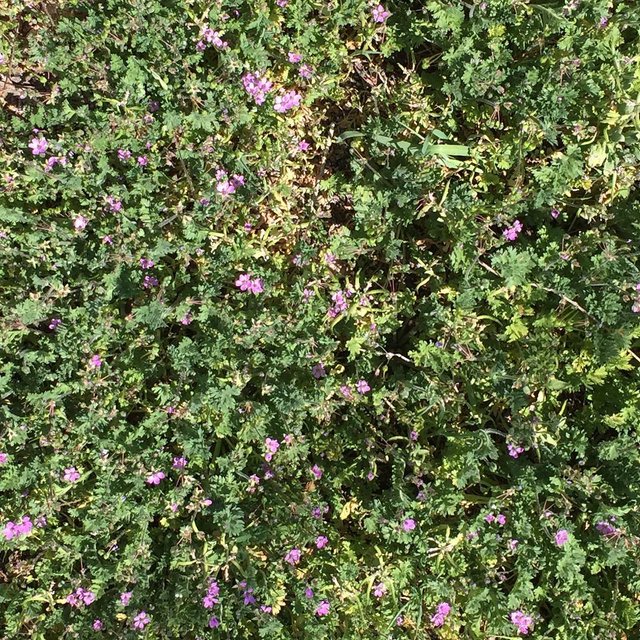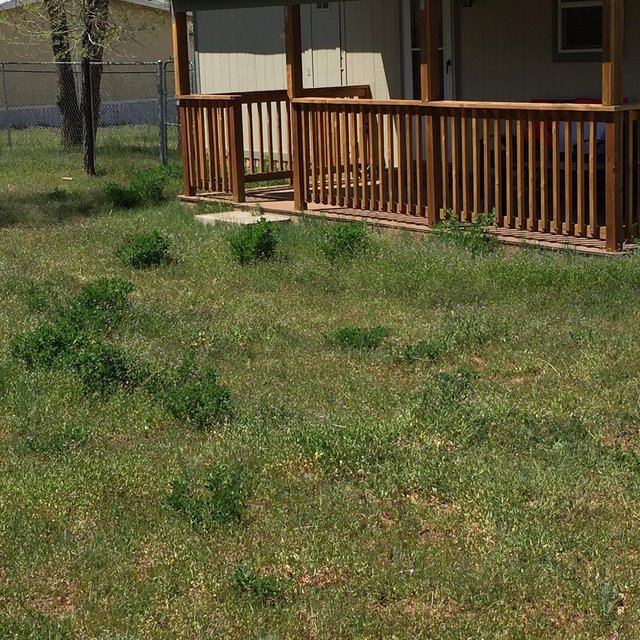 Here we are, in the fifth week of the garden corner and I am only one day late 😄 (I still have the intention to post this every Friday - it will happen some day lol)
As I said in the first post, this is an initiative both on Steem and on Instagram. If you tag me in your garden post on Instagram, I will give you a heart ❤️ If you participate on Steem, you will get a resteem, an upvote (that means money), and a chance to win Steem Basic Income units (that means money as well). In case you are reading this on Instagram and are ready to join the wonderful world of Steem, I am happy to help you with an account. And an FYI - you can instantly share your Instagram posts to Steem via Share2Steem. Two for one - what could be better?
Back to the Garden Corner.
Garden Corner #4 had three entries on Steem. Thank you @erikah, @exator, and @simplymike for entering!! Since this is still new and I love that you all are participating, I am giving each of you 2 Steem Basic Income units. Thank you and make sure to share your Garden again this week!
I am traveling right now. Before I left, It was getting hot and my friend and I worked like crazy to get as much irrigation in as possible.
When I get back, we shall see if it all worked as planned.
Today, I am going to show you some pictures of the garden of the house I am in right now. My husband is working on the Navajo Reservation and he is living in a house he is assigned to while he is working here.
When I was here last time, there was very little plant presence - but after the winter with lots of snow, all kinds of things are growing. It is a wild meadow garden 😂
I am sitting on the porch to post this 👍
#gardencorner #wildflowers #share2steem #steemblopomo #wildgarden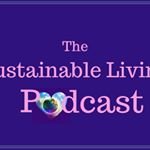 sustainablelivingpodcast
Find us here:
Website: http://www.sustainablelivingpodcast.com/
Patreon: https://www.patreon.com/user?u=2723500
Facebook: https://www.facebook.com/sustainablelivingpodcast/
Instagram: https://www.instagram.com/sustainablelivingpodcast/
Twitter: https://twitter.com/MarianneEWest
YouTube: https://www.youtube.com/channel/UCA73SuaMBnBIaB5OdiL_y6Q
Posted from Instagram via Share2Steem
Join me and post from

to earn Steem. My referral link to join.