Some corners of our garden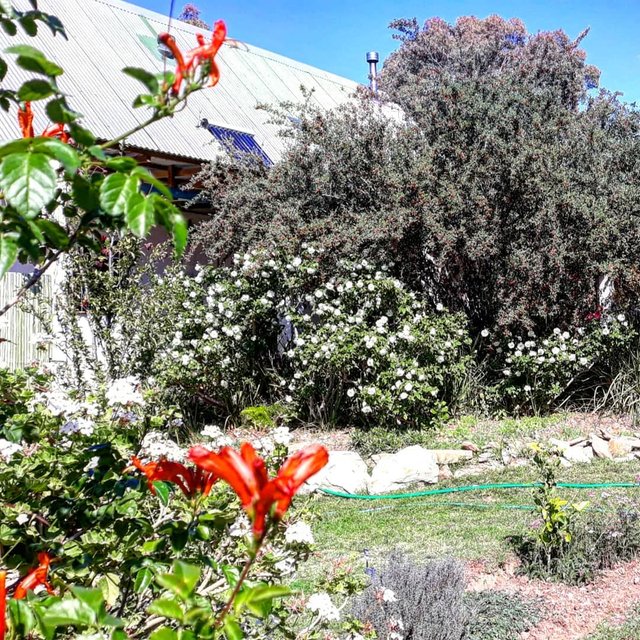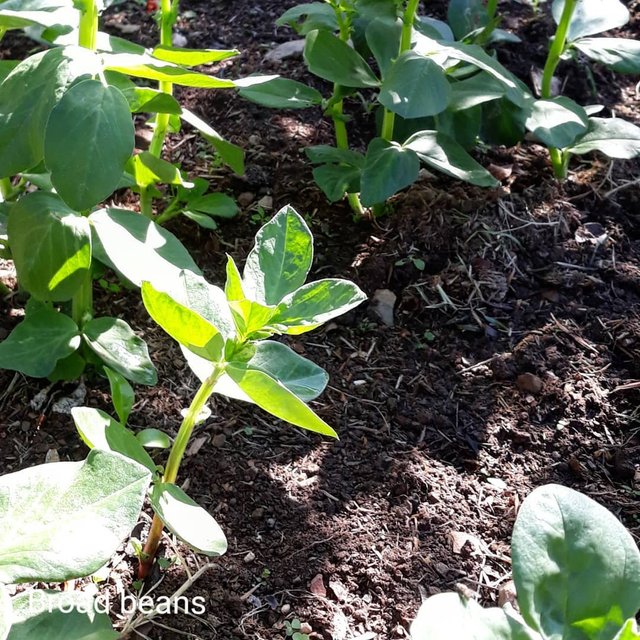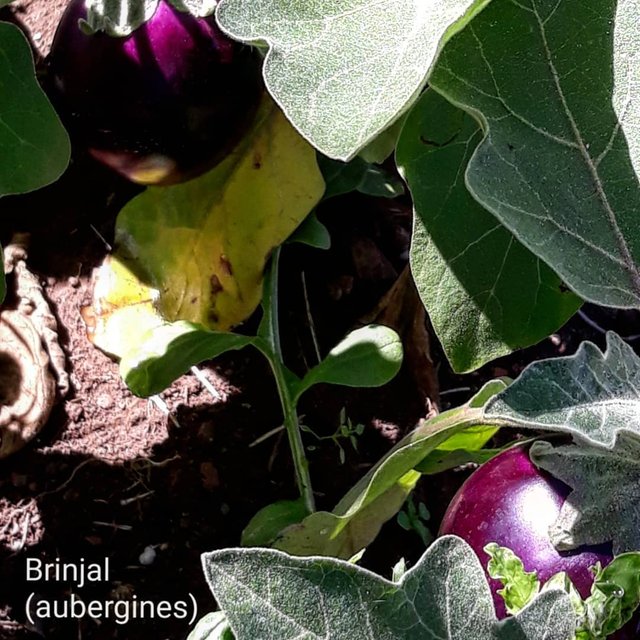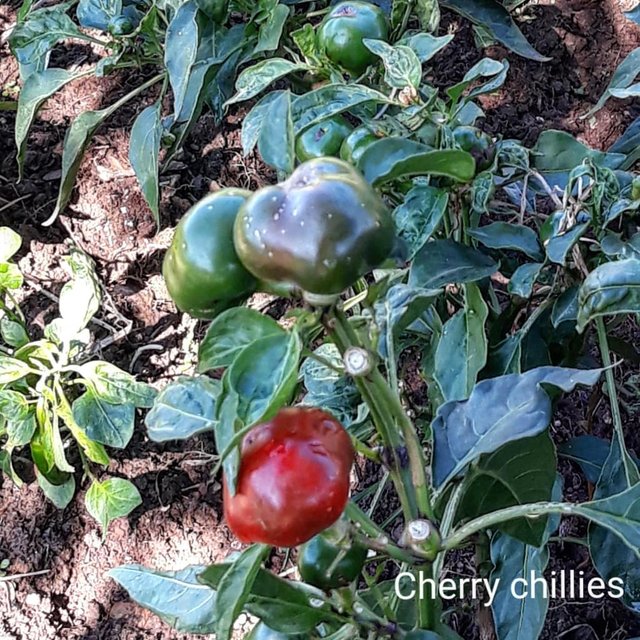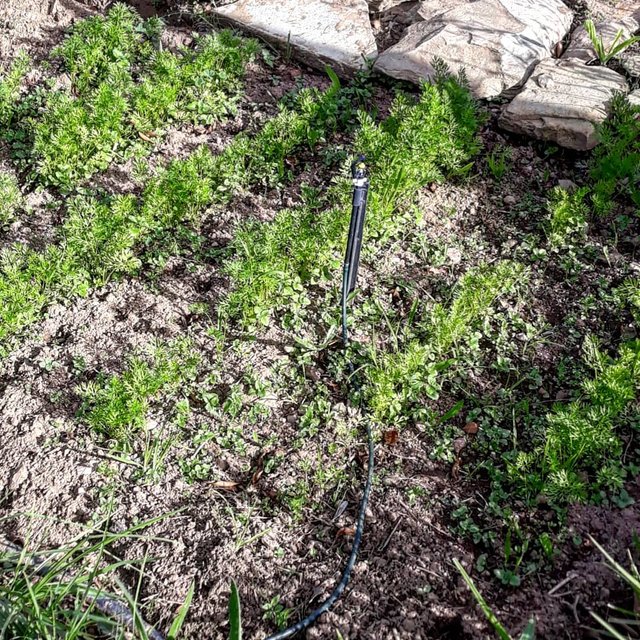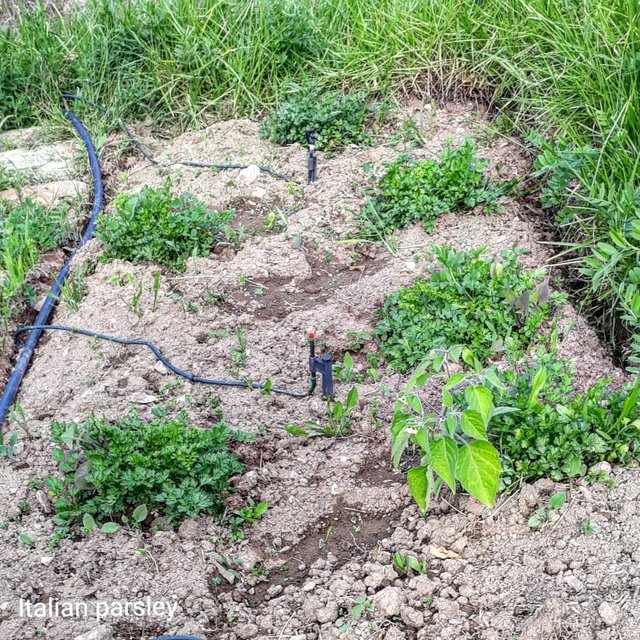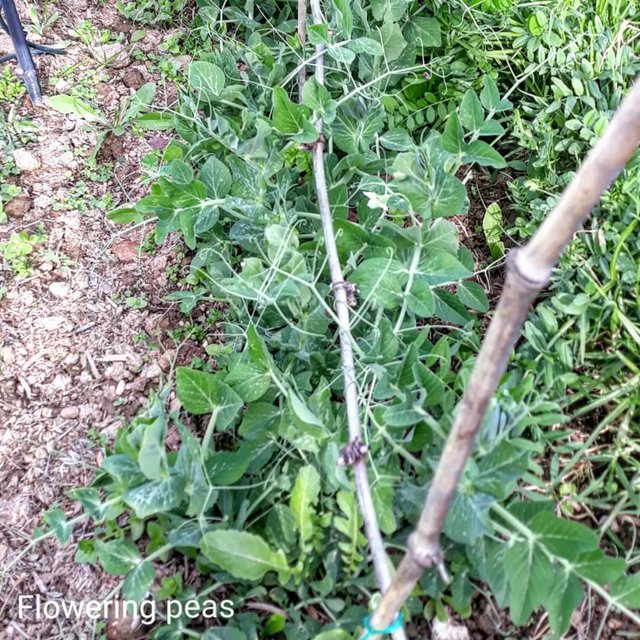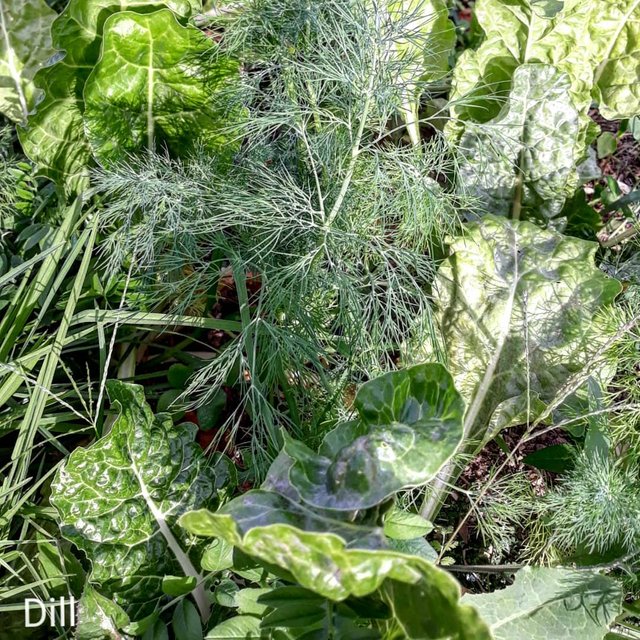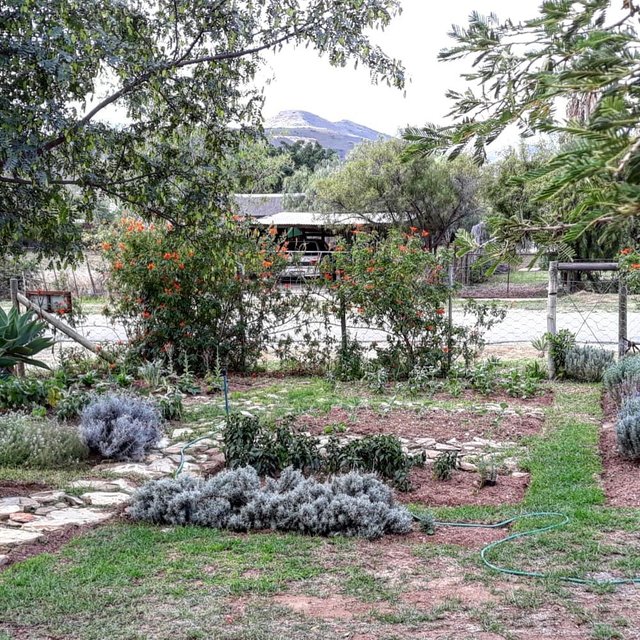 I know I've been banging on about no rain, no water and drought and then rain and not having enough water - for about two, no three years. I guess with water as the source of life, it is what it is. That said, we've had a bit of good rain; the municipality has partially lifted the water restrictions and the weather's a little cooler and kinder to the garden. During last year we installed a grey water system, but when there's only two of you, it really isn't enough. We, er, The Husband, has persevered with the vegetables; the former stock farmer is beginning to embrace things like crop rotation and, wait for it: companion planting and, wait for it: planting based on the phases of the moon. I kid you not. The nascent scientist in him has seen the benefits: the dill which we've never grown successfully, is self-sown from the mother plants grown among last year's onions and which have appeared in among the Swiss Chard. Then there's the Italian parsley that was planted between the tomatoes and which is still flourishing.
Autumn plantings of peas (two lots at different times); broad (fava) beans and carrots are already well developed. Today, as the moon is waning, he planted two beds of garlic.
That our vegetable garden is beginning to do what it should makes me and my soul happy! Here is a selection of photos that I took on Friday - in the cool early-ish morning and today which is over 30°C so some things, if you look closely, are a little wilted.
#gardencorner #steemblopomo #powerhousecreatives #ghsc #share2steem #gardening #countryliving #mcgregorvillage #vegetables #foodsecurity #homegrown

There it is - today's contribution

Until next time
Fiona
The Sandbag House
McGregor, South Africa

Photo: Selma

If you're a compulsive Instagrammer like me, Share2Steem and earn

Let me help you for blog posts any writing in English
Rates depend on the depth of edit required




More about why I am offering this service here

Join Us On Discord

Posted from Instagram via Share2Steem